Elaia is the leading European Digital & Deep Tech VC firm.
We are passionate about entrepreneurship and technology.
Our complementary team backs ambitious tech disruptors.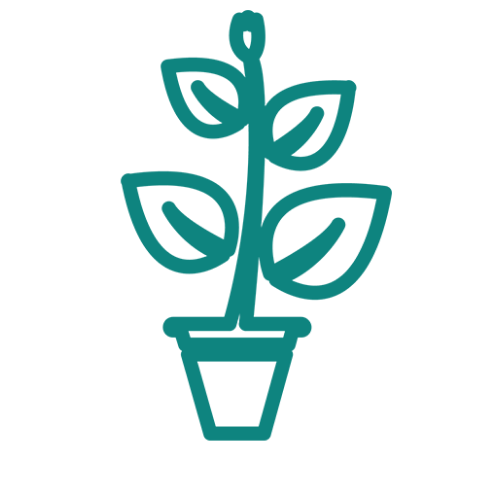 FOCUS ON EARLY-STAGE VENTURES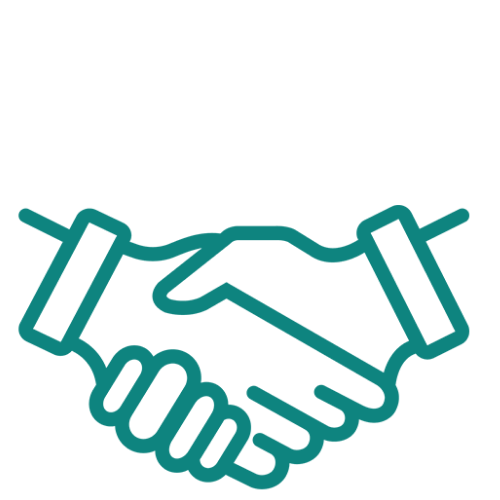 ENTREPRENEUR FRIENDLY & SPARRING PARTNER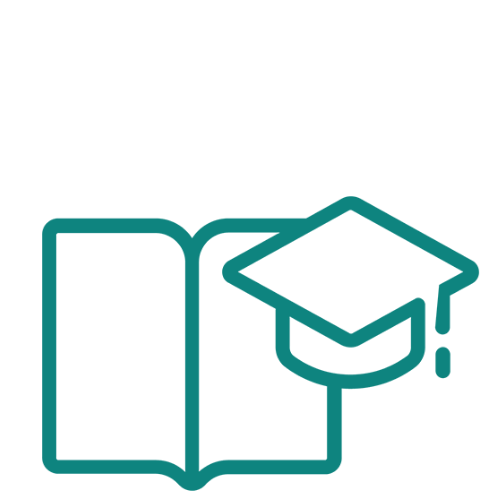 Close relationships with deep tech academia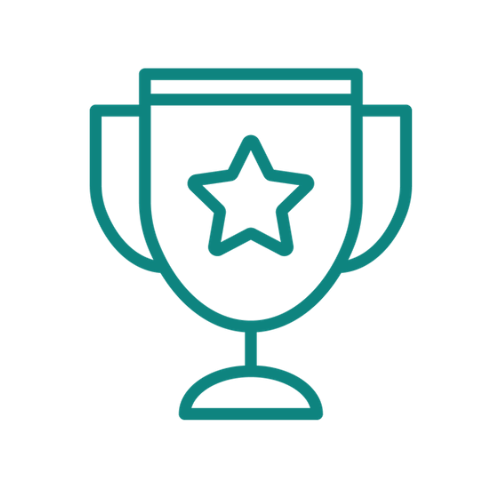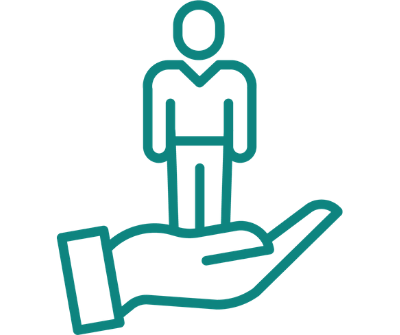 The real value comes from the entrepreneurs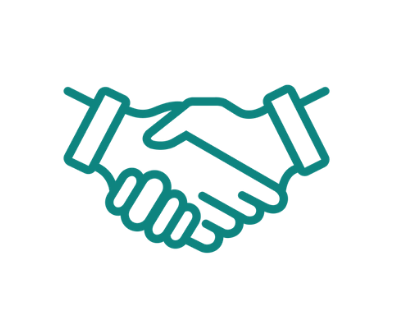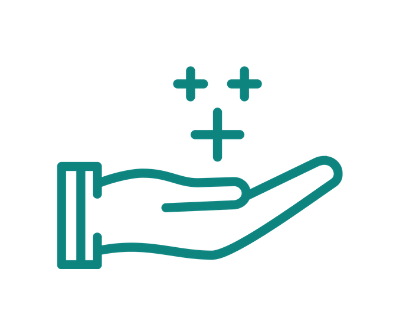 We strive for performance with values
Let's start this journey together!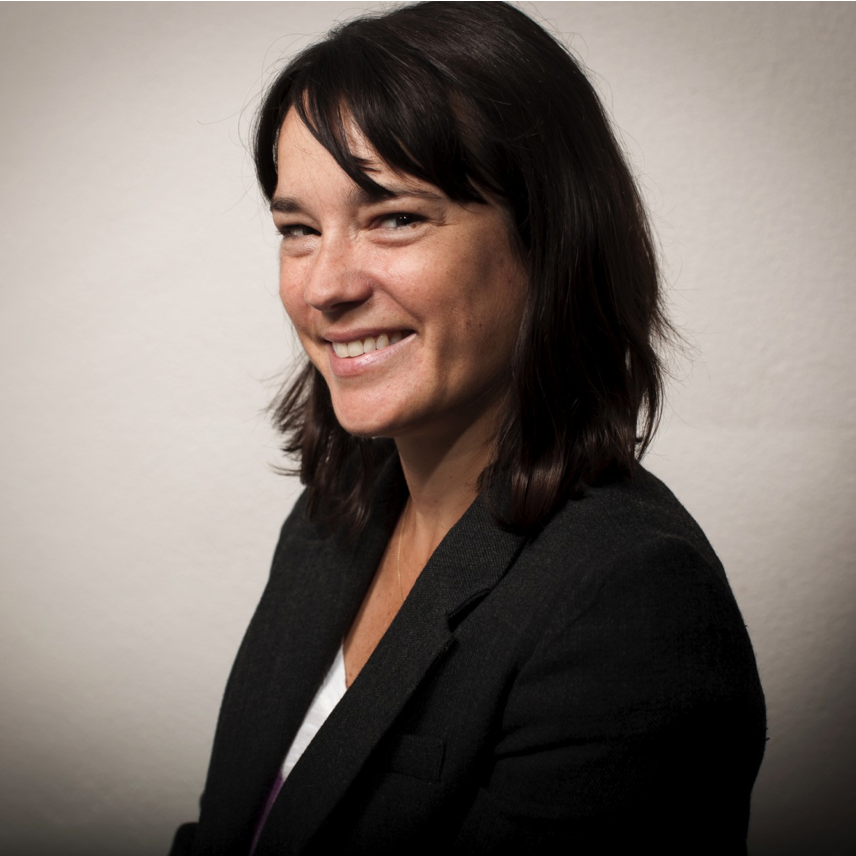 Elaia has a unique combination of a stellar proven track record in financing game-changers with a solid knowledge of cutting-edge technologies.
 SANDRINE MURCIA
(CEO Cosmian)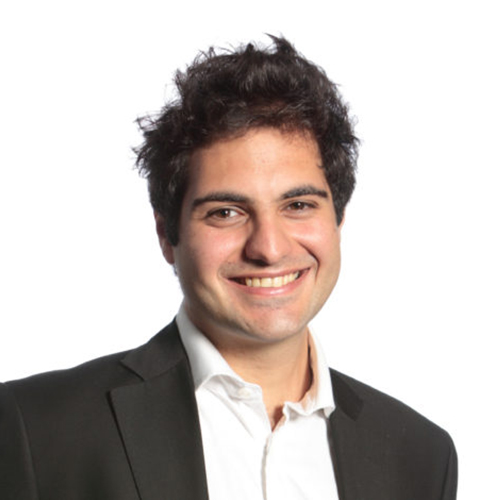 Not just money, for real.
JEREMY JAWISH
(CEO & CO-FOUNDER OF SHIFT TECHNOLOGY)
Sign up for our newsletter to stay up to date on news from Elaia and our portfolio.
You may unsubscribe at anytime.