Elaia is the leading European Digital & Deep Tech VC firm.
We are passionate about entrepreneurship and technology.
Our complementary team backs ambitious tech disruptors.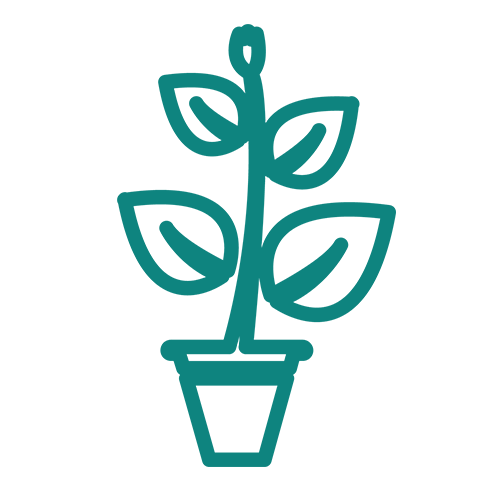 Focus on early-stage ventures

Entrepreneur friendly & sparring partner

Close relationships with deep tech academia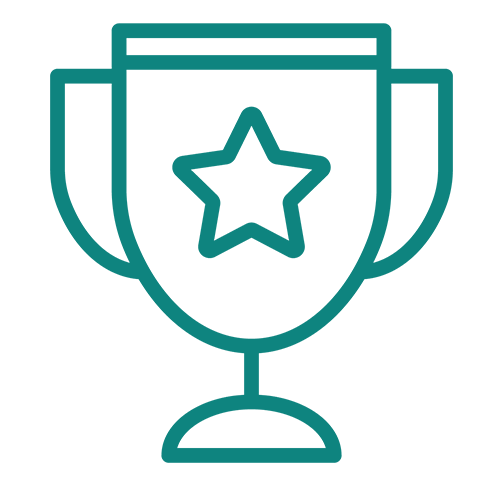 Outstanding track-record
A great exit in Elaia portfolio's: F5 acquires Volterra, the platform for distributed cloud services
2021.01.08 / 3min read
Sign up for our newsletter to stay up to date on news from Elaia and our portfolio.
You may unsubscribe at anytime.