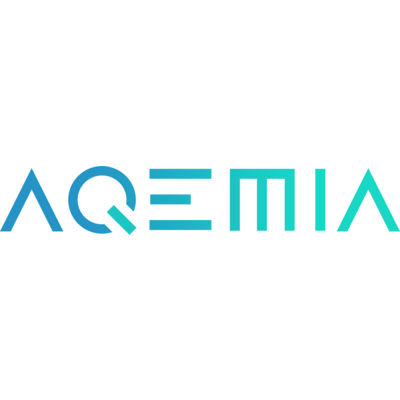 Deep tech startup developing a groundbreaking molecule matching solution for drug discovery.
Aqemia.com
Entrepreneurs
Maximilien Levesque
Emmanuelle Martiano-Rolland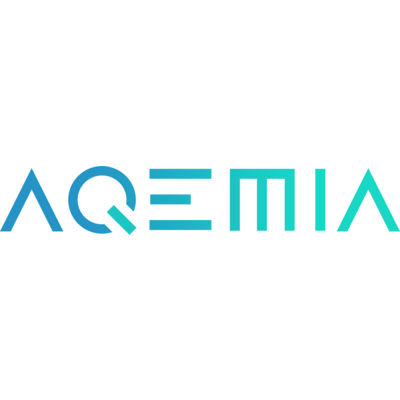 Sacha Loiseau, Ph.D., Venture Partner at Elaia declares: "Aqemia's technology to predict affinity between drug candidates and therapeutic targets has the clear potential to change the drug discovery paradigm and to thus have a major impact on the success rate of the entire drug development process. This is in strong adequation with Elaia's strategy for the PSL Innovation Fund to invest in early-stage companies with disruptive technologies. We're excited to be the first investor backing Aqemia and look forward to what lies ahead."
2019.10.17 / 2min read.