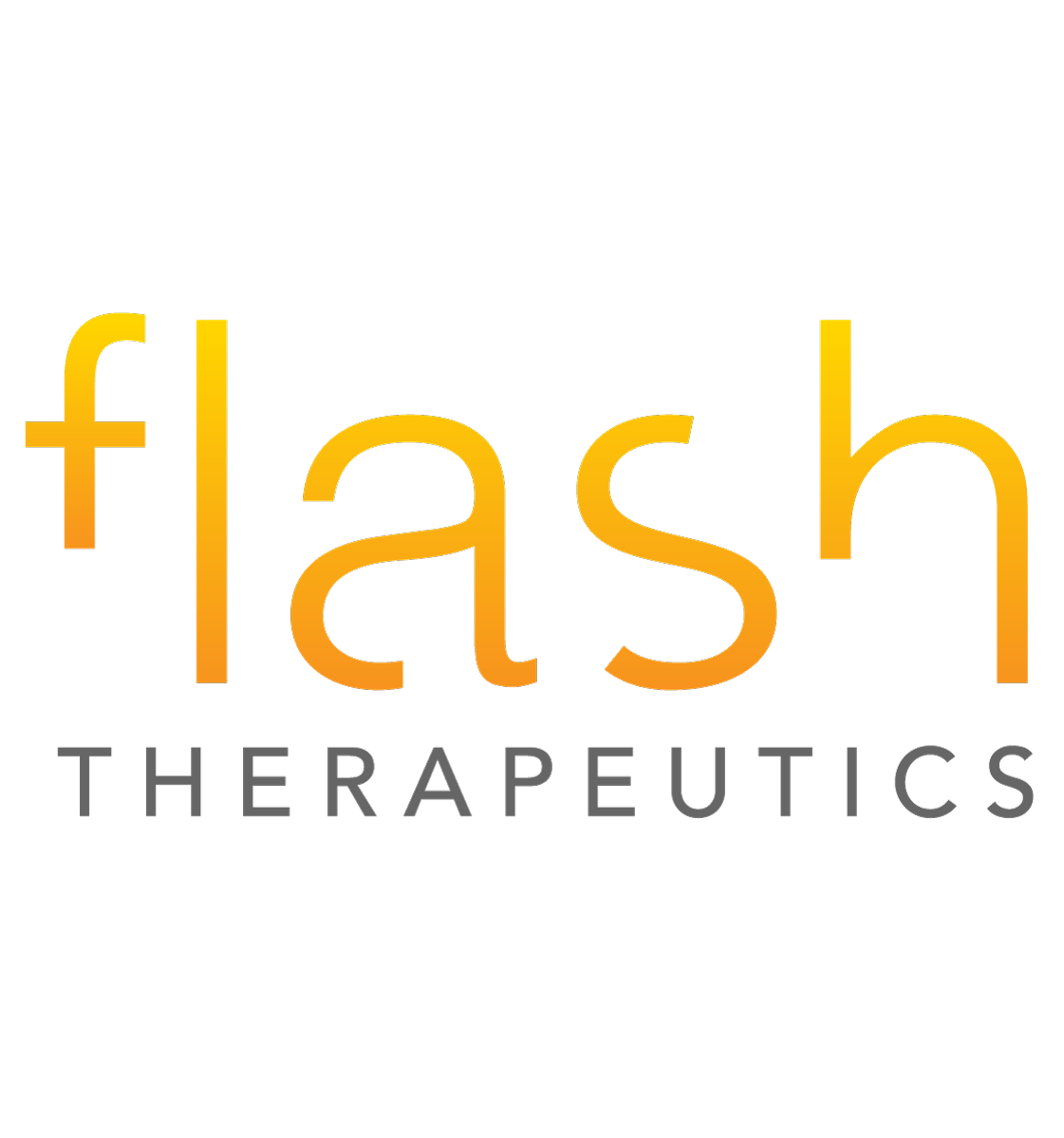 Flash Therapeutics develops and manufactures gene therapy products derived from viruses (such as HIV) to cure incurable genetic diseases.
FlashTherapeutics.com
Entrepreneurs
Pascale Bouille
Brigitte Mignotte-Darmon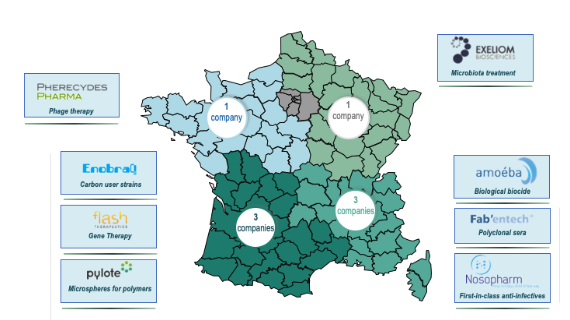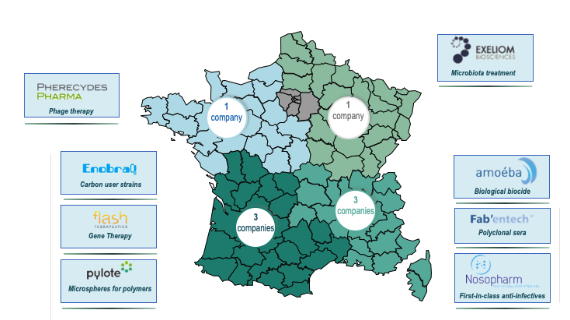 Biotech is one of the strangest, sexiest and scariest industries in the world!
2019.07.11 / 3min read.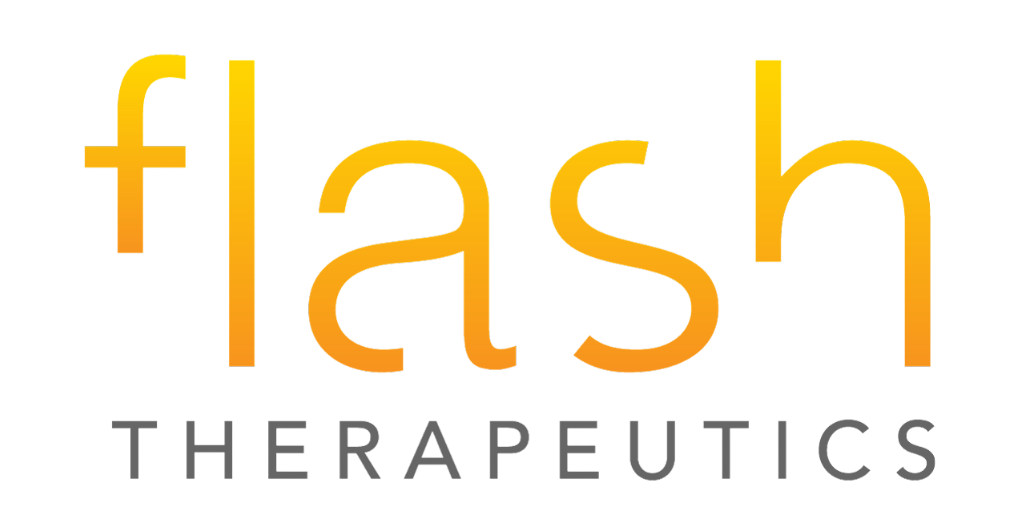 In order to meet the rapidly growing global demand for gene, cell and RNA therapies, Flash Therapeutics, a CDMO with strong technological expertise, is accelerating the ramp- up of its biomanufacturing capabilities.
Sept, 7th 2021