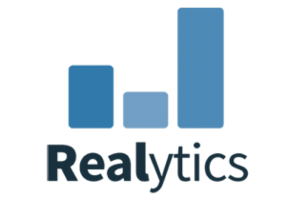 Realytics is bringing analytics, media planning and programmatic innovations to the TV advertising industry.
Realytics.io
Entrepreneurs
Guillaume Belmas
Sebastien Monteil
Vincent Nguyen Huu
Gregory Bittan


Realytics dévoile Adkymia, 1ère plateforme qui automatise et simplifie les processus d'achat TV. Avec Adkymia, Realytics a pour ambition de digitaliser l'achat de la publicité TV en linéaire pour la rendre accessible aux petites et moyennes entreprises.
2019.10.01 / 3min read.