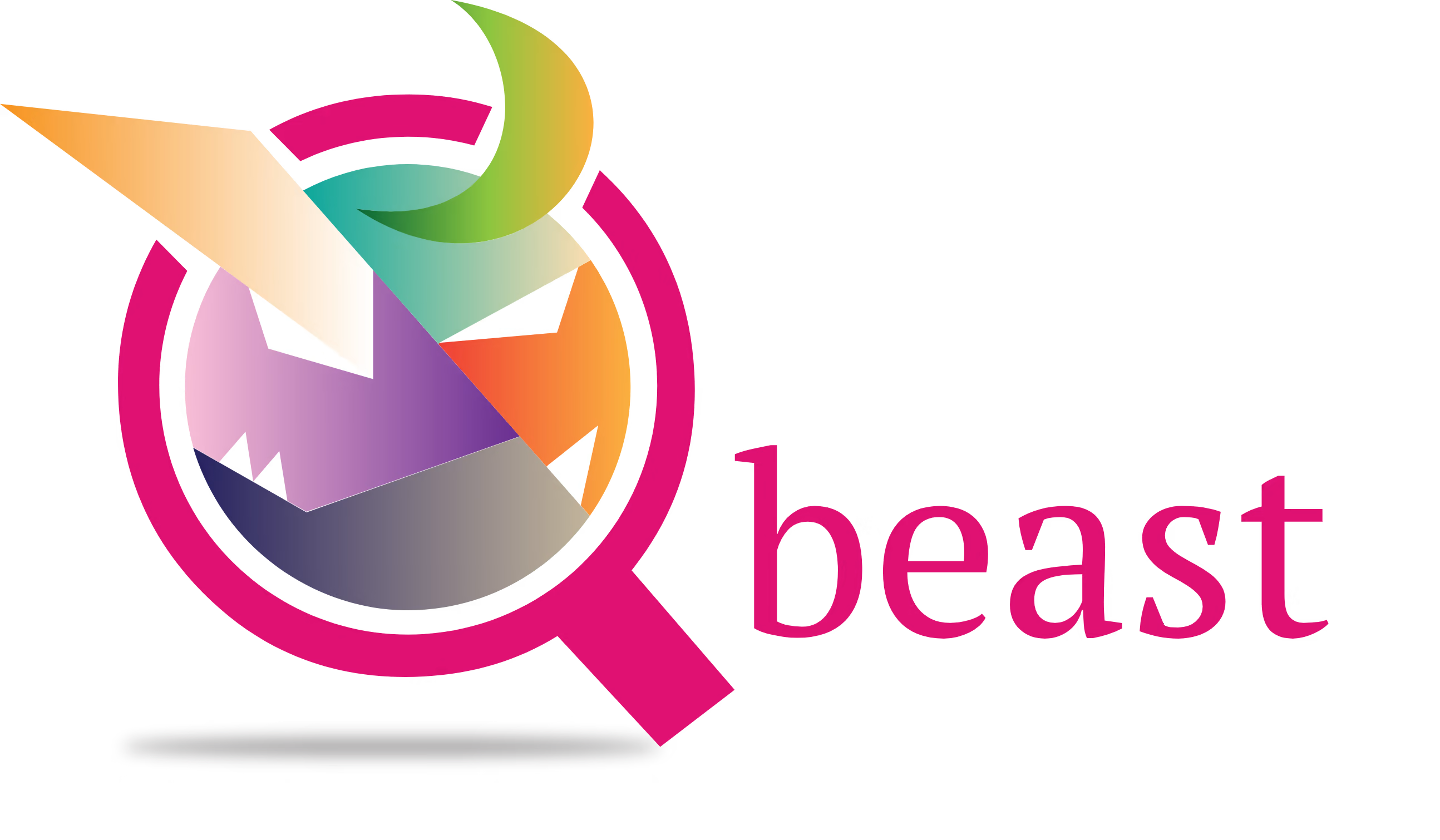 Qbeast is the most advanced open source format for data lakes allowing multi-indexing and sampling on large data sets.
Qbeast.io
Entrepreneurs
Cesare Cugnasco
Pol Santamaria
Paola Pardo
Nicolas Escartin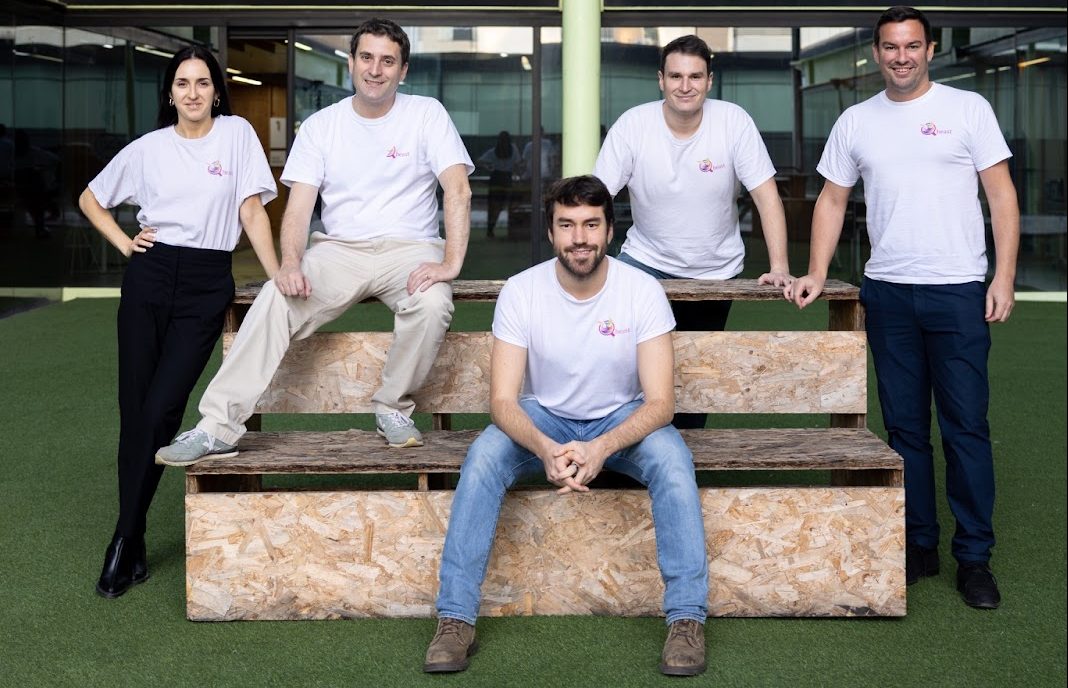 Qbeast raises €2.5m to make data lakes fast and easy to use
Qbeast, a spin-off of the Barcelona Supercomputing Center – Centro Nacional de Supercomputación (BSC-CNS), announces its seed round of €2.5m led by Elaia, with the participation of  new investors Sabadell Venture Capital and Uber Founding CTO Oscar Salazar and existing investor Inveready.
2023.02.23 / 2min read.