Nuclia, the insight engine for companies willing to overcome information chaos.
Nuclia.com
Entrepreneurs
Ramon Navarro
Eudald Camprubi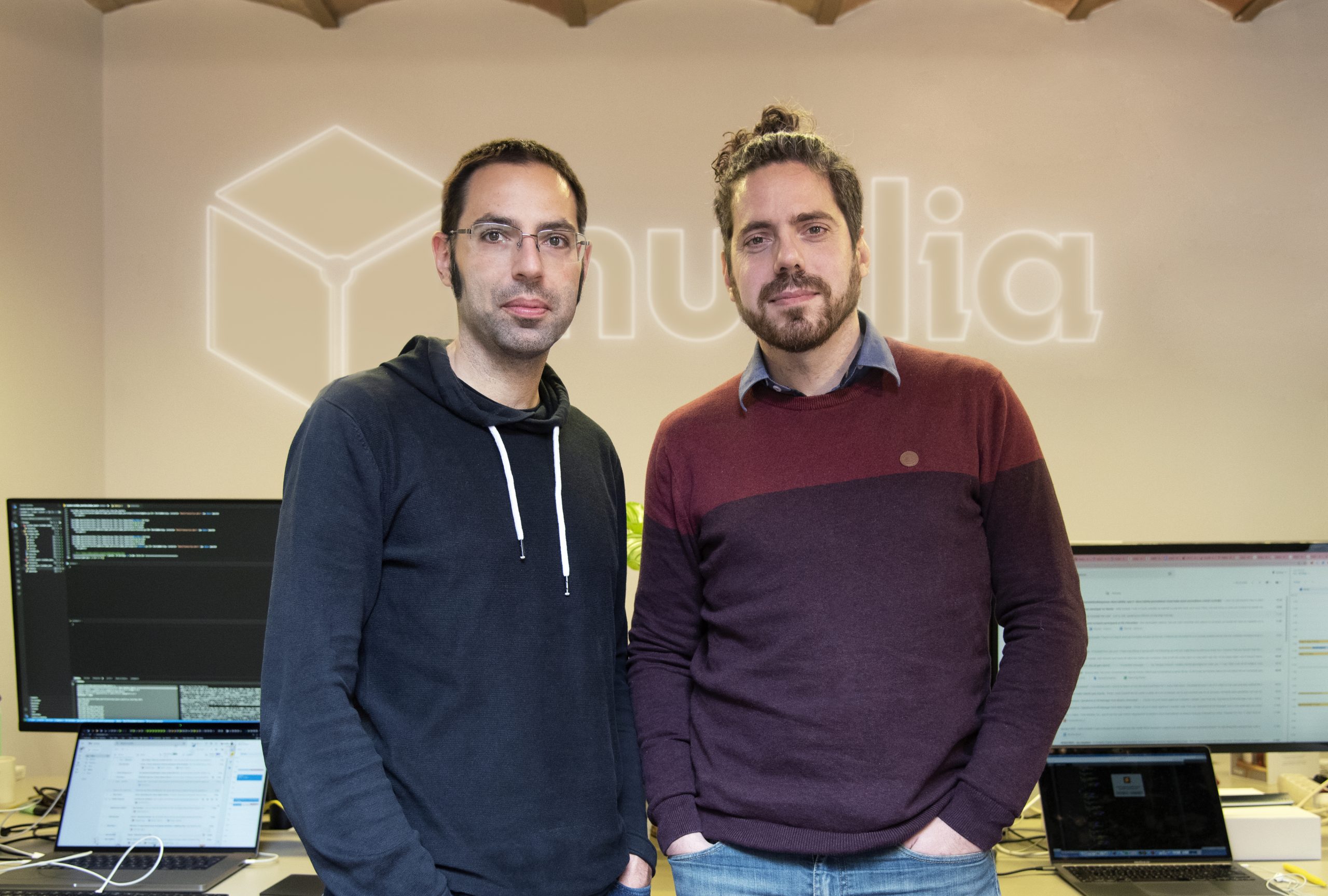 Nuclia transforms access to unstructured data with AI-powered search that anyone can integrate in minutes, tapping into all their video, audio, and text.
2022.04.20 / 2min read.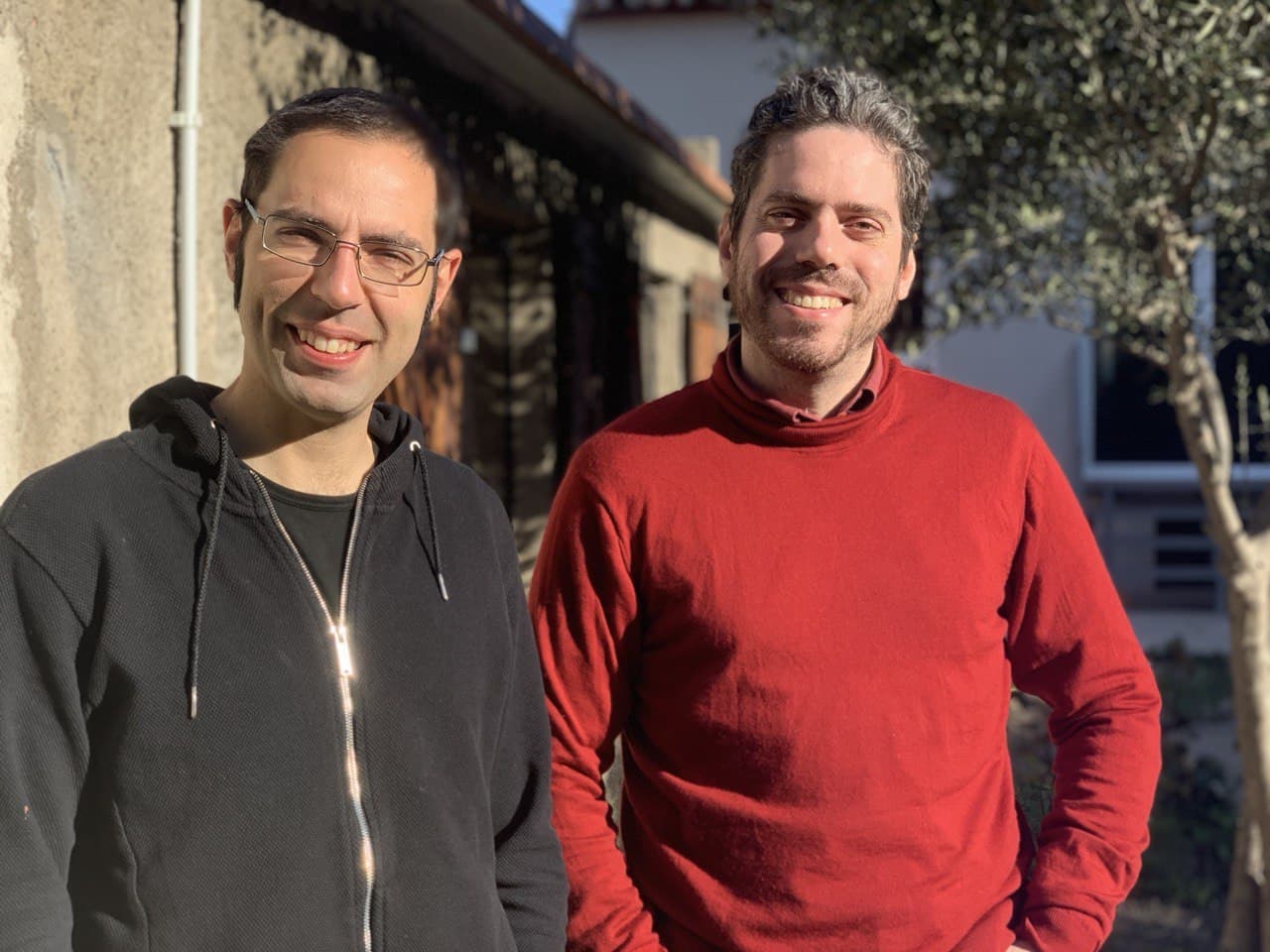 Flaps has joined Elaia through its accelerating bridge. Flaps offers an insight engine to connect all company's data sources, and understand, index and classify the key information.
2021.05.11 / 2min read.