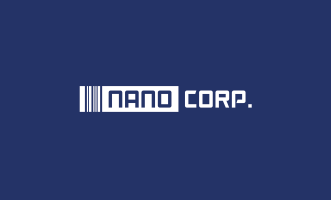 Deepest, fastest, leanest network visibility
www.nanocorp.fr
Entrepreneurs
Fanch Francis
Florian Thebault
Pascal Wagner
Frederic Le Picard

NANO Corp. a cybersecurity firm providing software-based network detection and response (NDR) solutions, announces it has closed a $4.2 million seed round. The round was led by G+D Ventures, with renewed trust from Elaia Partners and participation from Cyber K1, and Inovia Capital Precede Fund I.
2023.10.05 / 2min read.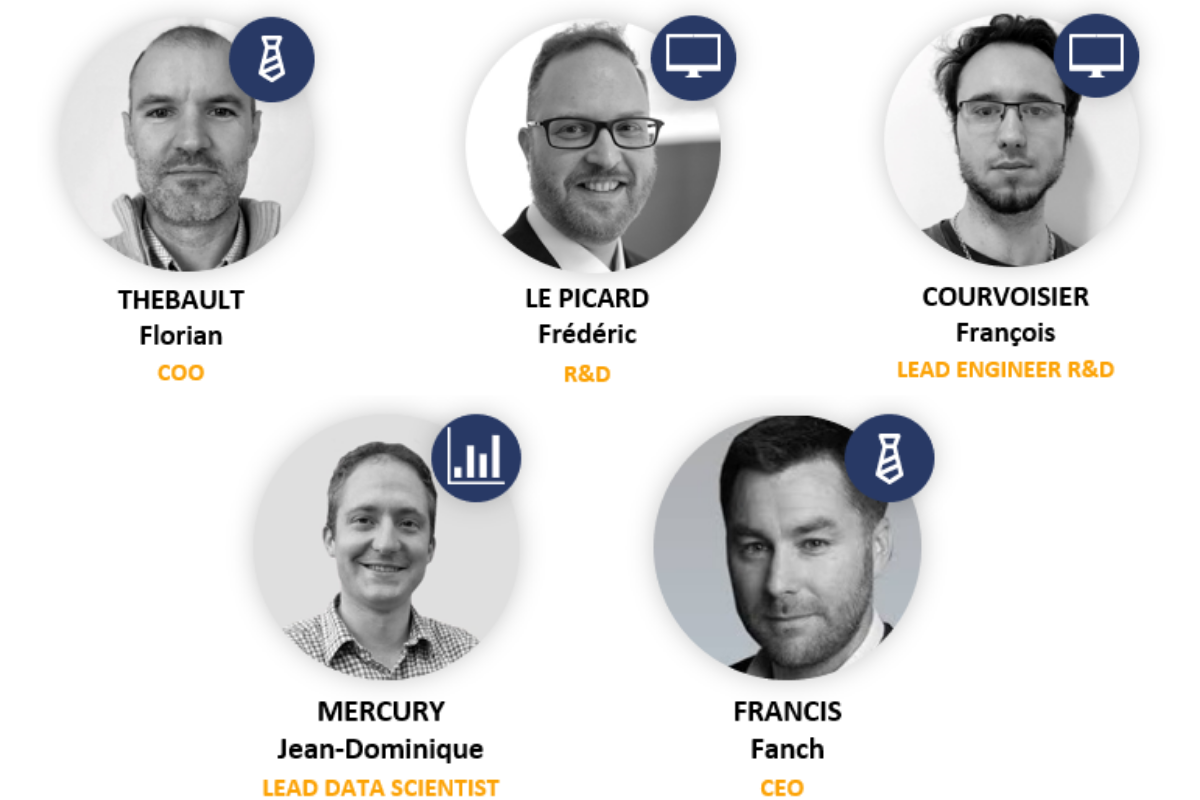 NANO Corp. startup developing a breakthrough technology improving Cloud Service Providers and Telecom Operators Data Centers' visibility and monitoring capacities, announces a $1.6M Seed Round investment.
2021.06.17 / 2min read.