Mablink Bioscience is a french-based biopharmaceutical company which has developed PSARlink, an innovative and patented hydrophilic drug-linker technology that brings dramatically improved pharmacological properties to antibody-drug conjugates.
Mablink.com
Entrepreneurs
Jean-Guillaume Lafay
Warren Viricel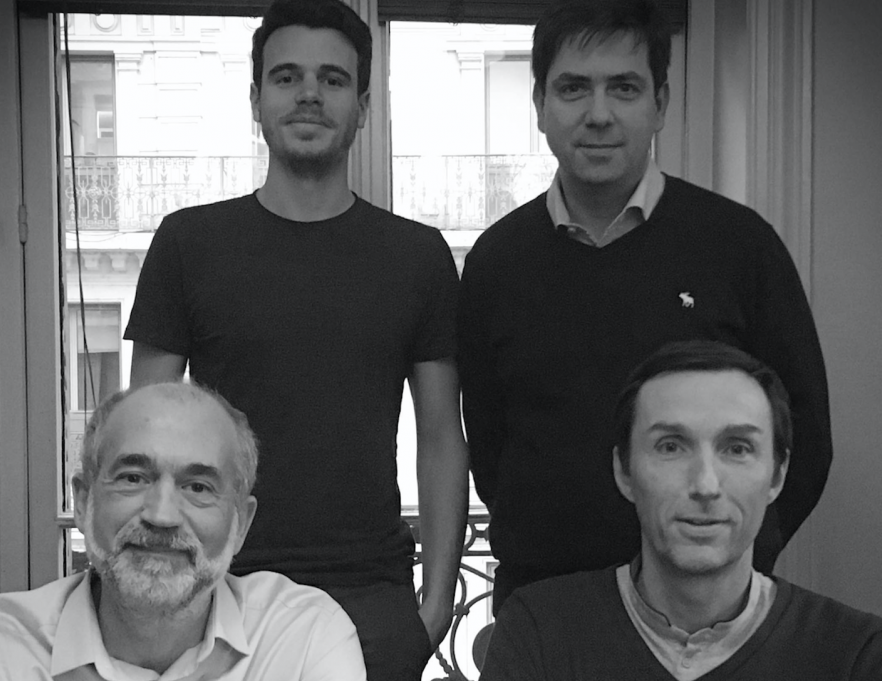 The financing will enable the company to advance its lead candidate to the clinic and to build a pipeline of next-generation antibody-drug conjugates (ADCs). Its proprietary ADC technology opens the door for new and better treatment options for cancer patients.
2022.10.14 / 2min read.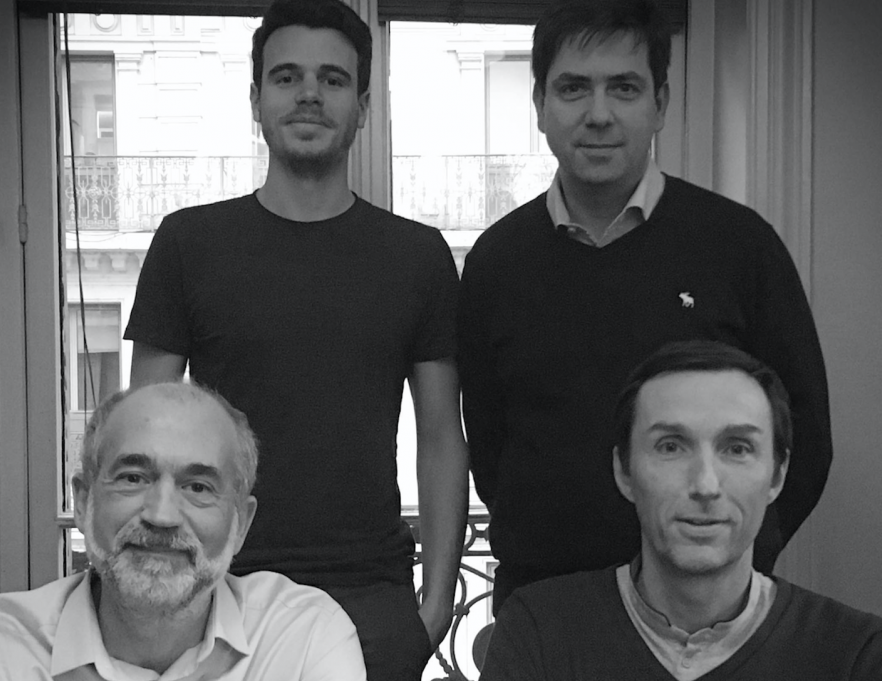 Mablink Bioscience to move forward its ADC pipeline targeted at cancers with high unmet medical needs.
2021.04.27 / 2min read.