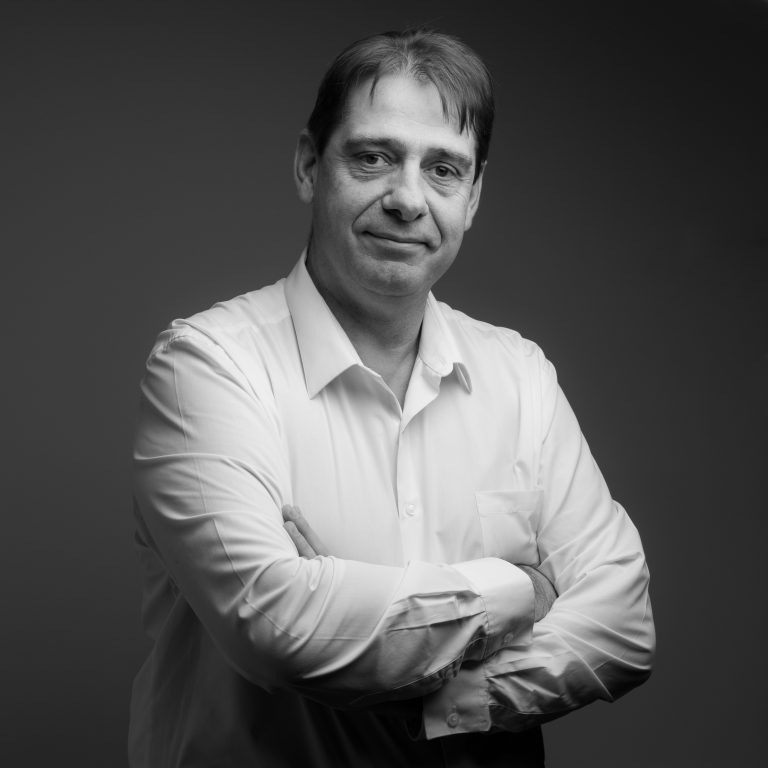 David Sourdive
Venture Partner
David is a co-founder, Executive Vice President for Strategic Initiatives and Director of Cellectis. He is also serving at the Board of Directors of Eukarÿs SAS as well as at the strategic board of OmicX SAS in industry, as well as the Board of Director of the Mediterranean Insitute For Life Sciences, in academia.
David has a 20 years entrepreneurial experience, taking Cellectis from foundation as a technology concept-based startup to a clinical-stage both NasdaQ and Euronext listed bio-pharmaceutical company, raising over 500 million euros with private investors, then through IPOs and follow-ons. He combines scientific expertise with development skills bringing innovative technologies to industrial fruition.
David's career started in industrial program management at the French Department of Defense (DGA) prior to Cellectis' inception.
Education
École Polytechnique
Ph.D. in molecular virology at Institut Pasteur
Research fellowship in the Emory University Department of Microbiology and Immunology
Expertise
Biotechnology