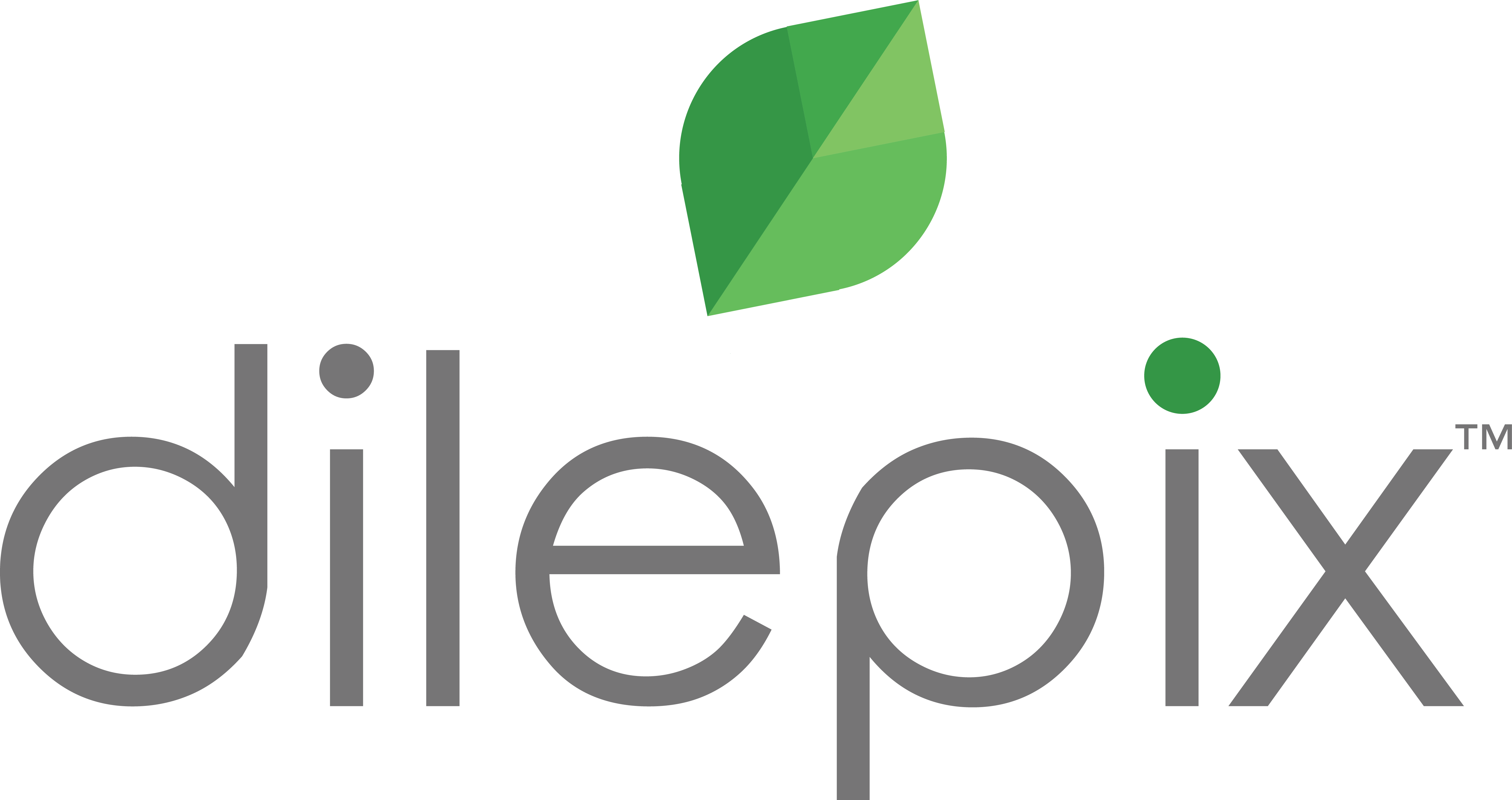 Dilepix provides farmers with software solutions for monitoring crops and livestock using cameras and artificial intelligence.
dilepix.com
Entrepreneurs
Alban Pobla
Aurélien Yol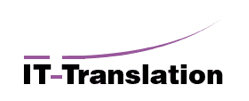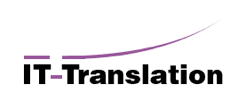 Après l'annonce d'un partenariat stratégique entre IT-Translation et Elaia en 2017, la société de gestion IT-Translation et ses investisseurs viennent de transférer la gestion du fonds IT-Translation Investissement à Elaia.
2020.02.13 / 3min read.