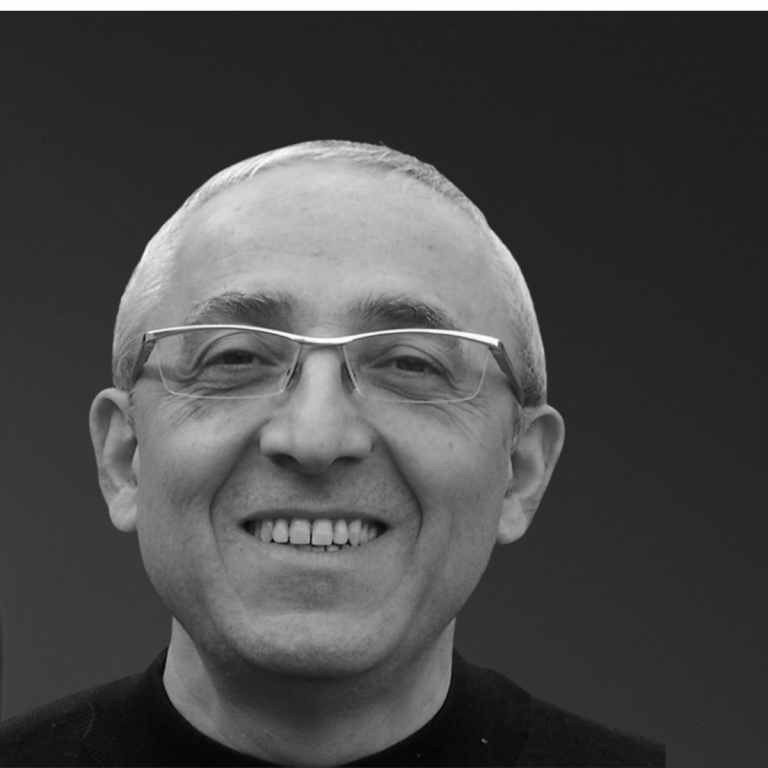 Laurent Kott
Venture Partner
Laurent began his career as a Research Professor at the University of Paris 7 and then Professor of the universities at the University of Rennes and the University of Versailles Saint-Quentin. He also directed the Inria center in Rennes for 5 years. He was then a member of the general management of Inria before taking over the management of Inria-Transfert. In these roles, Laurent implemented Inria's proactive policy on the creation of technology companies. He also participated in the design of the first seed fund dedicated to Digital (I-Source). From 2011 to 2019, he was Chairman of the IT-Translation Management Board, creating and managing the first ultra-seed investment fund for digital deep tech companies in France.
Education
Laurent holds a doctorate and a state thesis in computer science in the field of programming and software development. He is the (co) author of articles in the field of programming and distributed systems.
Expertise
Distributed systems, Software development, SaaS, Medical technologies.