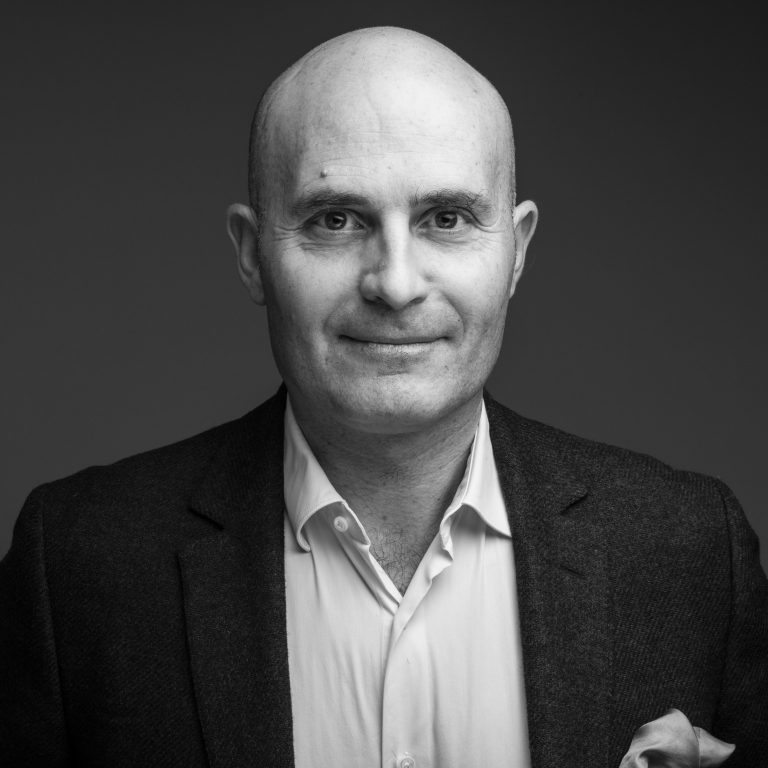 Sacha Loiseau
Venture Partner
Sacha founded Mauna Kea Technologies, served as its CEO for 18 years and raised over 150 million euros in private, public equity and debt, taking the company public in 2011. 
Sacha is now Chairman of Mauna Kea, as well as Chairman of Therapixel, member of the Board of Directors of MDoloris, Lifen, Aqemia, SeqOne and Board Observer at InHeart and i-Virtual. 
In 2013, he was appointed co-head of the reindustrialization plan for medical devices in France and helped found the association 
MedTech in France, of which he currently is the Vice-President. Before being a medtech entrepreneur, 
Sacha worked as an astrophysicist at CNES, the French Space Agency, the Paris Observatory and NASA's Jet Propulsion Lab in Pasadena, CA. 
Education
École Polytechnique, PhD in astrophysics.
Expertise
MedTech