Zenchef is a digital marketing SaaS suite for restaurants.
Zenchef.fr
Entrepreneurs
Xavier Zeitoun
Thomas Zeitoun
Julien Balmont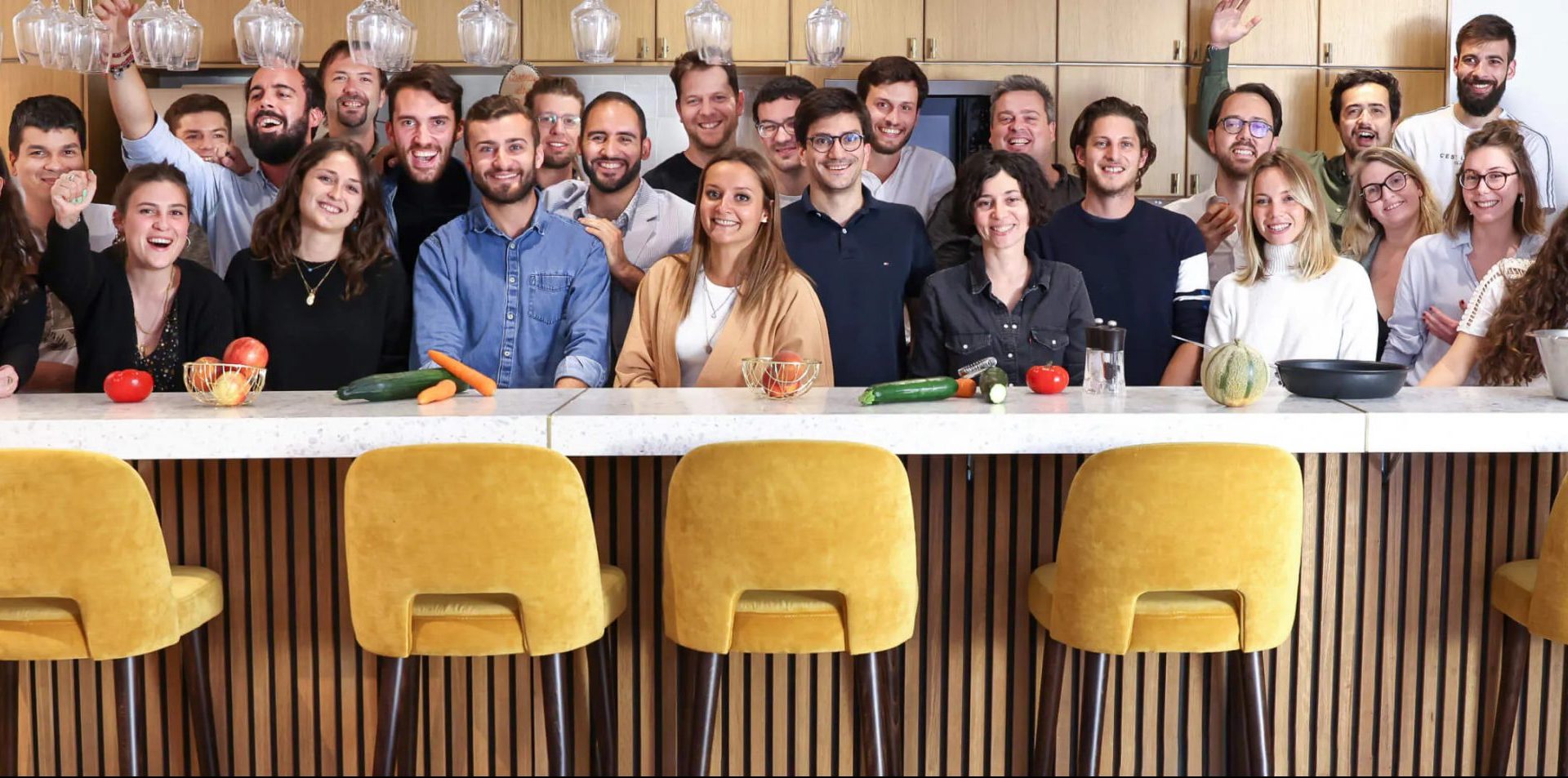 Zenchef, a French restaurant tech leader that develops technology solutions for the restaurant industry, announced today an investment of over €50 million from PSG Equity ("PSG"), a growth equity firm partnering with software and technology-enabled services companies to help accelerate their growth and build scale across Europe and the U.S.
2022.09.20 / 4min read.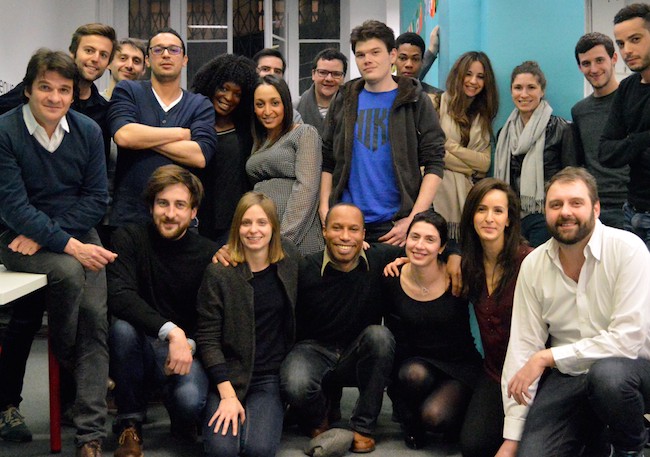 Après avoir annoncé que nous changions de nom, nous sommes très heureux de vous annoncer aujourd'hui une levée de fonds de 6 millions d'euros auprès d'Edenred, XAnge, METRO et nos investisseurs historiques Elaia Partners, L'Accélérateur Capital Partners, Kima Ventures ainsi que plusieurs business angels dont Jean-Marc Bouhélier, Frédéric Montagnon, François le Pichon, Julien Romanetto et Gilles Samoun.
2015.11.04 / 2min read.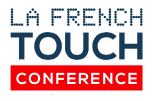 La French Touch Conference s'est terminée avec la remise de trophées à deux startups françaises qui ont conquis des business angels très exigeants.
2014.06.28 / 3min read.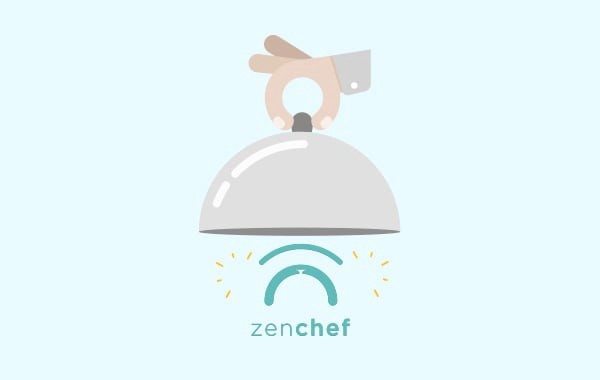 1001 Menus, start-up spécialisée dans la visibilité sur Internet des restaurants annonce aujourd'hui une levée de fonds d'1,35 millions d'euros. Le tour de table a été mené par Elaia Partners (Criteo, Scoop.it, Mirakl) accompagné des actionnaires historiques :
2013.11.12 / 4min read.