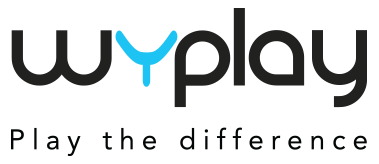 Wyplay is an open, modular and innovative middleware for TV setup box.
Wyplay.com
Entrepreneurs
Jacques Bourgninaud
Dominique Feral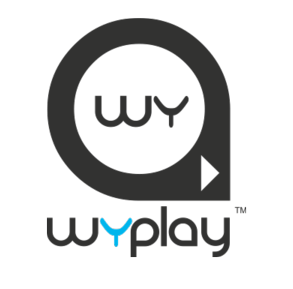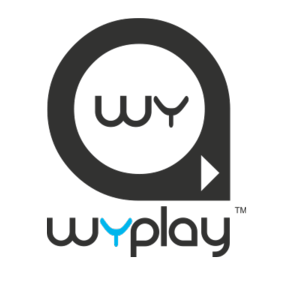 Elaia Partners invests in Wyplay
WYPLAY SAS, a pioneer in the development of High-Definition Media Center, today announced it has closed a 10 million euro second round of financing.
2008.05.14 / 3min read.