Acorus Networks is an anti-DDOS protection and mitigation company. Acorus Networks merged with Volterra in July 2019.
volterra.io
Entrepreneurs
Raphael Maunier
Benjamin Schilz
Olivier Melwig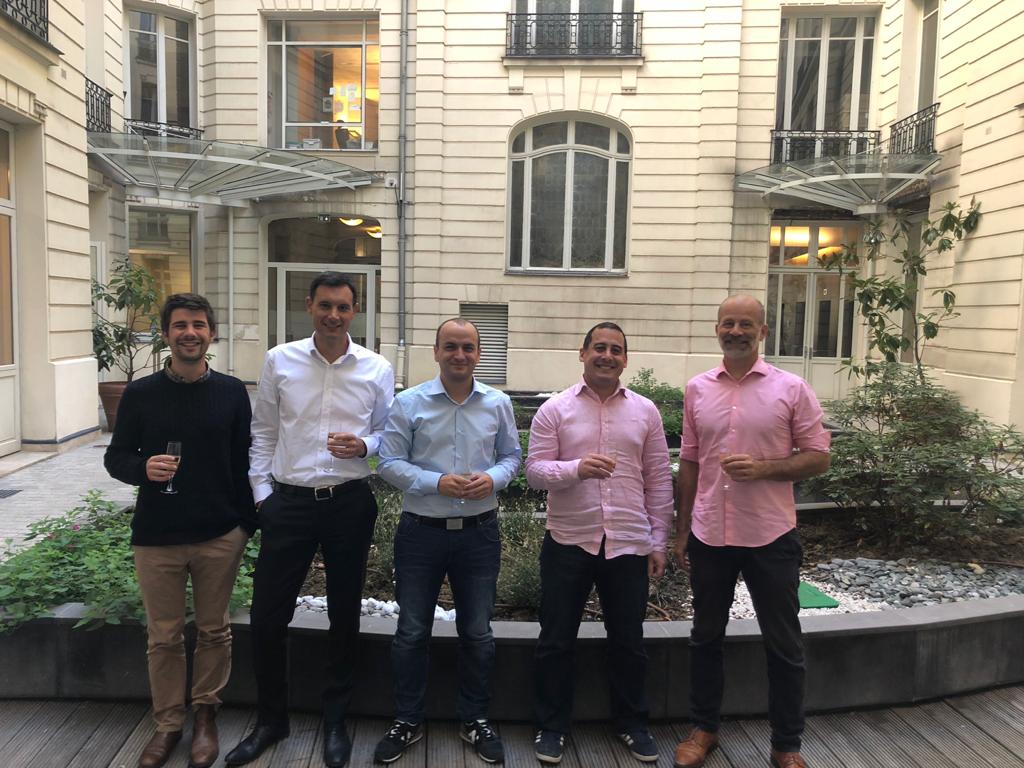 SEATTLE & SANTA CLARA, Calif.–(BUSINESS WIRE)–F5 Networks (NASDAQ: FFIV), the leader in application security and delivery, and Volterra, the first universal edge-as-a-service platform, today announced a definitive agreement under which F5 will acquire all issued and outstanding shares of privately held Volterra for approximately $440 million in cash and approximately $60 million in deferred consideration and assumed unvested incentive compensation to founders and employees.
2021.01.07 / 3min read.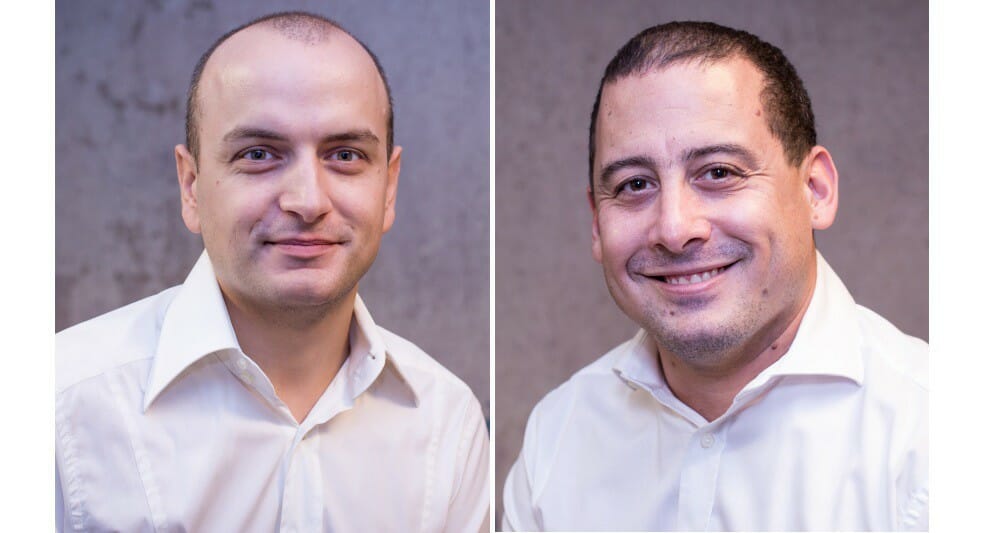 La start-up tricolore de la cybersécurité soutenue par Elaia Partners, Partech et Kima Ventures s'associe avec une toute jeune pousse américaine. Le deal doit lui permettre de se renforcer sur le front du logiciel.
2019.07.10 / 2min read.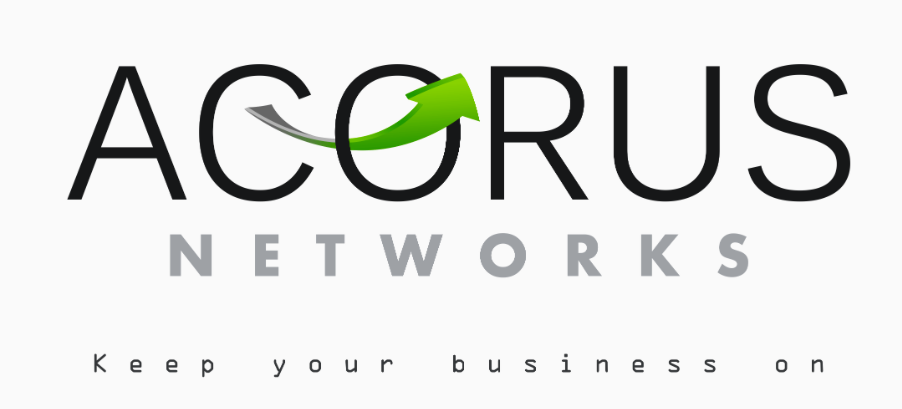 I'd like to thank the hacker who made this deal possible. By attacking Scoop.it in April 2014, he/she enabled Marc Rougier to meet the Acorus Networks — very early — and now invest with Elaia Partners.
2018.11.09 / 4min read.