vChain's CodeNotary offers easy to use trust and integrity solutions for the DevOps process, source to deployment.
vchain.us
Entrepreneurs
Moshe Bar
Dennis Zimmer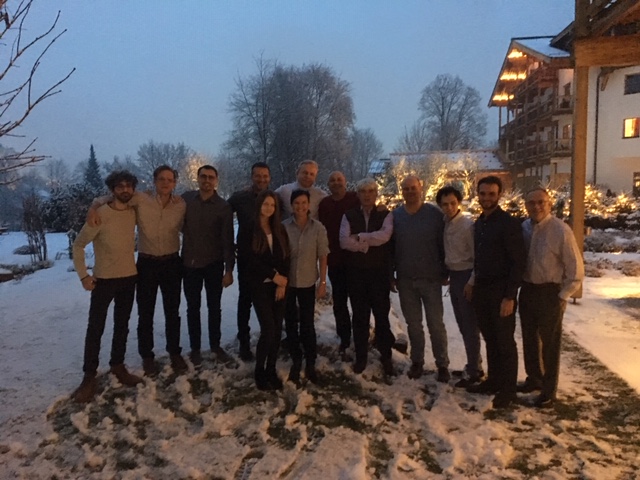 vChain (www.vchain.us), the leading trust and integrity company, today announces the close of a $7M Series A investment round. Elaia, a leading European venture fund, led the new investment round which includes also other notable investors such as Swiss-based Bluwat and Acequia Capital (Seattle, USA). vChain was founded in late 2018 and released its first product in April 2019.
2020.01.22 / 4min read.