Tinyclues is an AI-based predictive CRM platform for marketers.
Tinyclues.com
Entrepreneurs
David Bessis
Xavier Haffreingue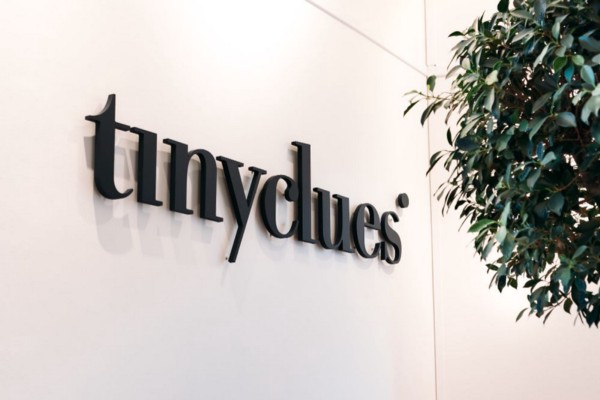 Tinyclues, provider of a leading AI-first marketing campaign intelligence solution, today announced the closing of a USD 18 million Series B investment. Lead investor in the round was the EQT Ventures, with participation from existing investors: Elaia, Alven and ISAI.
2018.02.26 / 4min read.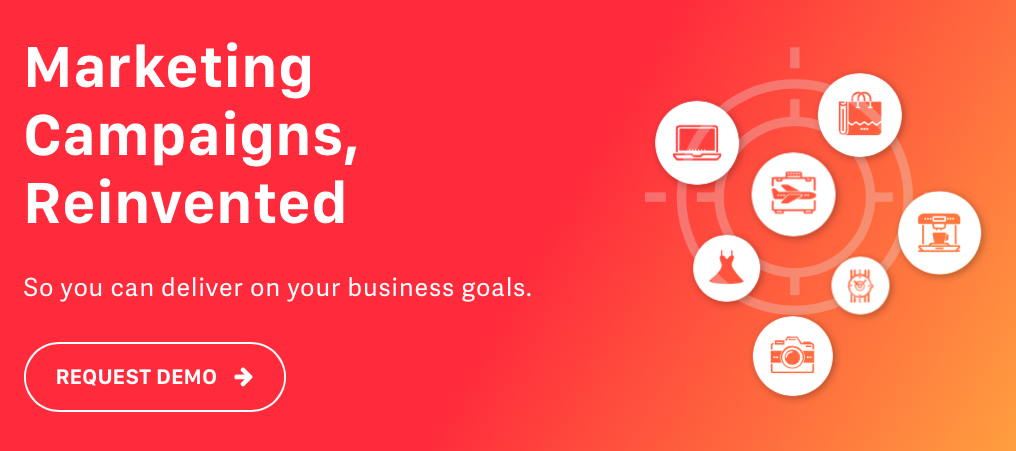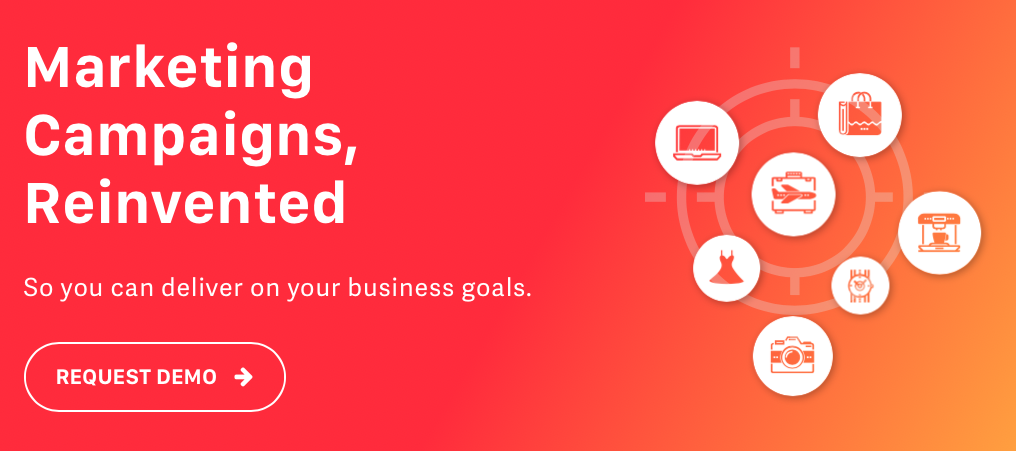 Tinyclues, the SaaS startup reinventing predictive marketing, announces today that it has raised €5 million (Series A), allowing them to accelerate their growth and international development.
2015.12.10 / 2min read.