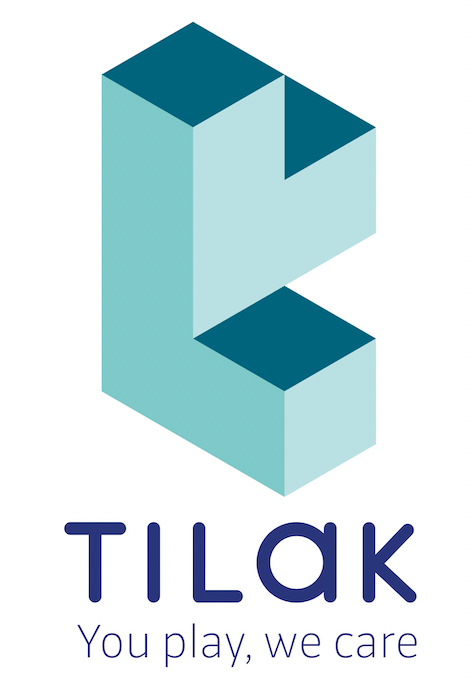 At Tilak, we create clinically validated medical mobile games to help monitor and rehabilitate patients affected by chronic diseases: You Play, We Care.
Tilakhealthcare.com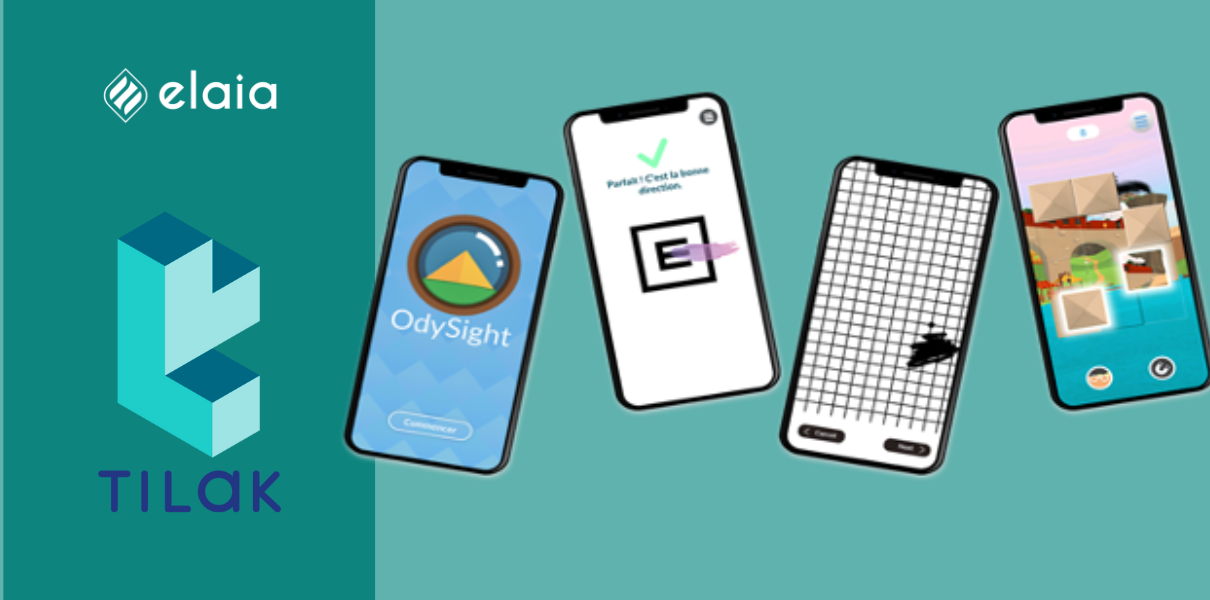 The funds will be used to accelerate the roll-out of OdySight in France and abroad, and to develop new solutions for other medical conditions.
2023.12.10 / 3min read.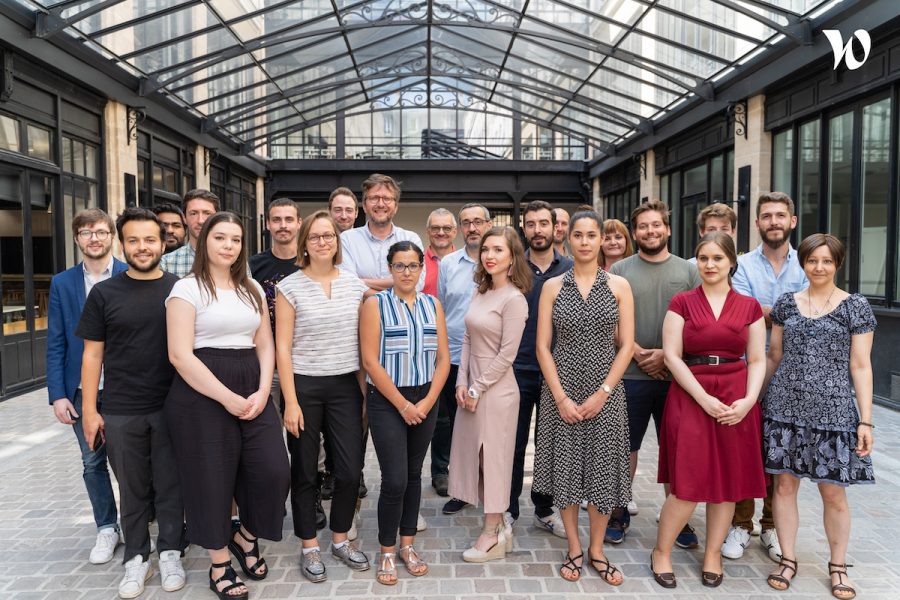 Through the implementation of an Article 51 – an experimental run supported by the Ministry of Solidarity and Health – OdySight becomes the first digital solution in ophthalmology to be reimbursed by the French Social Security.
2022.03.09 / 2min read.