TakeTurns is a new way to share, request, review or revise documents and files with your external parties. It's based on the simple idea of collaborating turn-by-turn.
TakeTurns.co
Entrepreneurs
Christophe Barriolade
Mickael Chevalier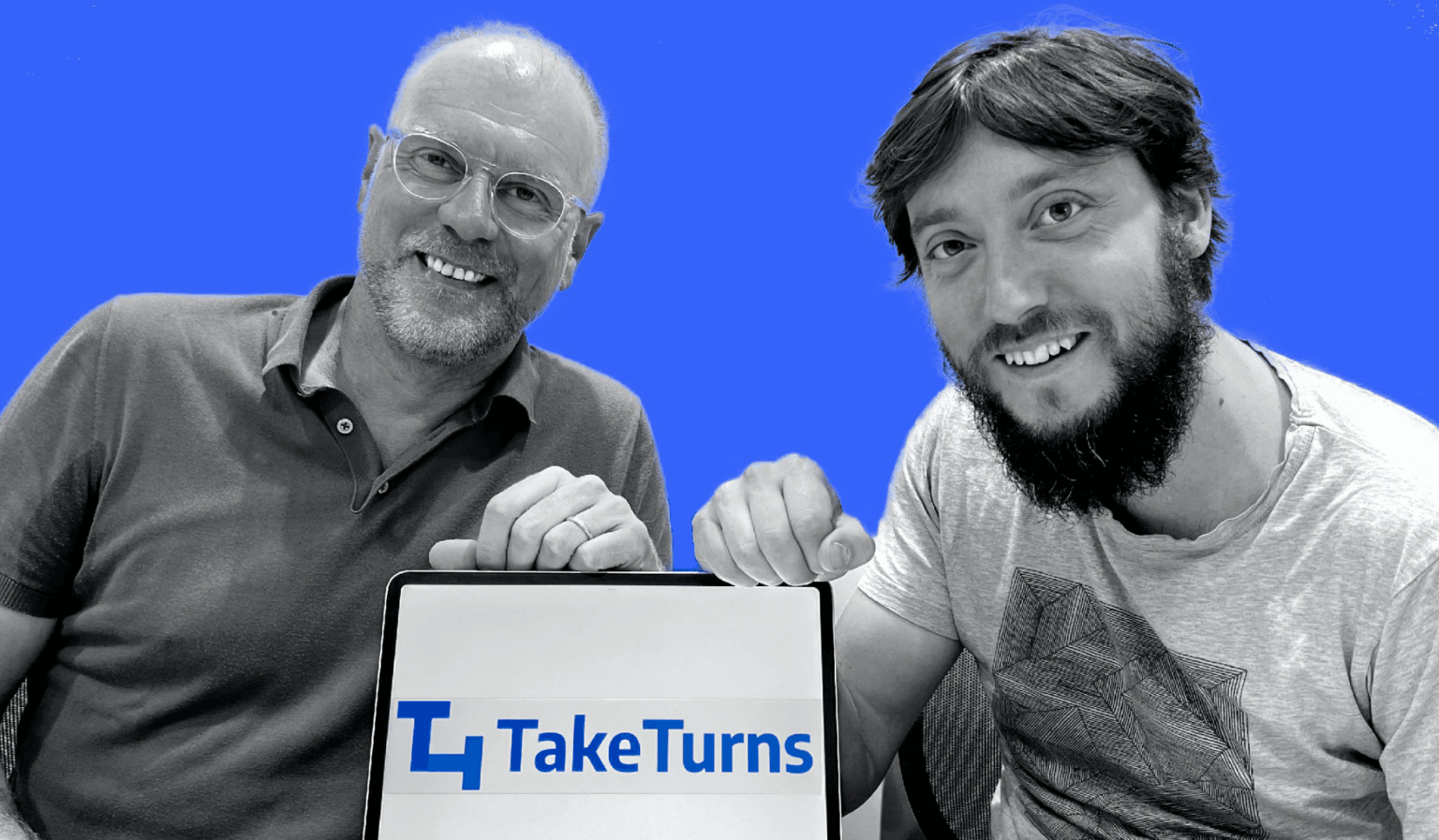 Making it easier for professionals to collaborate and enhance work productivity and output in the process, Paris and Boston-based startup TakeTurns has just scooped up €3 million. The funding will help develop the startup's collaboration tool internationally.
2022.10.11 / 2min read.