Tabnine: The AI coding assistant that speeds up software
development while keeping your code safe.
Tabnine.com
Entrepreneurs
Dror Weiss
Eran Yahav
Peter Guagenti
Shane Owenby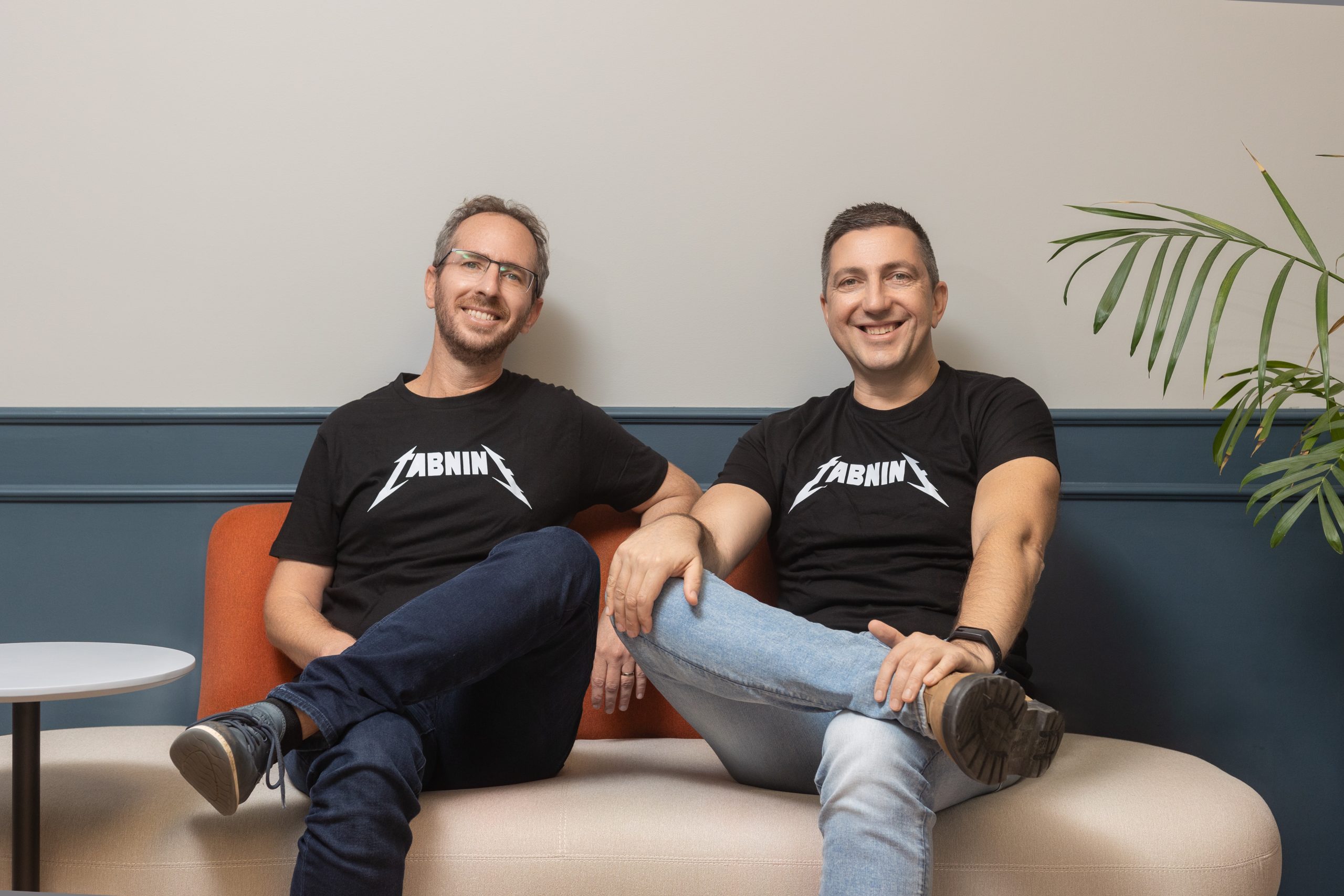 Tabnine, the creators of the industry's first AI-powered assistant for developers, today announced it raised $25 million in a Series B round, bringing its total funding to $55 million. The round was led by Telstra Ventures and included participation from new investor Atlassian Ventures. Existing investors Elaia, Headline, Hetz Ventures, Khosla Ventures, Qualcomm Ventures, and TPY Capital also participated.
2023.08.11 5 min read