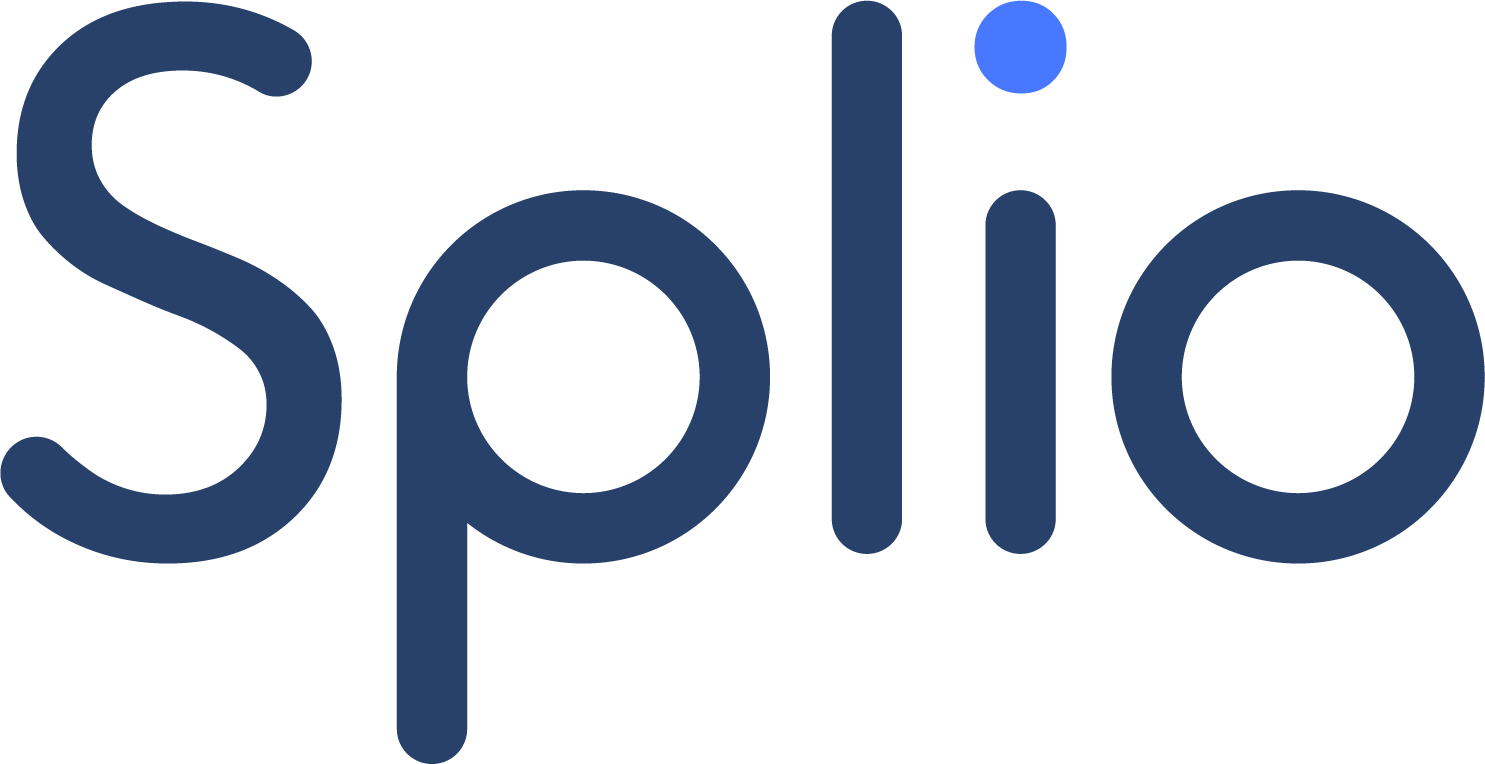 Splio is a company that creates an omnichannel marketing platform that combines marketing automation, loyalty marketing, and mobile marketing.
Qbeast.io
Entrepreneurs
Mireille Messine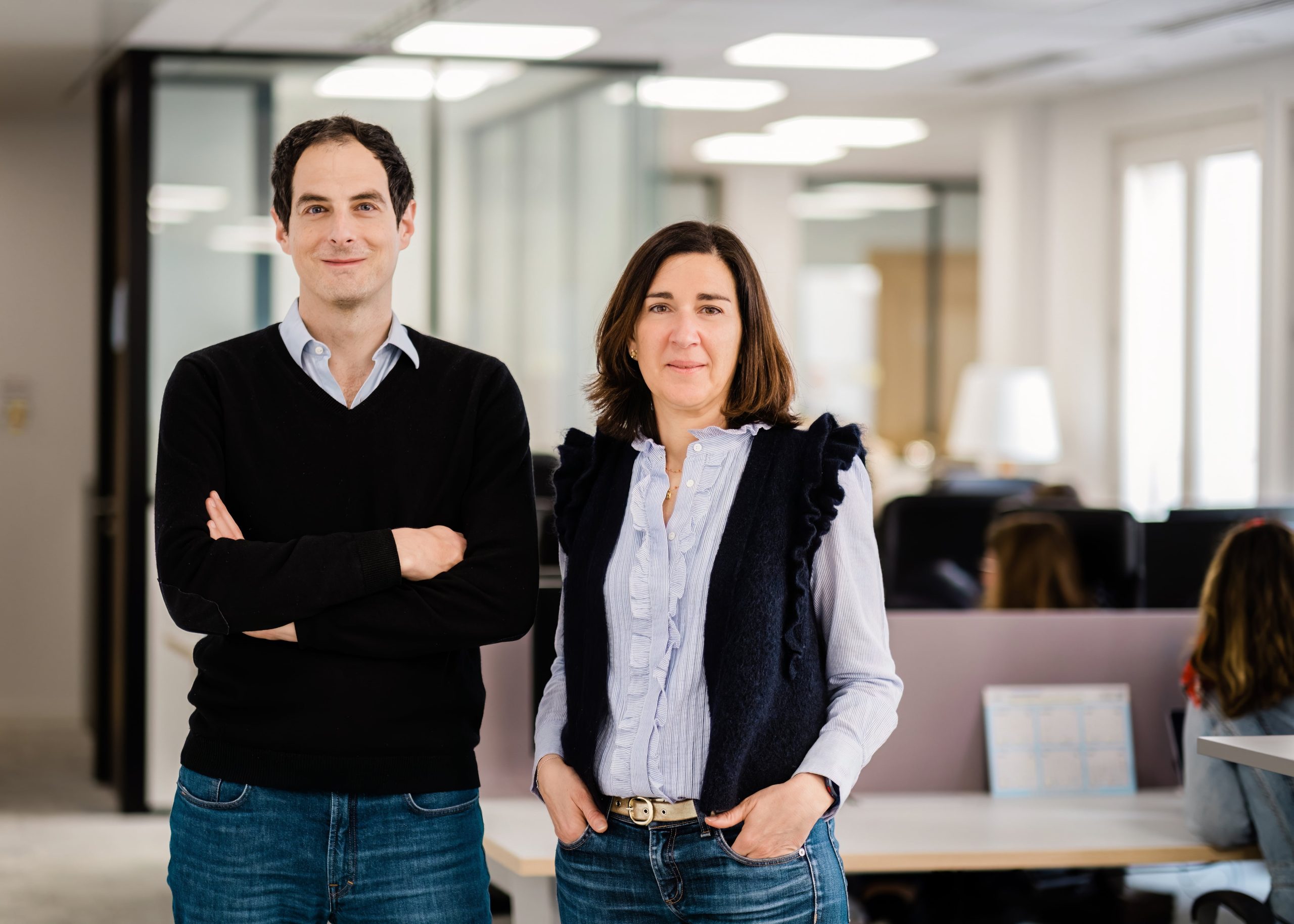 Splio, CRM expert and developer of the SaaS Individuation® marketing platform, is proud to announce the acquisition of Tinyclues, the specialist in SaaS predictive marketing based on deep learning AI. This acquisition fulfills a shared ambition to enable brands to easily orchestrate large-scale, hyper-personalized marketing plans.
2023.03.14 / 2min read.