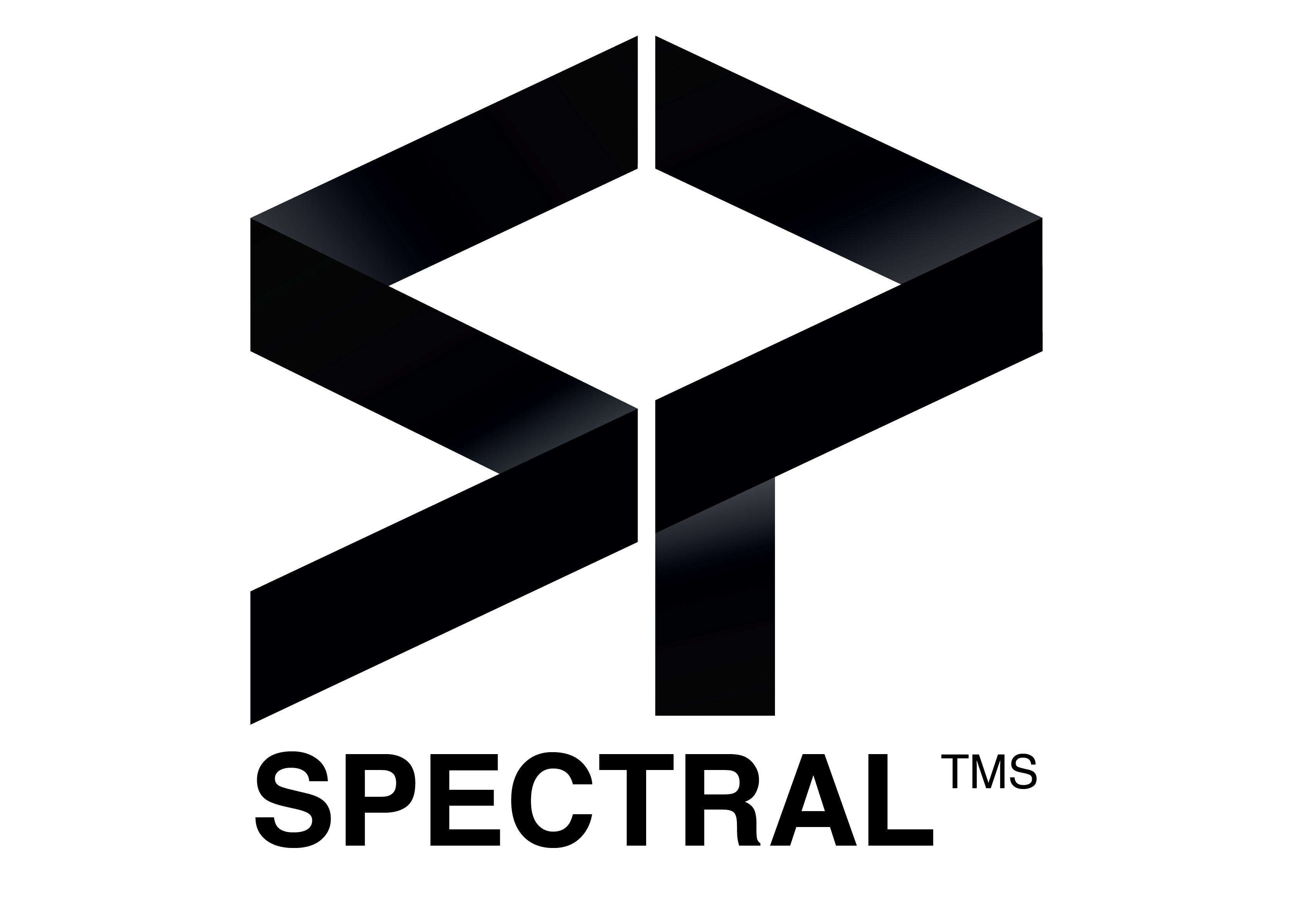 Spectral builds a software solution in augmented reality enabling industries to transmit and preserve skills.
spectraltms.com
Entrepreneurs
Amaury Cottin
Maxence Boucas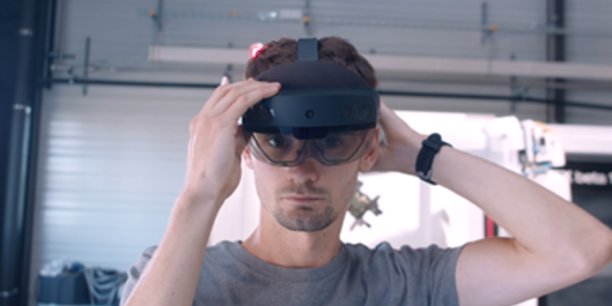 Spectral TMS, solution SaaS de réalité augmentée de transmission de savoir-faire, annonce avoir levé 2 millions d'euros en Seed auprès d'Elaia et Go Capital.
2022.11.18 / 2min read.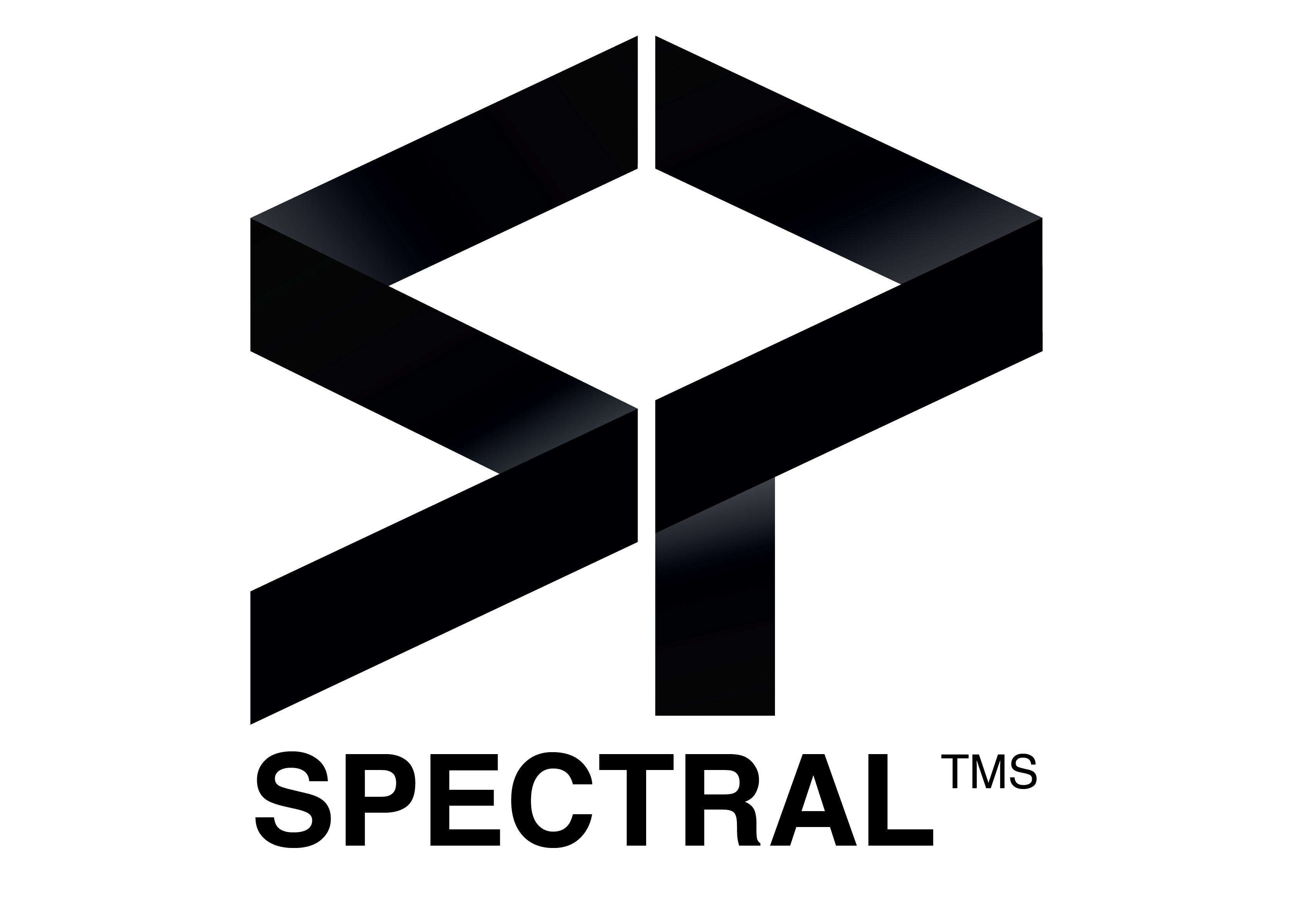 Spectral TMS, startup française leader de la réalité augmentée autonome à destination du secteur industriel, lève 2 millions d'euros lors d'un tour de financement en seed qui marque l'entrée à son capital du fond d'investissement Elaia, accompagné des investisseurs historiques de Spectral TMS.
2020.10.13 / 2min read.