Spaycial enables better relationships between people and brands, by turning payment data into shopping behaviour insights
Spaycial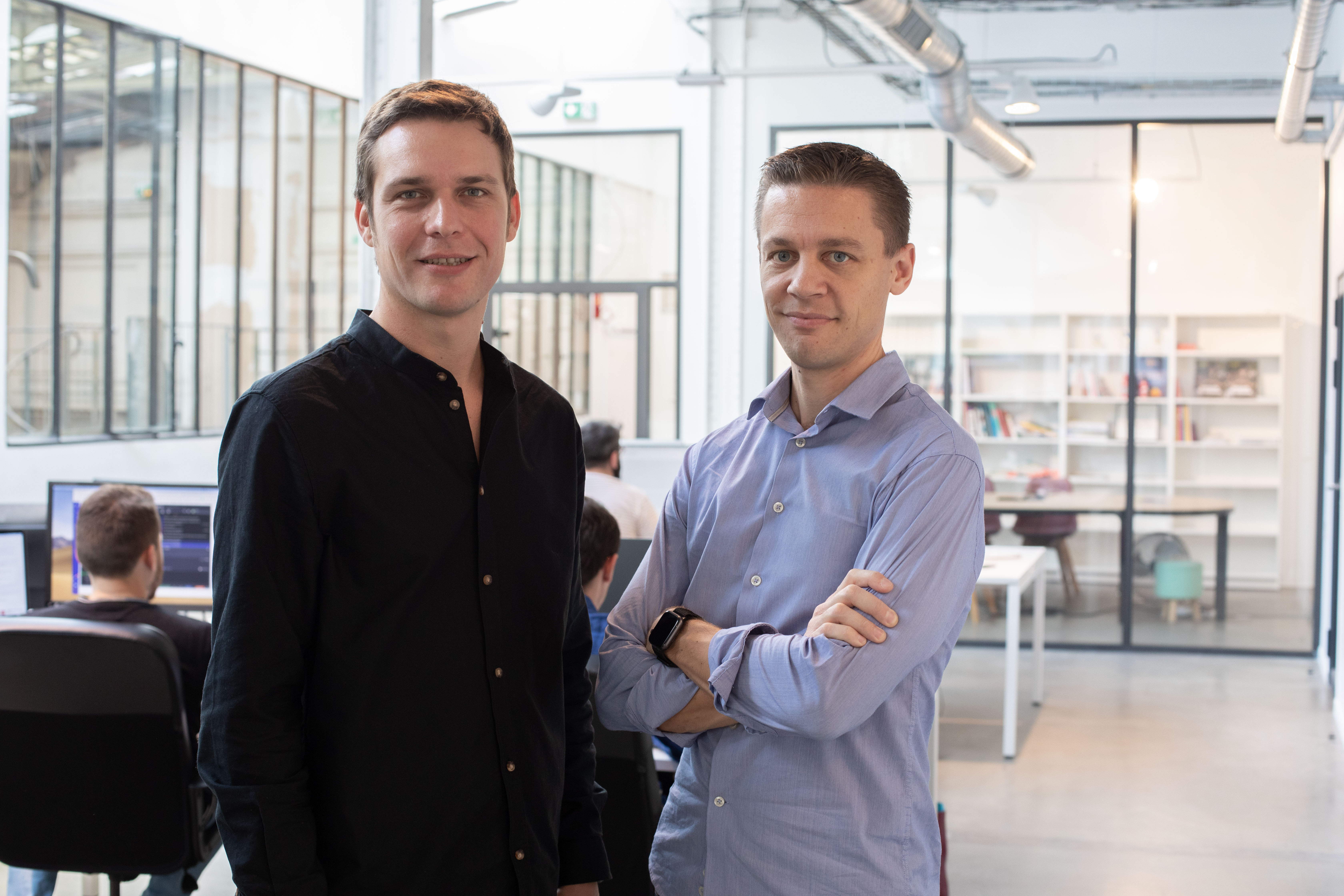 Transaction Connect, announces a 1.5 million euro funding round led by Elaia, supplemented by 700,000 euros in non-dilutive funding thanks to several partners including RAISE and Total Développement Régional. Didier Seillier, member of the supervisory board since 2016, is also participating in this round. 
The start-up, accredited by the Banque de France, offers a turnkey and secured solution that turns your regular payment card into your loyalty card, across Europe and around the world. Thanks to the analysis of transactional data and deep understanding of consumer behavior, Transaction Connect also provides a marketing platform to dust off the customer relationship via hyper-personalized content and rewards.
2019.10.11 / 3min read.