Shipup is a SaaS company that creates a branded, proactive and reassuring post-purchase experience for online retailers.
shipup.co
Entrepreneurs
Romain Ogiela
Térence Delahaye
Quentin Maurice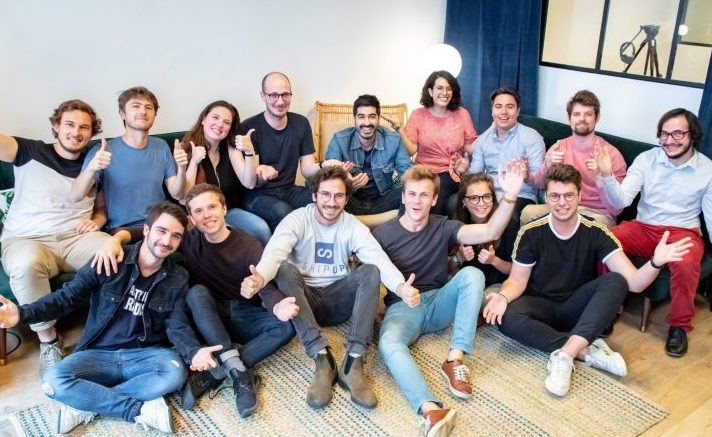 Global Blue announces the acquisition of a majority stake in Shipup, a leader in post-purchase technology for e-commerce. Shipup is a SaaS provider that enables brands to deliver seamless, proactive, and branded post-purchase communication, which turns the shipping experience into a new growth lever.
2022.10.04 / 3min read.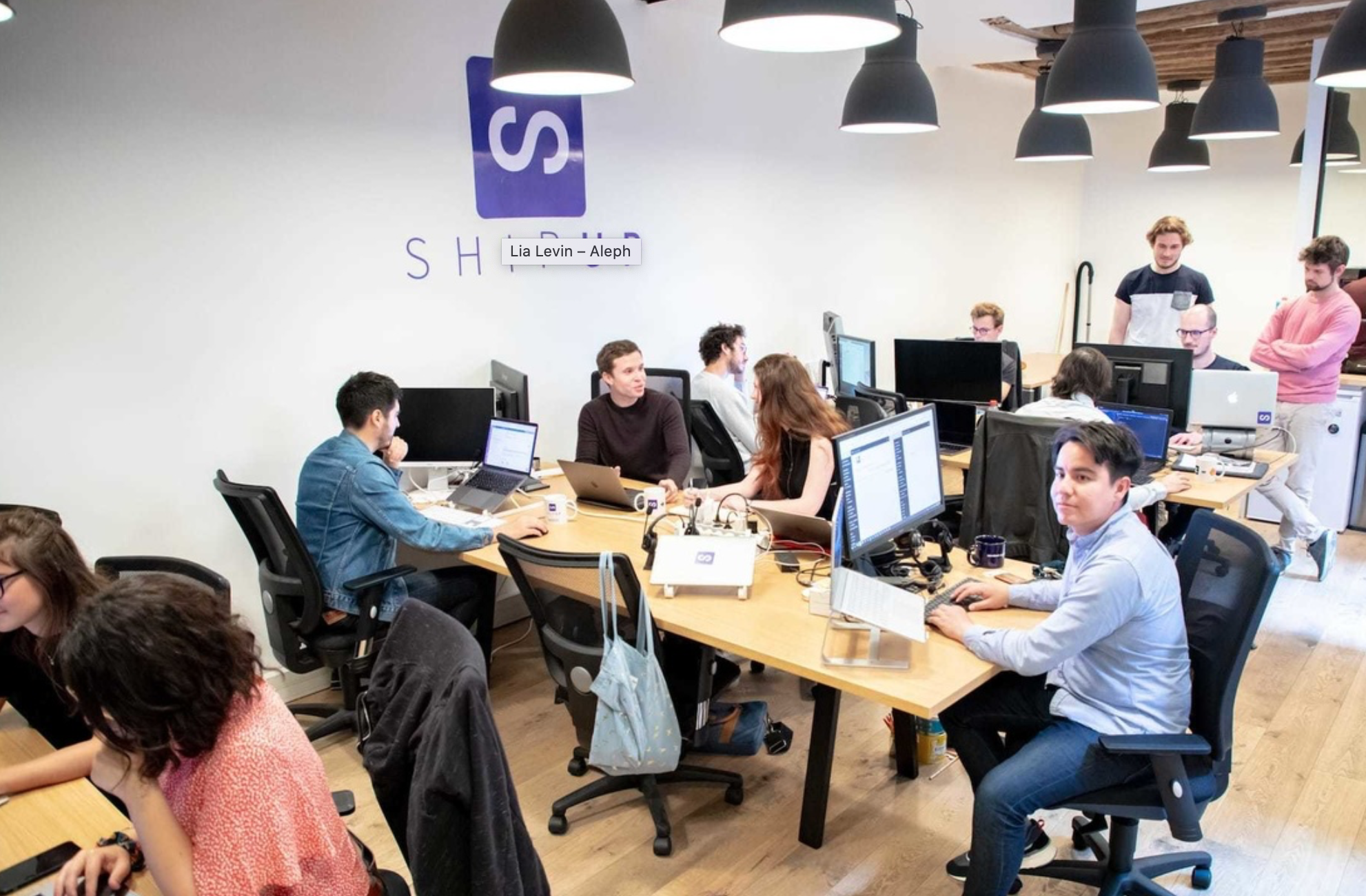 This new funding comes as the startup has managed to acquire more than 200 clients worldwide and continues to prioritize its international development. After a first funding round of 1.2 million euros in June 2018, Shipup (shipup.co) completes a new round of funding of 6 million euros led by Elaia and the Smart Cities Fund from the Investments for the Future Program managed on behalf of Bpifrance.
2020.06.30 / 3min read.