Shipup is a SaaS company that creates a branded, proactive and reassuring post-purchase experience for online retailers.
shipup.co
Entrepreneurs
Romain Ogiela
Térence Delahaye
Quentin Maurice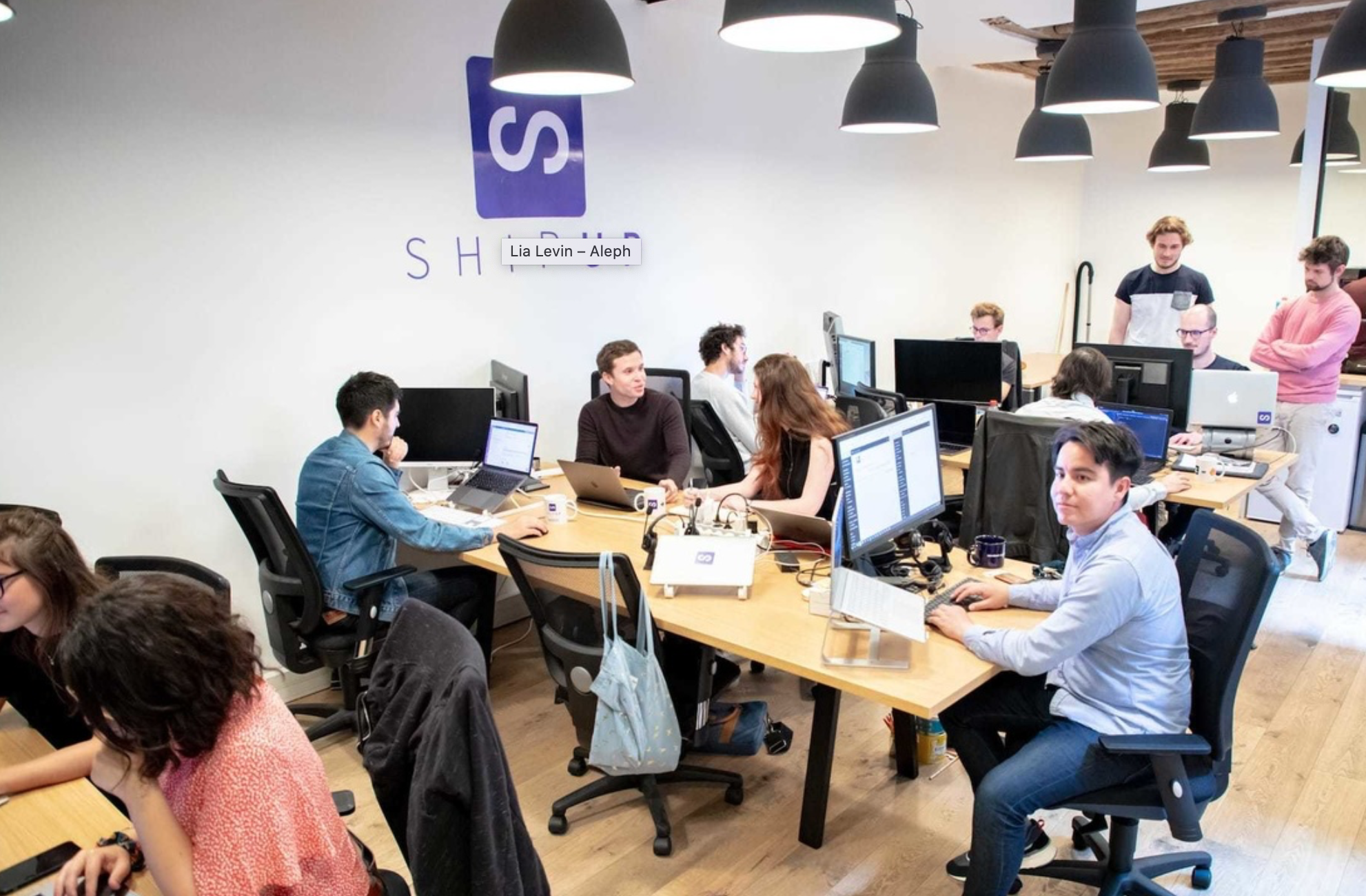 This new funding comes as the startup has managed to acquire more than 200 clients worldwide and continues to prioritize its international development. After a first funding round of 1.2 million euros in June 2018, Shipup (shipup.co) completes a new round of funding of 6 million euros led by Elaia and the Smart Cities Fund from the Investments for the Future Program managed on behalf of Bpifrance.
2020.06.30 / 3min read.