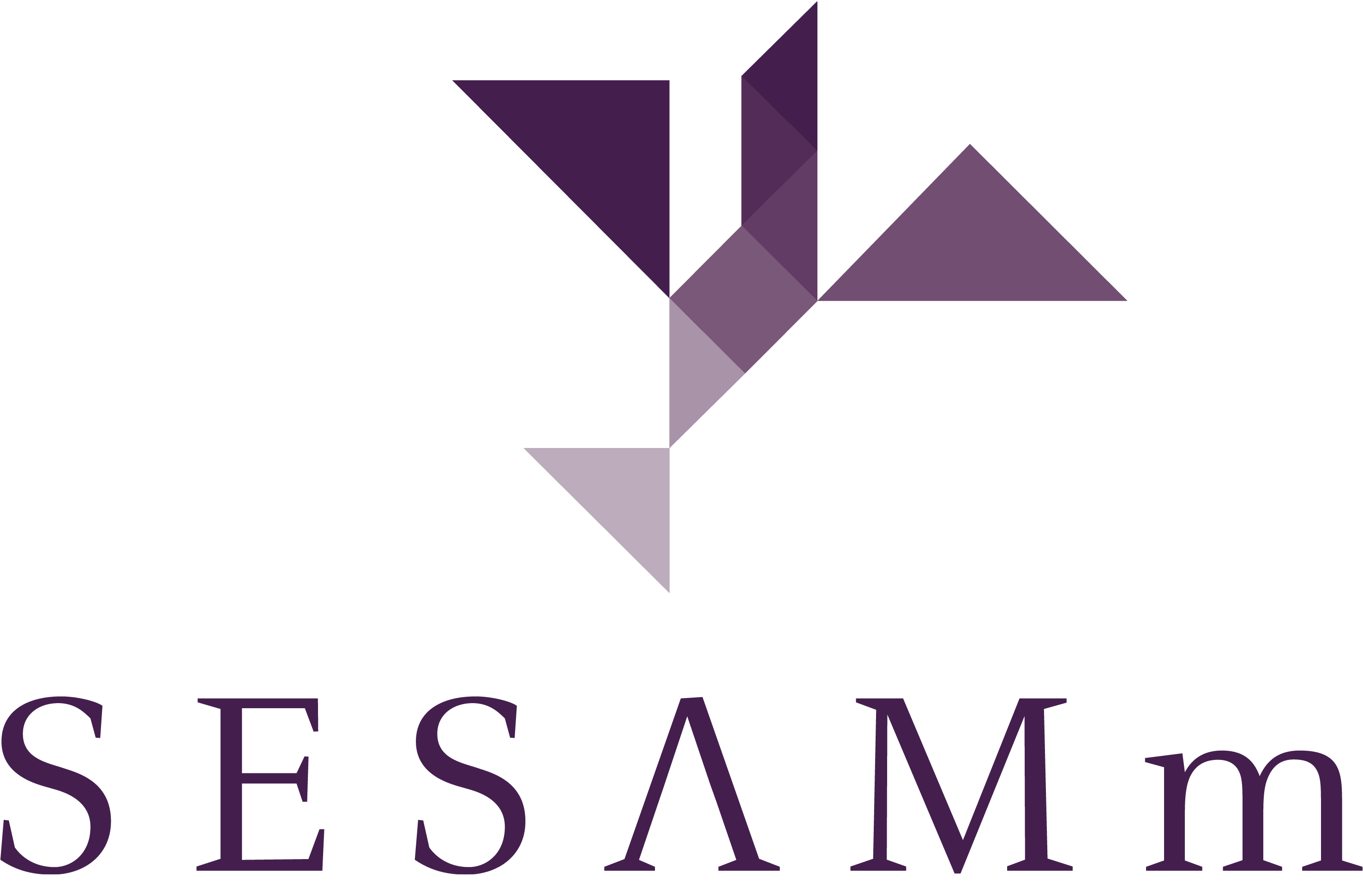 SESAMm is a French startup that helps financial firms and corporates adhere to their ESG goals by using natural language processing (NLP) to generate insights from digital content.
Sesamm.com
Entrepreneurs
Sylvain Forté
Florian Aubry
Pierre Rinaldi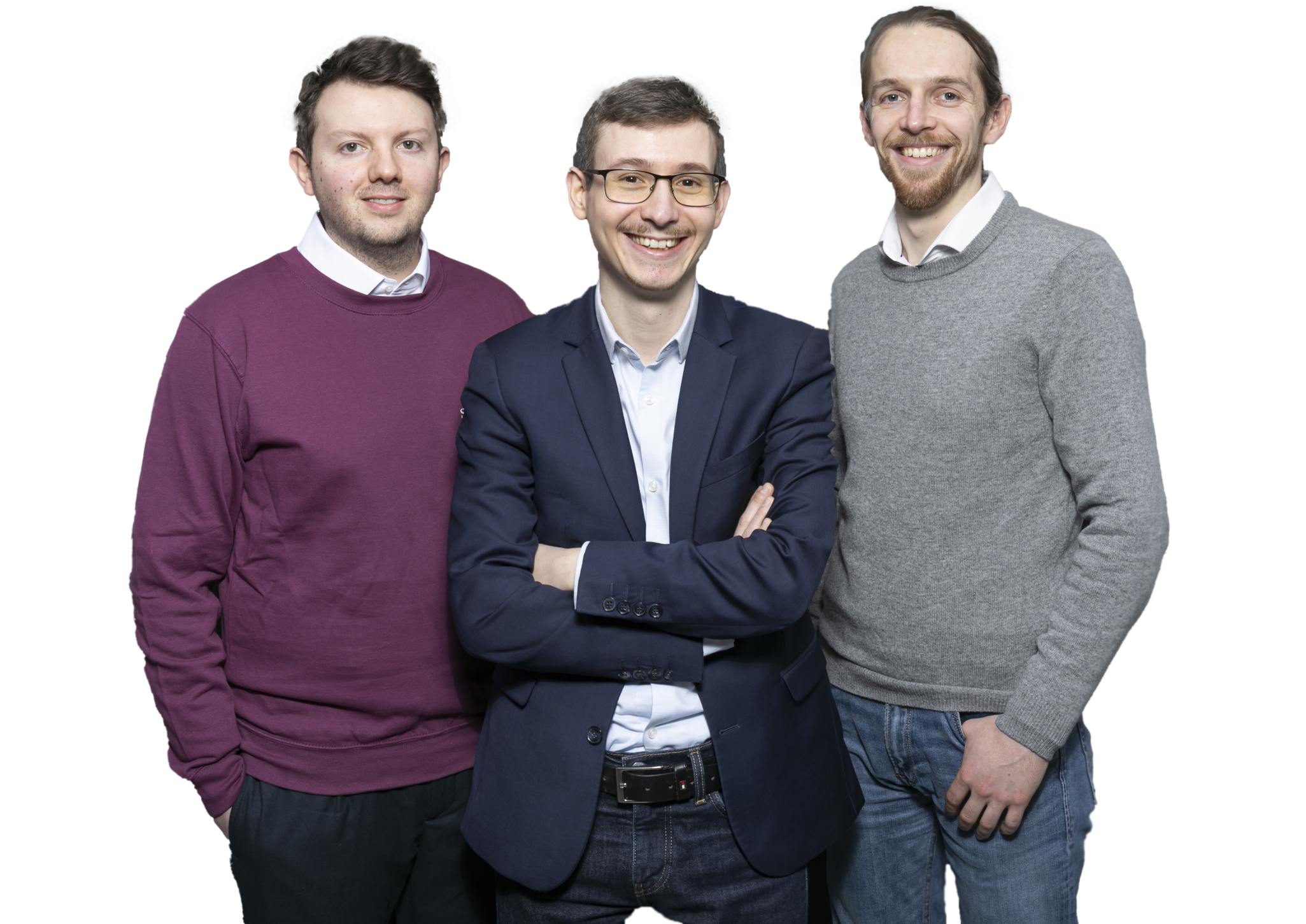 SESAMm, a leader in natural language processing (NLP), a field of artificial intelligence, today announced the close of a Series B2 funding round of €35 million (USD 37 million) to accelerate its ambitious growth and global expansion plans.
2023.03.01 / 2min read.