Sancare brings data science and machine learning techniques to the medical sector.
Sancare.fr
Entrepreneurs
Thomas Duval
Fajwel Fogel
Franck Charras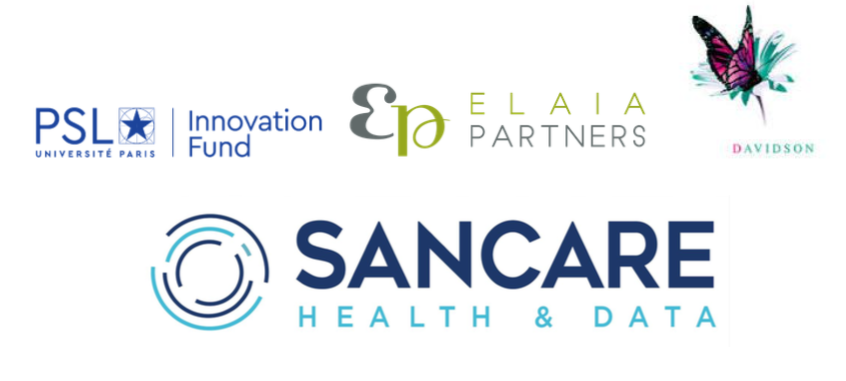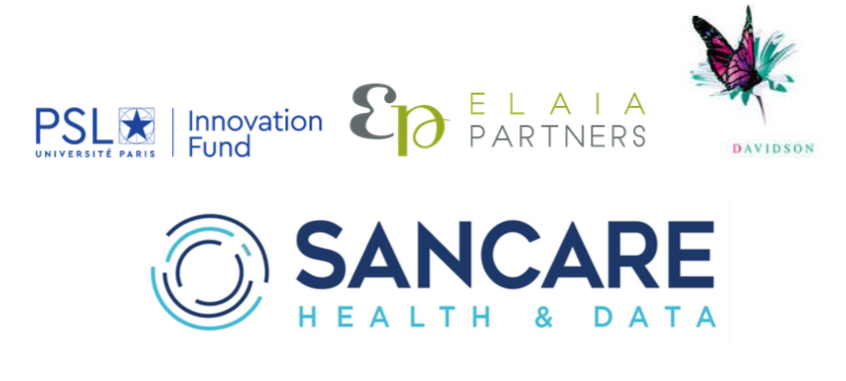 ​Sancare​, artificial intelligence software for healthcare facilities announces € 1 million in funding from Elaia Partners (PSL Innovation Fund), Davidson Group and business angels such as Franck Le Ouay and Romain Niccoli.
2018.12.10 / 3min read.