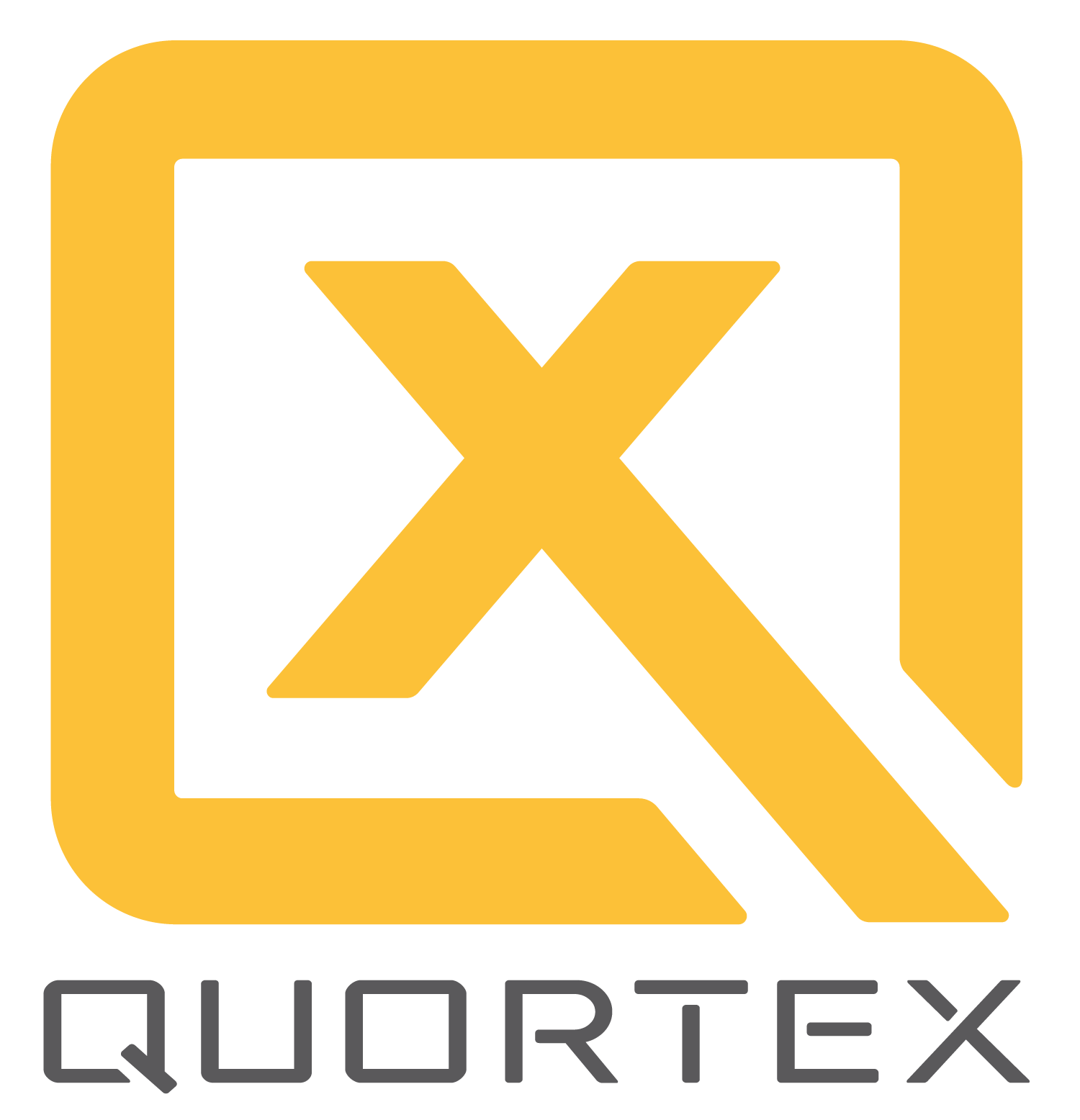 We turn TV into a personalized user experience
quortex.io
Entrepreneurs
Marc Baillavoine
Jérôme Viéron
Julien Villeret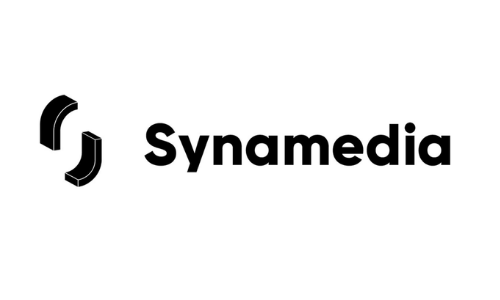 ​Synamedia today announced it has acquired Quortex, the privately-held provider of a leading cloud video delivery platform optimized for just-in-time processing of live video streaming.
2022.07.12 / 2min read.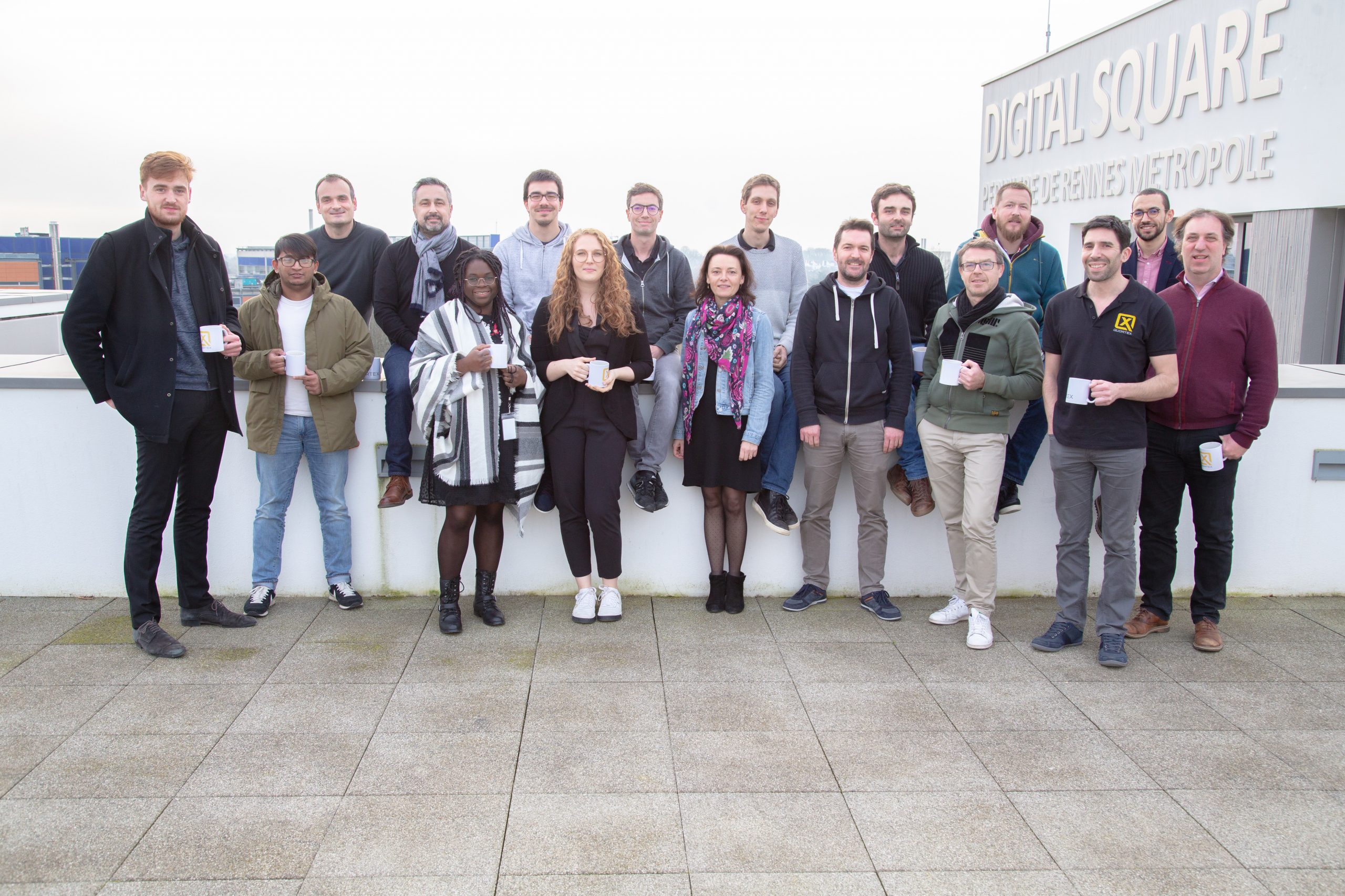 ​Quortex,​ provider of a video streaming solution over the Internet, raises 2.5 millions euros in seed capital, in a funding round led by Elaia and GO CAPITAL, with the participation of Unexo and Business Angels. The Quortex' software solution is already used by customers such as M6 or Red Bee Media.
2020.05.18 / 4min read.