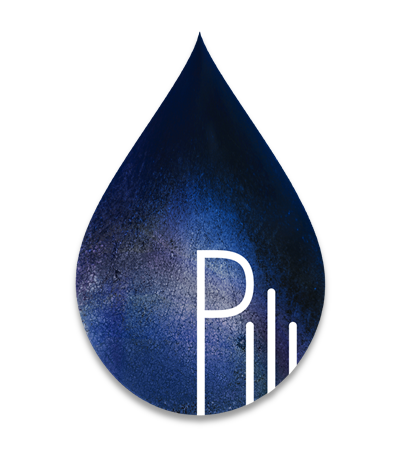 Pili is the leader in the production of biotech dyes.
pili.bio
Entrepreneurs
Jérémie Blache
Guillaume Boissonnat
Marie-Sarah Adenis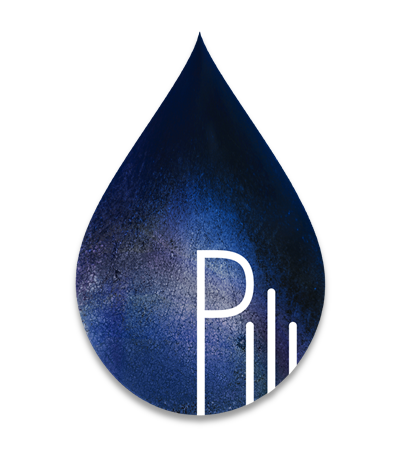 PILI, the leading company developing renewable colors, will start the industrialization of the first biobased pigments for paints and inks with a new 4 million euros ($4,7 M) financing round – bringing the total amount invested since its creation to 10 million euros ($12 M). 
One year after its last funding round, biotech dye producer PILI has generated significant technological advances which lead to the closing of a new round of €3.6 million ($4M) to accelerate the development of its product portfolio. This package includes an equity funding from the VC Elaia via its PSL Innovation Fund, private investors, business angels and existing investor SOSV. BPI France and the French State are also contributing to the financing of the company's first high- performance biotech dyes.
2019.06.12 / 2min read.