Ornikar disrupts the way you can learn driving and is the first online driving school in France.
Ornikar.com
Entrepreneurs
Benjamin Gaignault
Flavien Le Rendu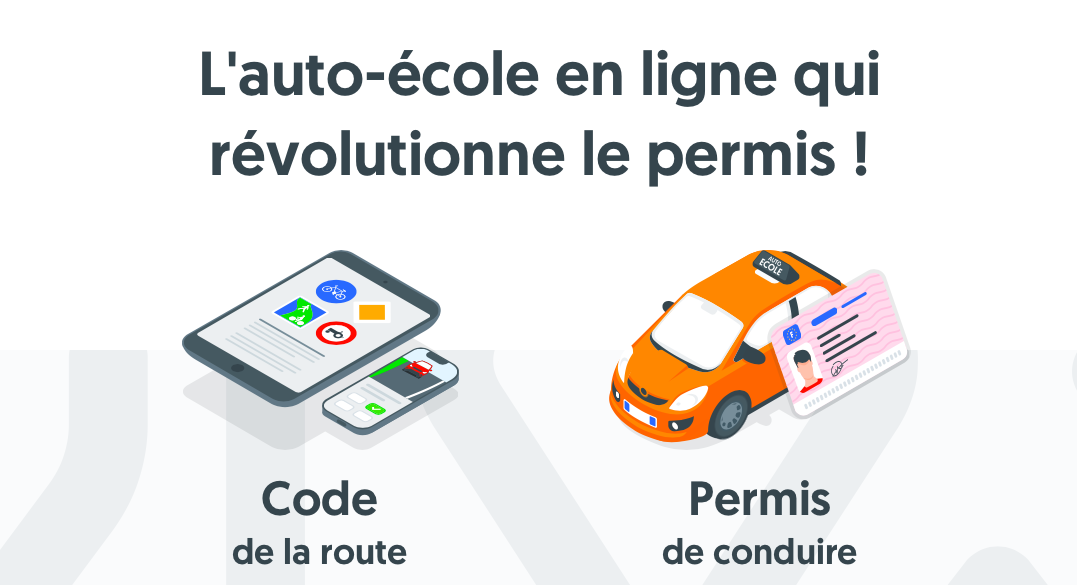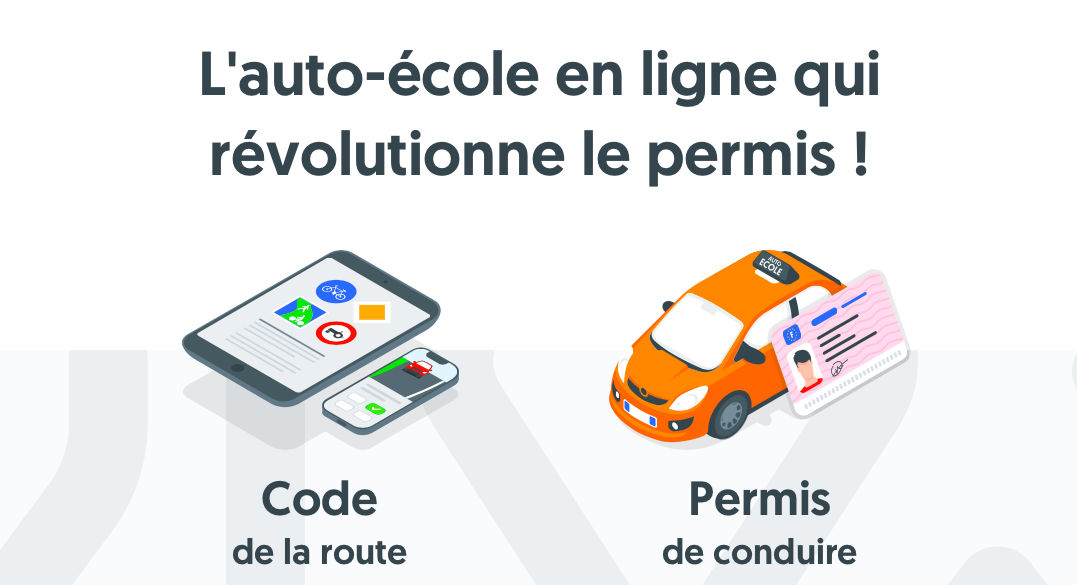 Ornikar, a specialist in driver training and road awareness since 2013, today announced a €100 million ($120 million) round of Series C funding led by global investment firm KKR, which is making the investment primarily through its Next Generation Technology Growth Fund.
2021.04.22 / 3min read.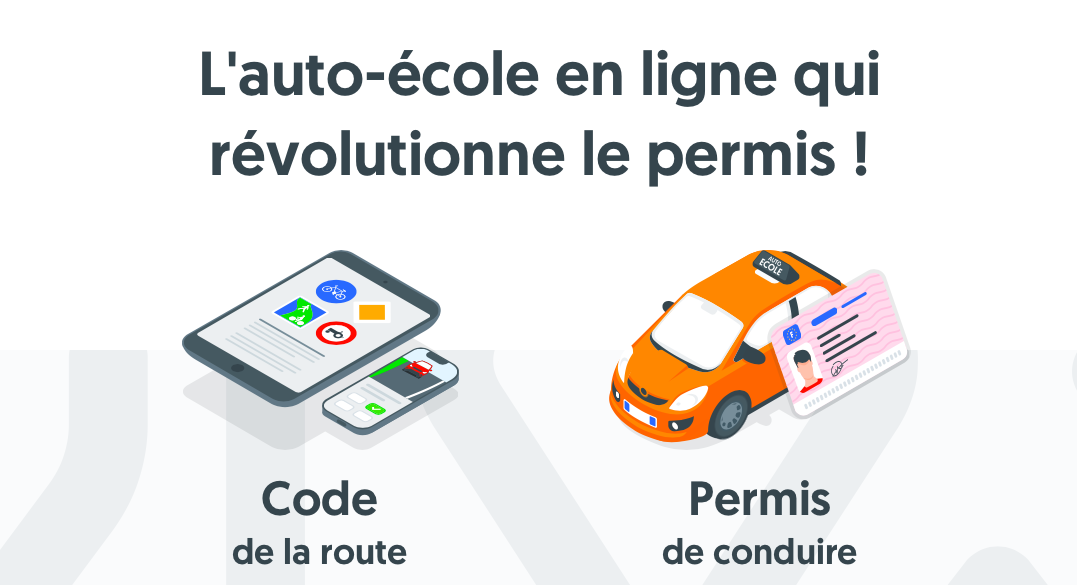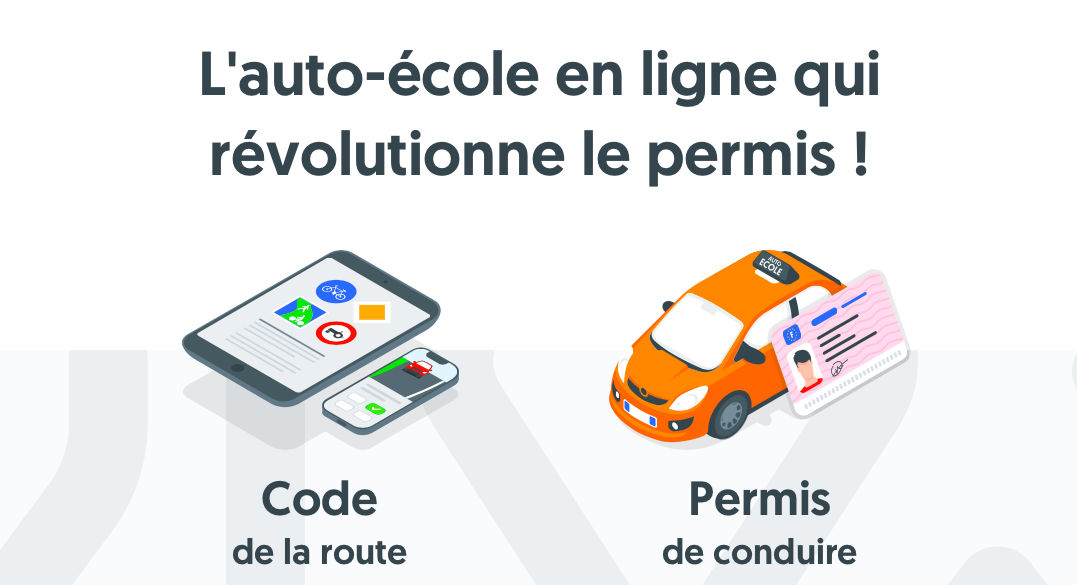 Le leader de l'éducation routière en ligne annonce la clôture d'un tour de table de 10 millions d'euros réalisé auprès d'Idinvest Partners, Partech Ventures, Elaia Partners et Brighteye Ventures. Cette levée de fonds va donner une nouvelle impulsion au développement d'Ornikar en France et à l'international.
2018.03.19 / 3min read.