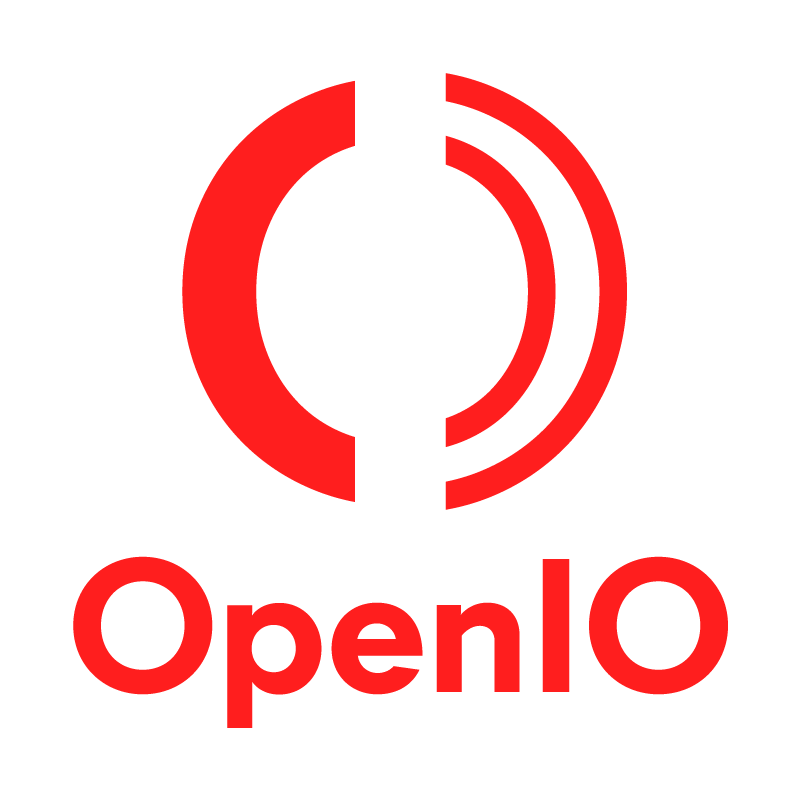 Openio is an integrated object storage and serverless computing solution: their innovative architecture enables to build OBS infrastructures that are easy to deploy and scale over time.
Openio.io
Entrepreneurs
Laurent Denel
Jean-François Smigielski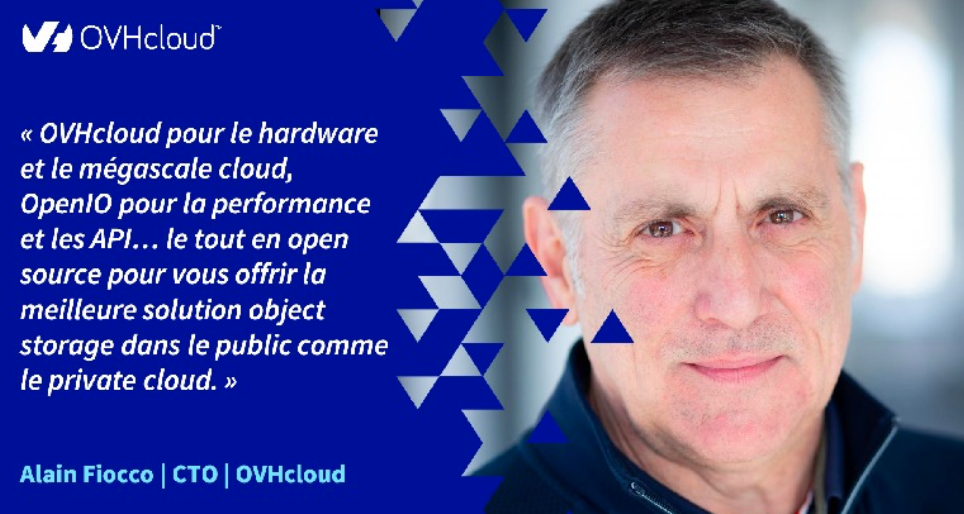 OVHcloud, the leading European-based cloud provider, announced today that it has acquired OpenIO, a French company specialized in Object Storage.
2020.08.22 / 3min read.