AI at the service of business for data protection. Olympe.legal has trained its LLM to answer questions from DPOs, students and researchers of personal data protection law.
alias.dev
Entrepreneurs
Mehdi Medjaoui
François-Xavier Cao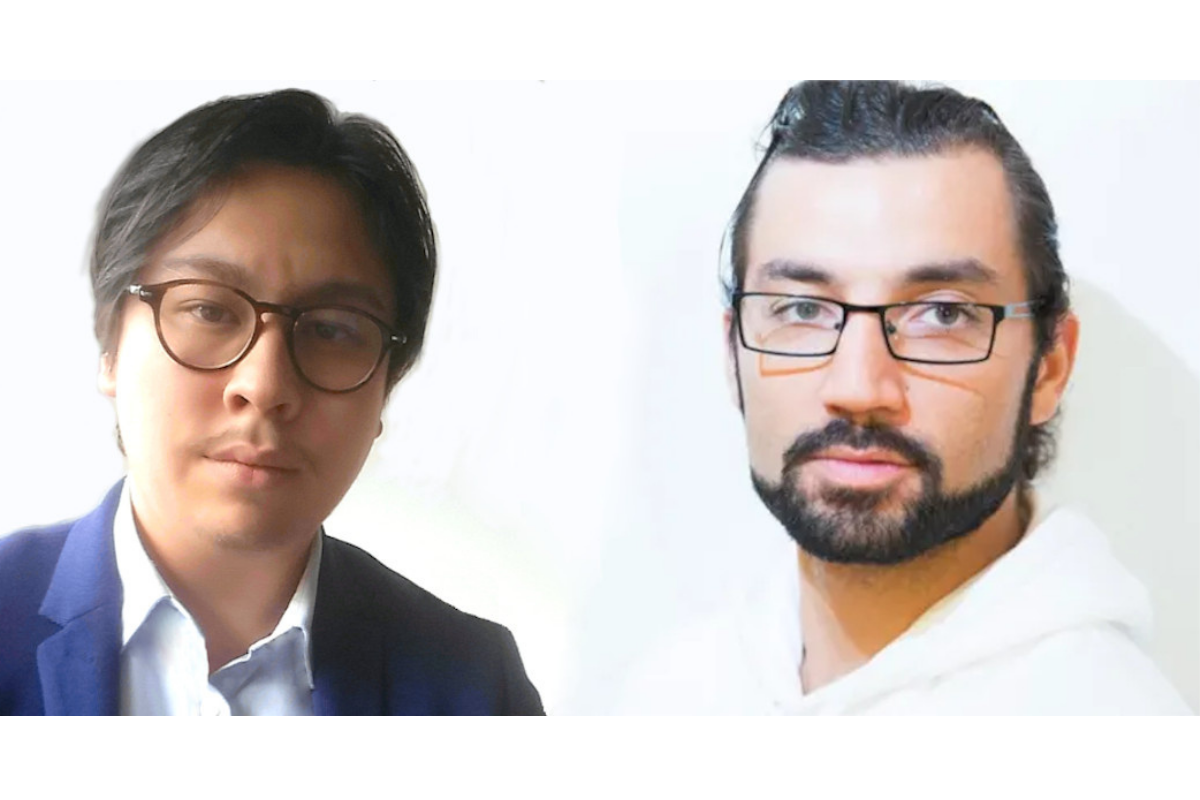 Alias joins Elaia through its accelerating bridge. blindnet offers a paradigm shift: a service layer for privacy, agnostic to industry vertical or function.
2021.05.11 / 2min read.