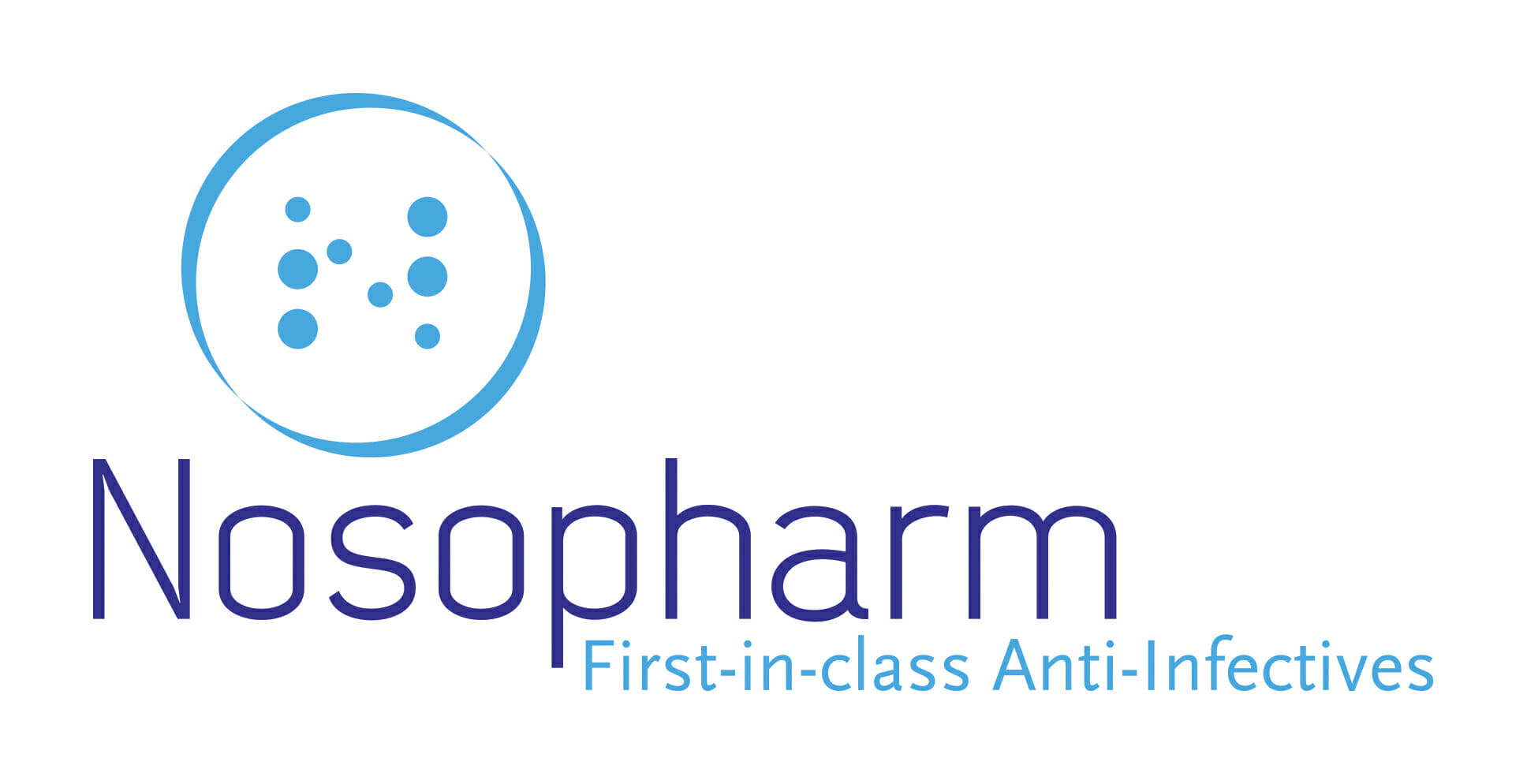 Nosopharm is an innovative biotechnology company specializing in the research and development of new therapeutic molecules against antimicrobial resistance.
Nosopharm.com
Entrepreneurs
Philippe Villain-Guillot
Maxime Gualtieri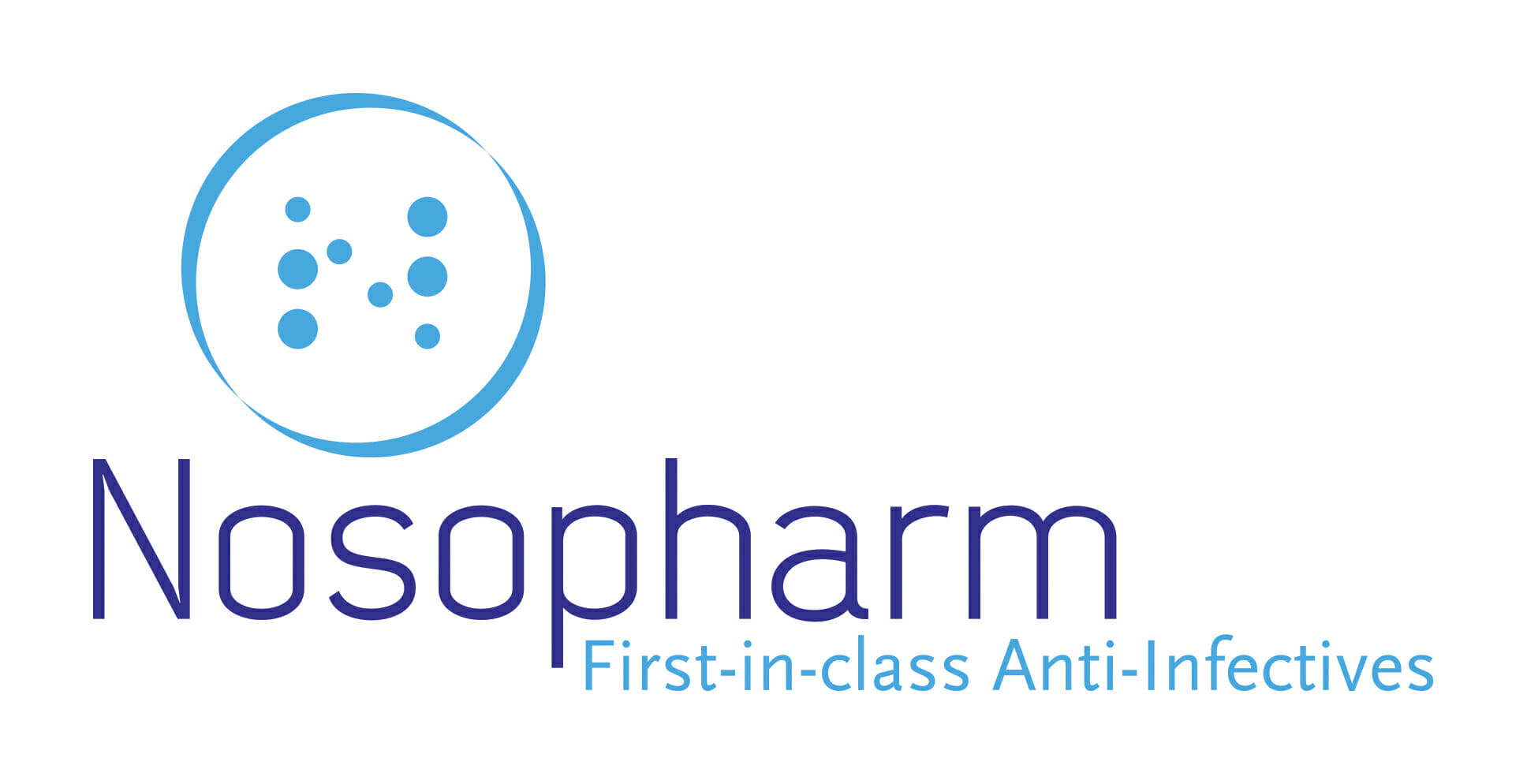 Nosopharm, specialized in exploring unconventional sources of antibiotics to discover new drugs to fight antimicrobial resistance, today announces it has been granted a US patent for NOSO-502. NOSO-502 is Nosopharm's first clinical candidate in a new class of antibiotics called Odilhorhabdins, aimed at eradicating resistant bacteria. This patent secures Nosopharm's market exclusivity rights in the US, the leading pharmaceutical market. It also covers numerous chemical analogs – the chemical space of NOSO-502 – thereby reinforcing its protection against exploitation by competitors.
2020.04.22 / 4min read.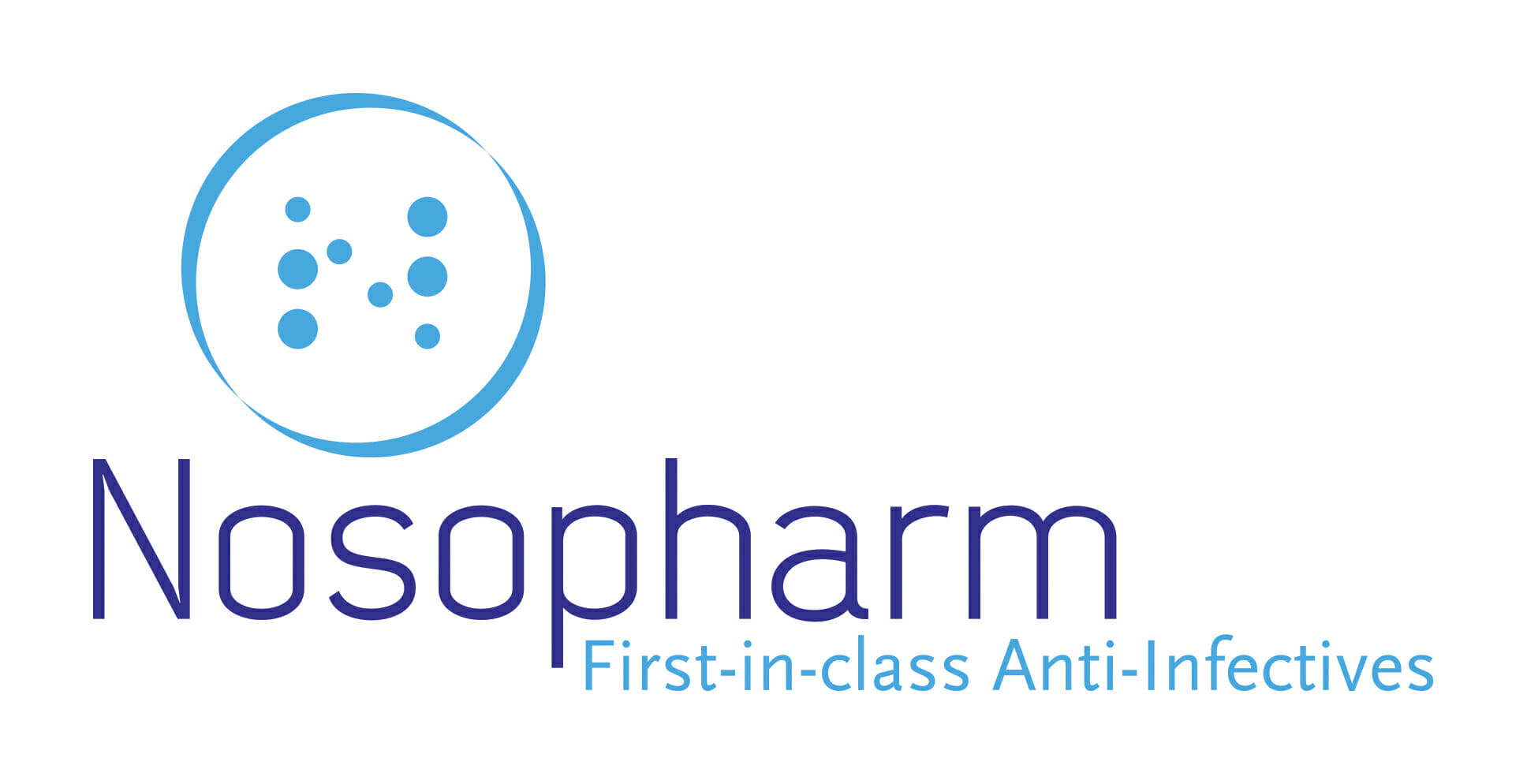 Nosopharm, a company dedicated to the research and development of new anti-infective drugs, today announces changes to its supervisory board: Jacques Biton has been appointed as chairman, taking over from Gilles Alberici, while Frédéric Hammel joins the board as a member, representing Elaia Partners. These appointments were effective from the start of October.
2019.10.05 / 4min read.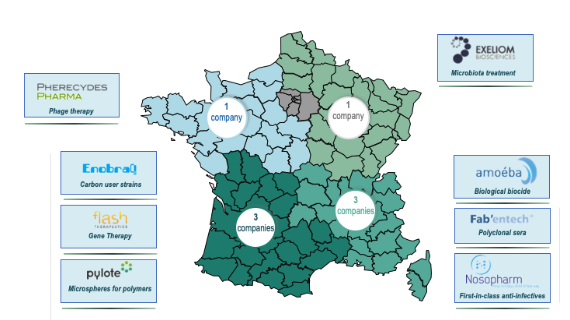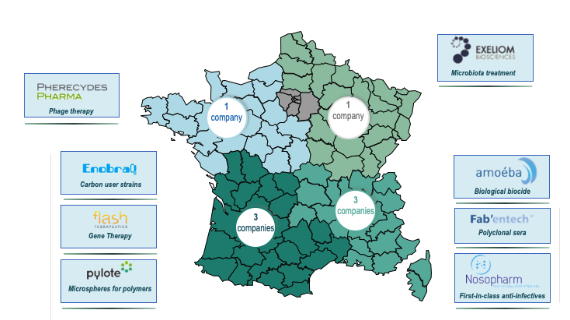 What does Investing in Biotech really mean?
Biotech is one of the strangest, sexiest and scariest industries in the world!
2019.07.11 / 3min read.