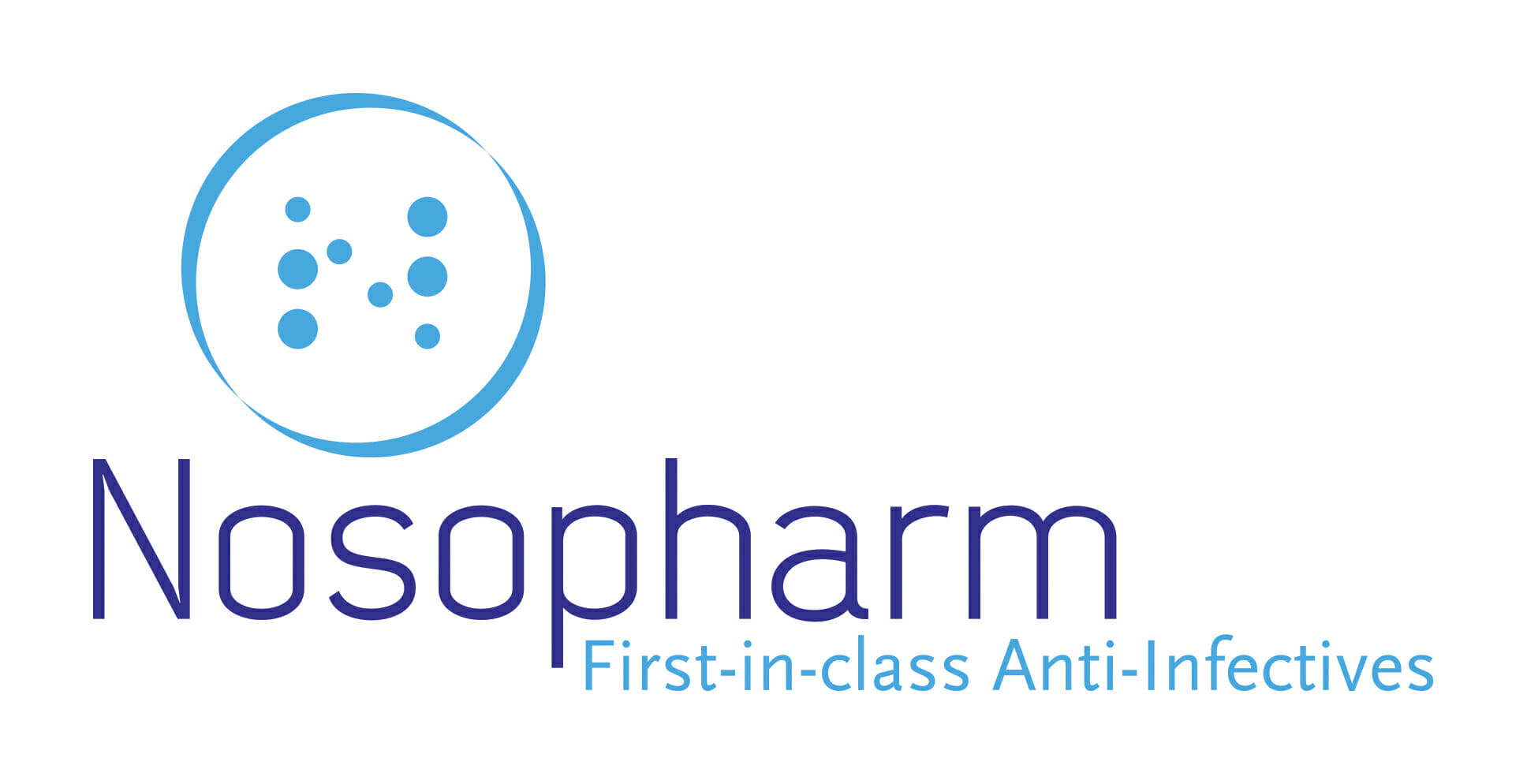 Nosopharm is an innovative biotechnology company specializing in the research and development of new therapeutic molecules against antimicrobial resistance.
Nosopharm.com
Entrepreneurs
Philippe Villain-Guillot
Maxime Gualtieri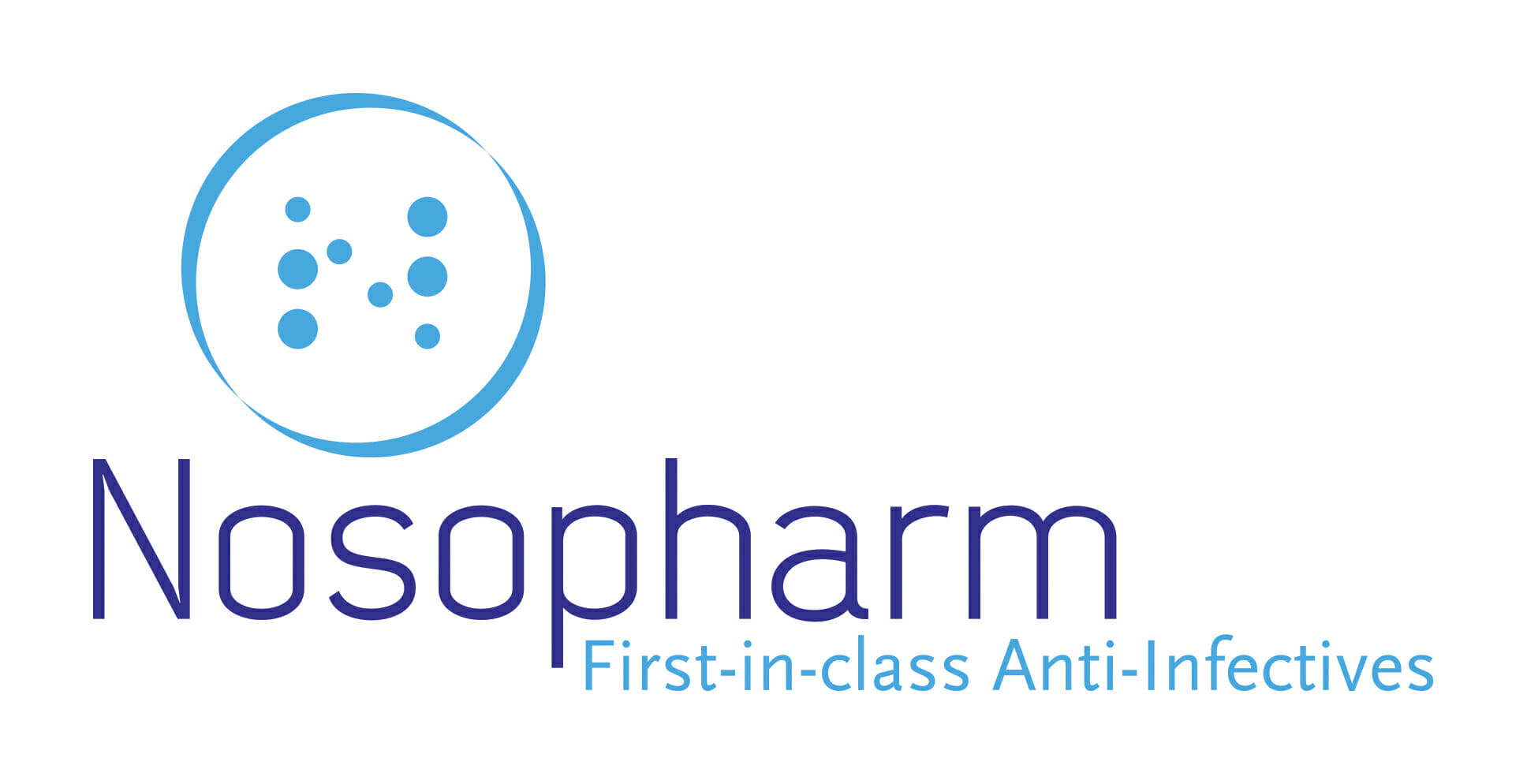 Nosopharm, a company dedicated to the research and development of new anti-infective drugs, today announces changes to its supervisory board: Jacques Biton has been appointed as chairman, taking over from Gilles Alberici, while Frédéric Hammel joins the board as a member, representing Elaia Partners. These appointments were effective from the start of October.
2019.10.05 / 4min read.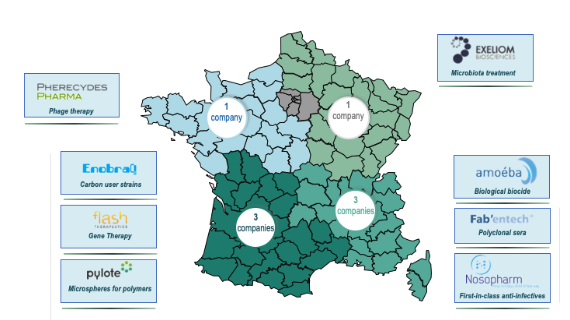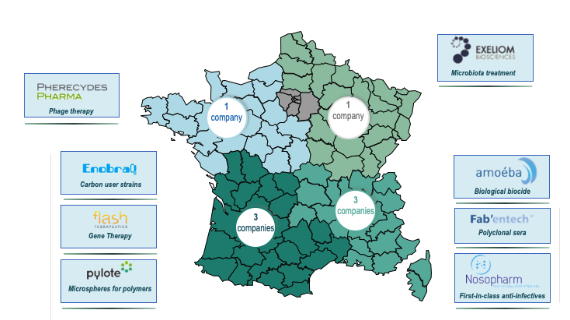 What does Investing in Biotech really mean?
Biotech is one of the strangest, sexiest and scariest industries in the world!
2019.07.11 / 3min read.