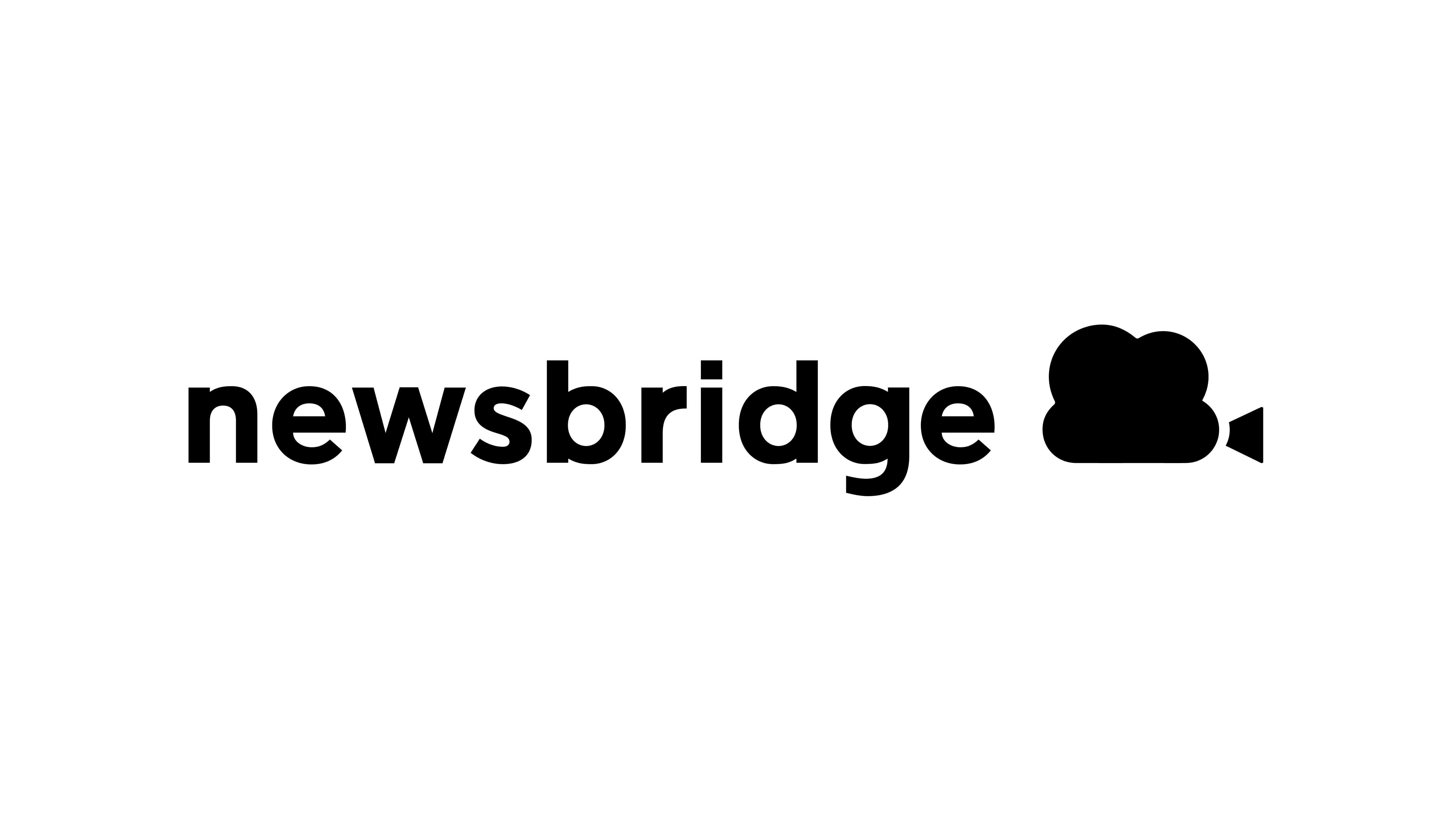 Newsbridge is a cloud-based platform for next-gen media valorization offering Multimodal Indexing via Artificial Intelligence (AI).
Taking into account facial, object and scene recognition with audio transcription and semantic context, Newsbridge provides unprecedented access to content. Whether it be media logging, archiving or investigative research- the solution allows for smart media asset management among Media and Sports Rights-Holders.
newsbridge.io
Entrepreneurs
Philippe Petitpont
Frédéric Petitpont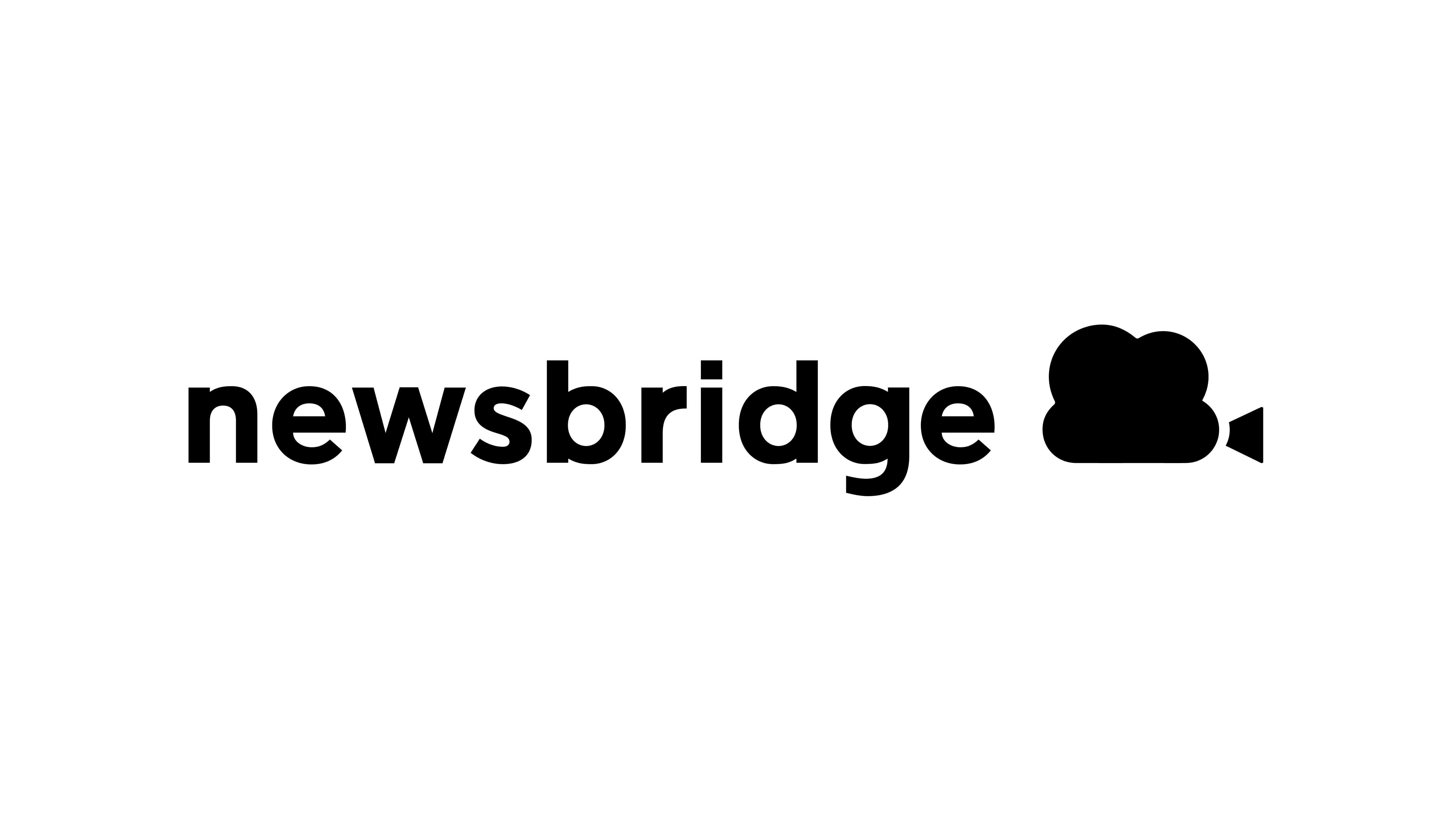 Newsbridge, the AI & Cloud Media company, raises 7 million euros in Series A funding round to continue its expansion to the U.S.A, and hire top AI and Media Engineering talent to continue its R&D in Multimodal AI Indexing for media assets.
2022.09.09 / 3min read.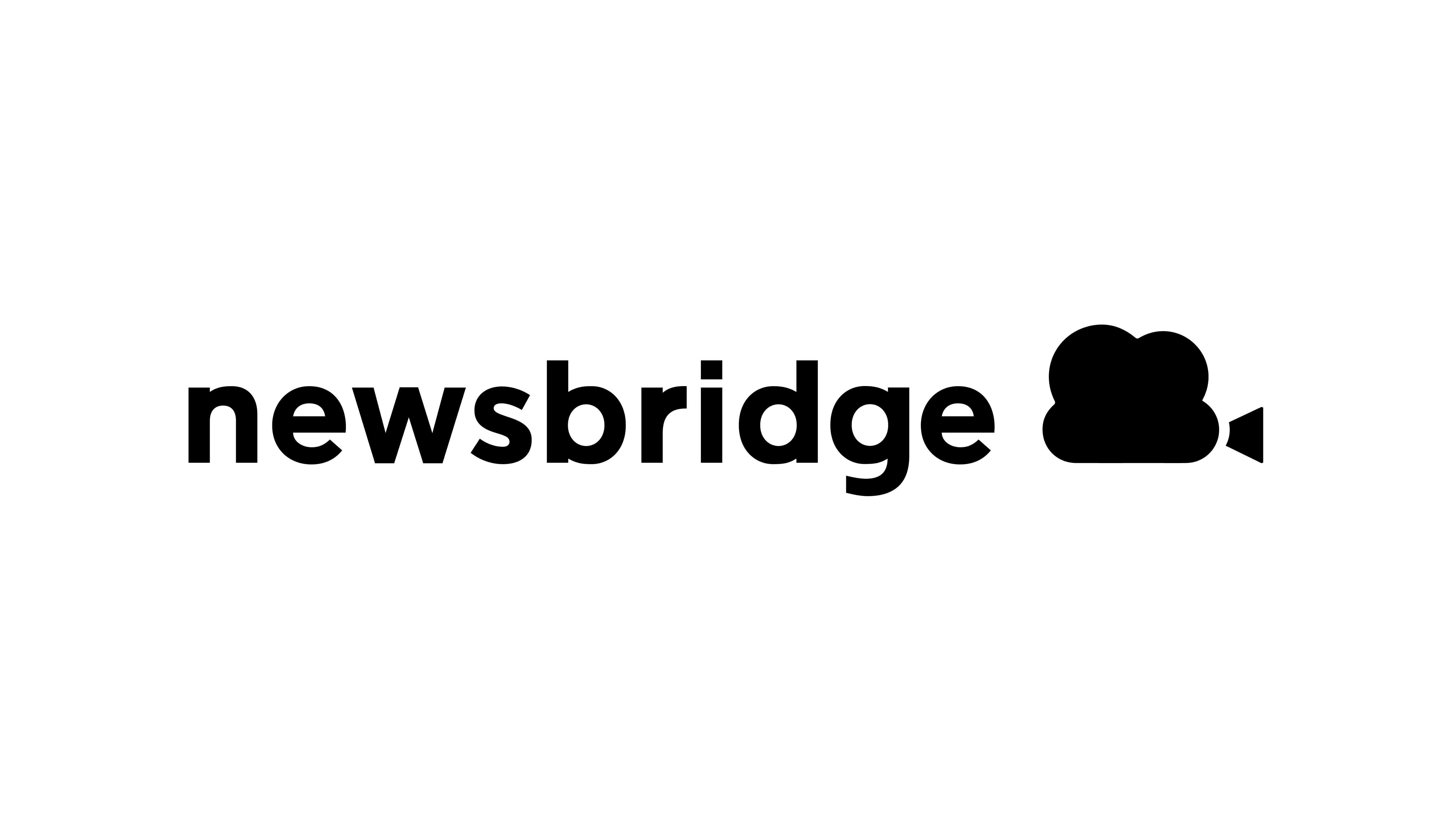 Newsbridge, a cloud-based media valorization platform powered by AI, announces today its next round of investment, totaling €4 million, along with an impressive list of recently signed clients including: TF1 Group, French Federation of Football (FFF), and recently launched Asharq News that has an exclusive content agreement with Bloomberg Media. 
2021.03.30 / 3min read.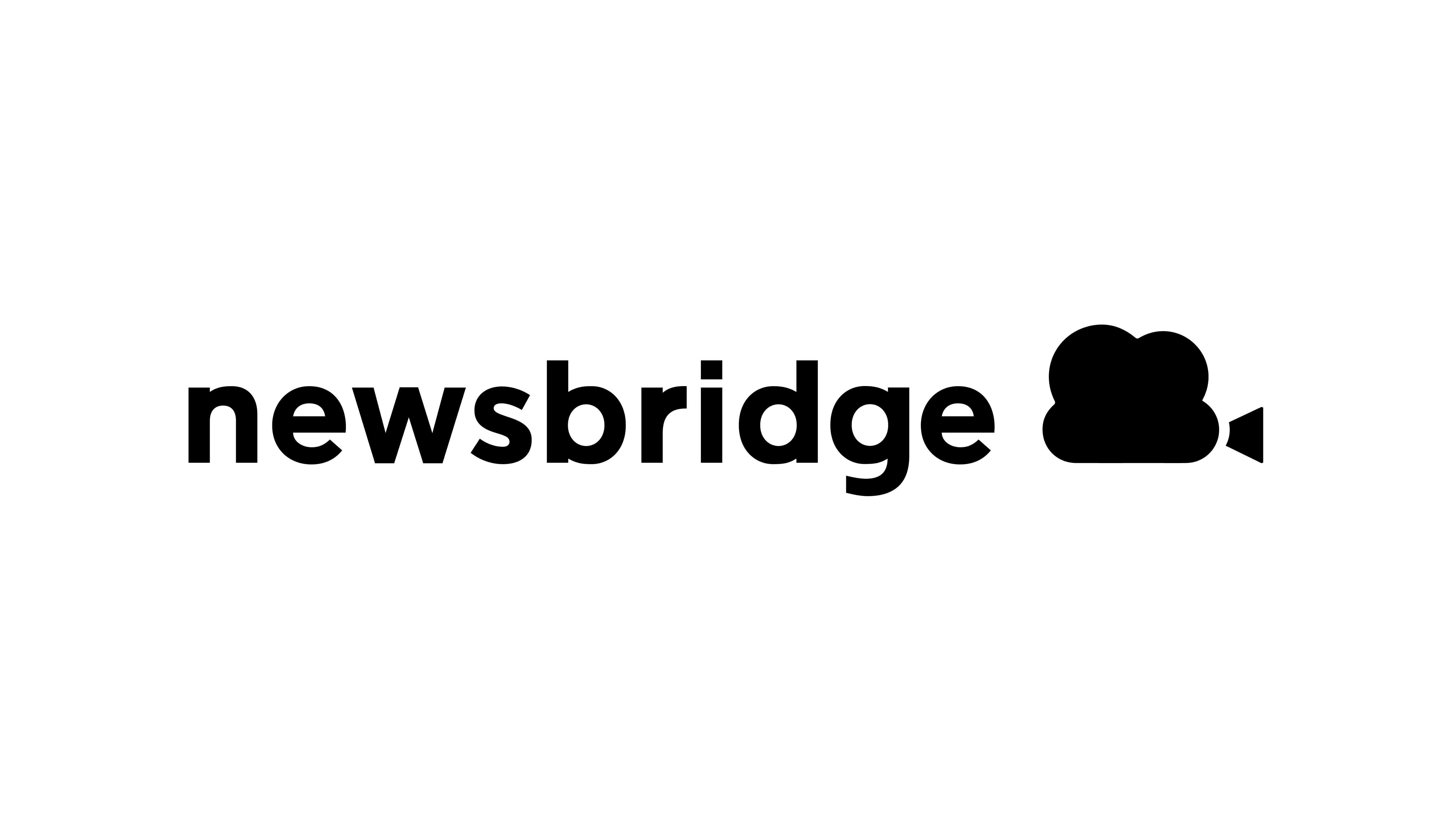 Newsbridge is a video contribution and analysis platform offering journalists, production companies and rights holders immediate access to their most relevant content and revolutionizes video production and editing processes. The company has just closed a €1.5M round led by Elaia.
2019.06.25 / 4min read.