Logpickr is a process intelligence platform combining AI and Proces Mining to make your processes smarter and more efficient.
logpickr.com
Entrepreneurs
Fabrice Baranski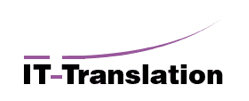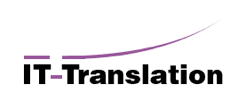 Après l'annonce d'un partenariat stratégique entre IT-Translation et Elaia en 2017, la société de gestion IT-Translation et ses investisseurs viennent de transférer la gestion du fonds IT-Translation Investissement à Elaia.
2020.02.13 / 3min read.