Loglogic is a security information and management software editor for logs management. It was acquired in 2012 by Tibco for $130m.
Ykone.com
Entrepreneurs
Jason DeStefano
Thomas Grabowski
Peter Jordand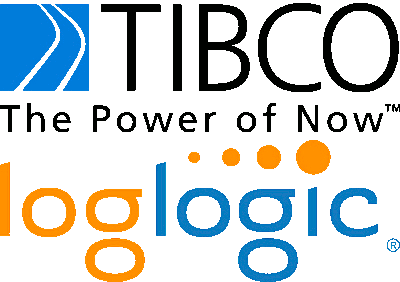 TIBCO Software Inc. (NASDAQ: TIBX) today announced that it has completed the acquisition of LogLogic, Inc., a privately held company based in San Jose, California, that offers one of the industry's leading scalable log and security management platforms specifically designed for the enterprise and cloud.
2012.04.12 / 2min read.