inHeart provides the most sophisticated, AI-enabled digital twin of the heart.
inheartmedical.com
Entrepreneurs
Todor Jeliaskov
Jean-Marc Peyrat
Maxime Sermesant
Hubert Cochet
Pierre Jaïs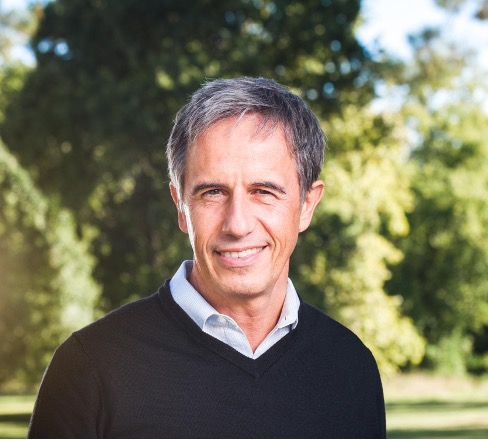 inHEART, the leader in image guidance for treatment of cardiac arrhythmias, has appointed Todor Jeliaskov as CEO. He will lead the French company in its mission to bridge the gap between cardiology and medical imaging with a digital twin of the patient's heart. Todor Jeliaskov will work closely with co-founder and former CEO Jean-Marc Peyrat, who transitions to the role of CTO at inHEART.
2021.10.21 / 2min read.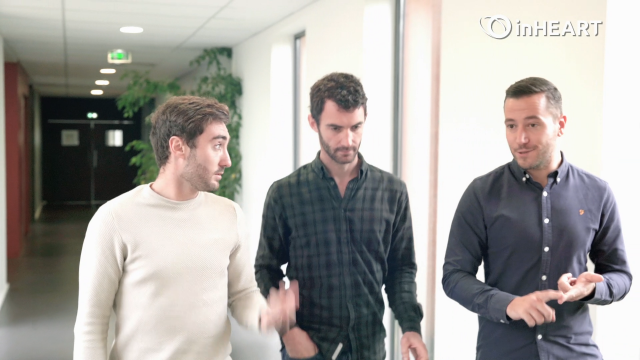 inHEART, providing a cloud-based medical image analysis solution for cardiac interventions on patients with arrhythmias, has raised 3.7m€ from Elaia and Aquitaine Science Transfert. These funds will be used to accelerate commercial development in Europe, access the US market, and advance its technology leadership with continued development of artificial intelligence and numerical simulations of cardiac electrical activity.
2020.07.02 / 4min read.