hema.to brings precision diagnostics to blood cancer and other immune diseases using an AI cytometry platform.
Hema.to
Entrepreneurs
Karsten Miermans
Felix Kunzweiler
Hannes Lüling
Franz Elsner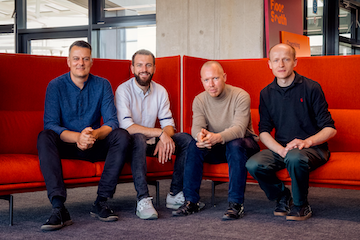 hema.to, the German health tech bringing AI automation to the clinical analysis of blood data, has raised a €3.6 million seed round.
2023.06.26 / 2min read.