GOOM provides digital audio solutions for interactive content to brands.
Goomradio.com
Entrepreneurs
Emmanuel Jayr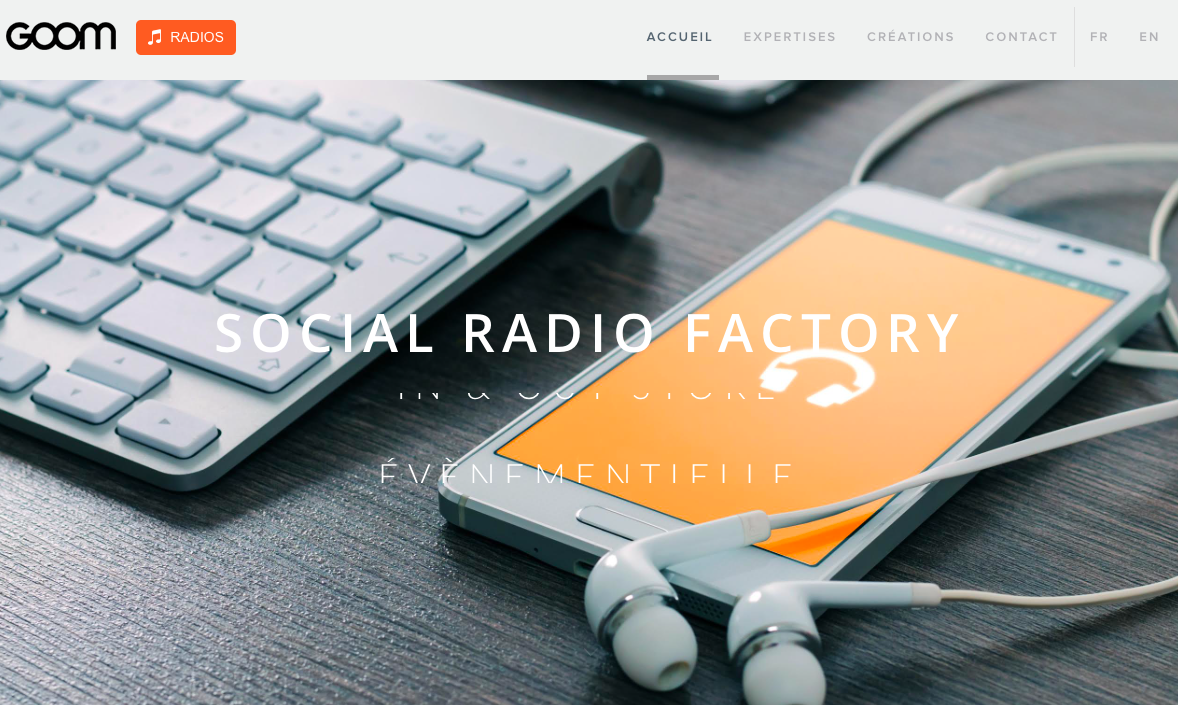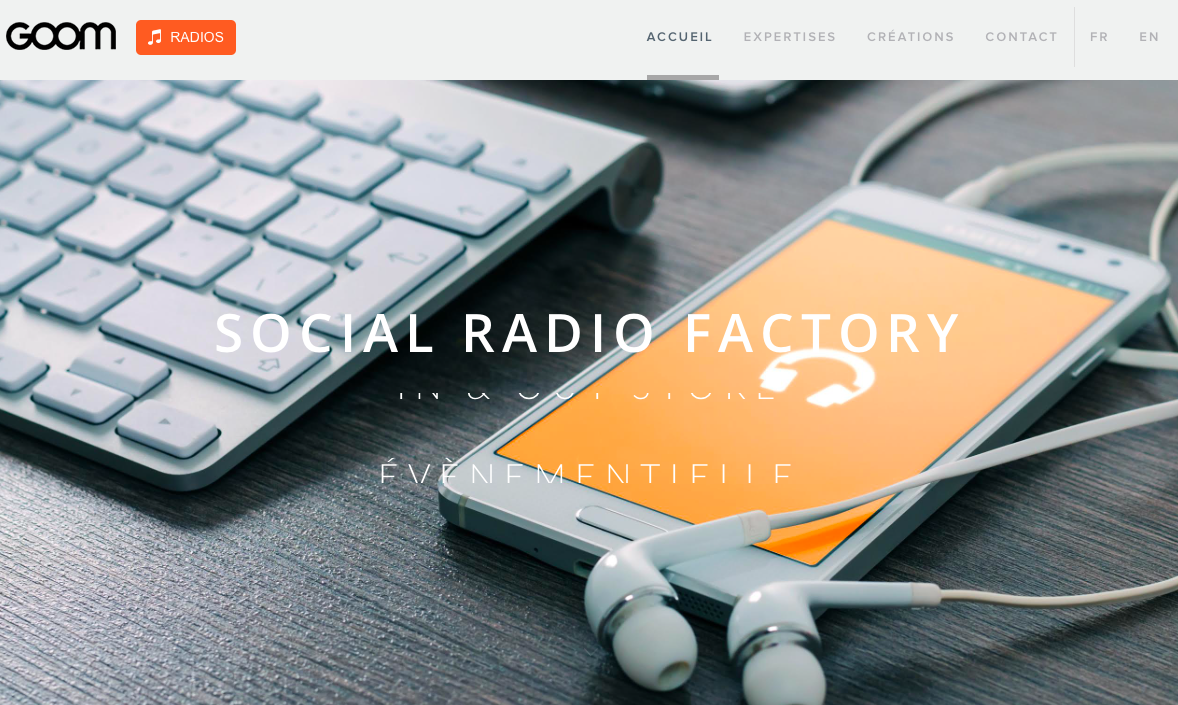 Goom Radio, a newly founded New York-based online radio company, has secured approximately $16 million (12,2 million Euros) in funding from Wellington Partners Venture Capital, Elaia Partners and Partech International in its Series A round.
2009.04.10 / 3min read.