Gleamer improves radiologists' productivity thanks to
an artificial intelligence platform that provides accurate
medical imaging diagnoses and generates detailed and actionable reports.
Gleamer.ai
Entrepreneurs
Christian Allouche
Alexis Ducarouge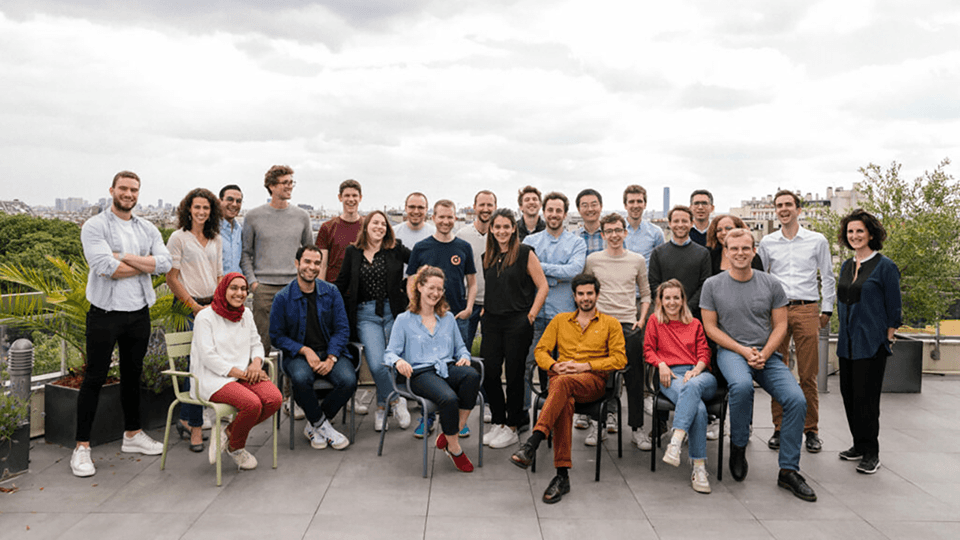 Gleamer, the leading European manufacturer in AI-powered solutions for medical imaging, announced a Series B financing of €27 million. This operation is led by Supernova Invest, co-led by Heal Capital and backing from Gleamer's long-term partners XAnge, Elaia, Bpi France via the funds F3A and Digital Venture, MACSF, Crista Galli Ventures, and UI Investissement, as well as several European radiologists.
2023.06.28 / 4min read.

GLEAMER, a French med‐tech company that develops an A.I. software platform to help radiologists diagnose their patients, announces it has secured € 7.5 million in a Series A round led by XAnge, alongside new investors MACSF, Majycc eSanté Invest and Crista Galli Ventures, as well as previous investors Elaia and the state‐run fund Ambition Amorçage Angels (F3A), which is managed by Bpifrance as part of its Investments for the Future Program (PIA).
2020.09.24 / 4min read.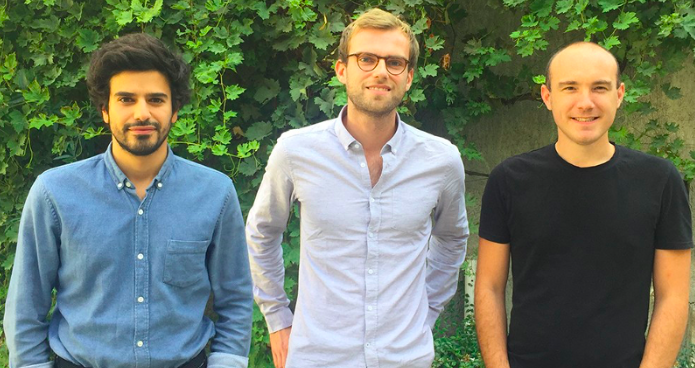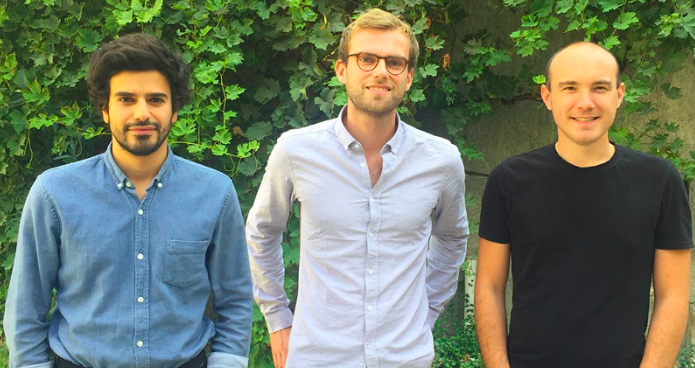 Le fonds PSL Innovation Fund, géré par Elaia Partners, est fier de soutenir Christian Allouche, Alexis Ducarouge et Nicolas Cosme, les cofondateurs de Gleamer.
2018.09.24 / 2min read.