Gleamer improves radiologists' productivity thanks to an artificial intelligence platform that provides accurate medical imaging diagnoses and generates detailed and actionable reports.
Gleamer.ai
Entrepreneurs
Christian Allouche
Alexis Ducarouge
Nicolas Cosme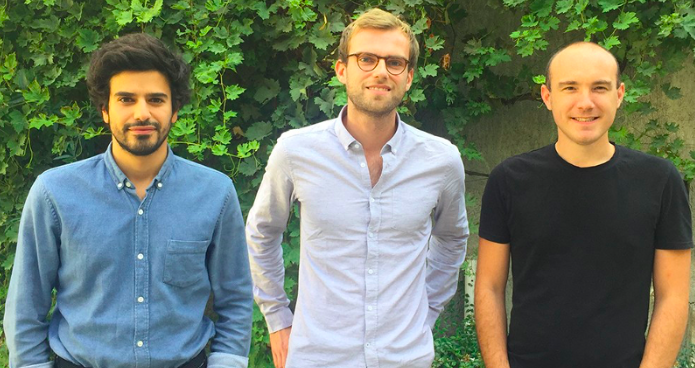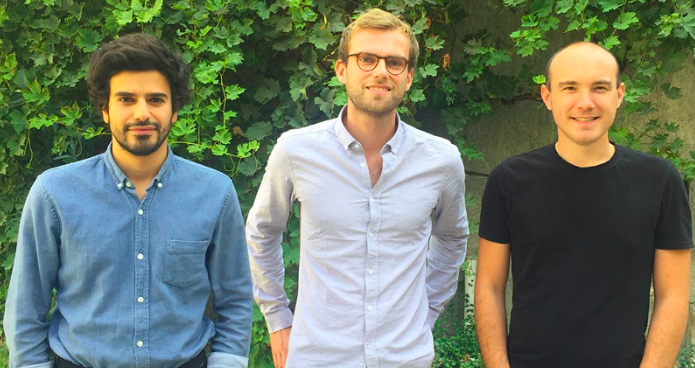 Le fonds PSL Innovation Fund, géré par Elaia Partners, est fier de soutenir Christian Allouche, Alexis Ducarouge et Nicolas Cosme, les cofondateurs de Gleamer.
2018.09.24 / 2min read.