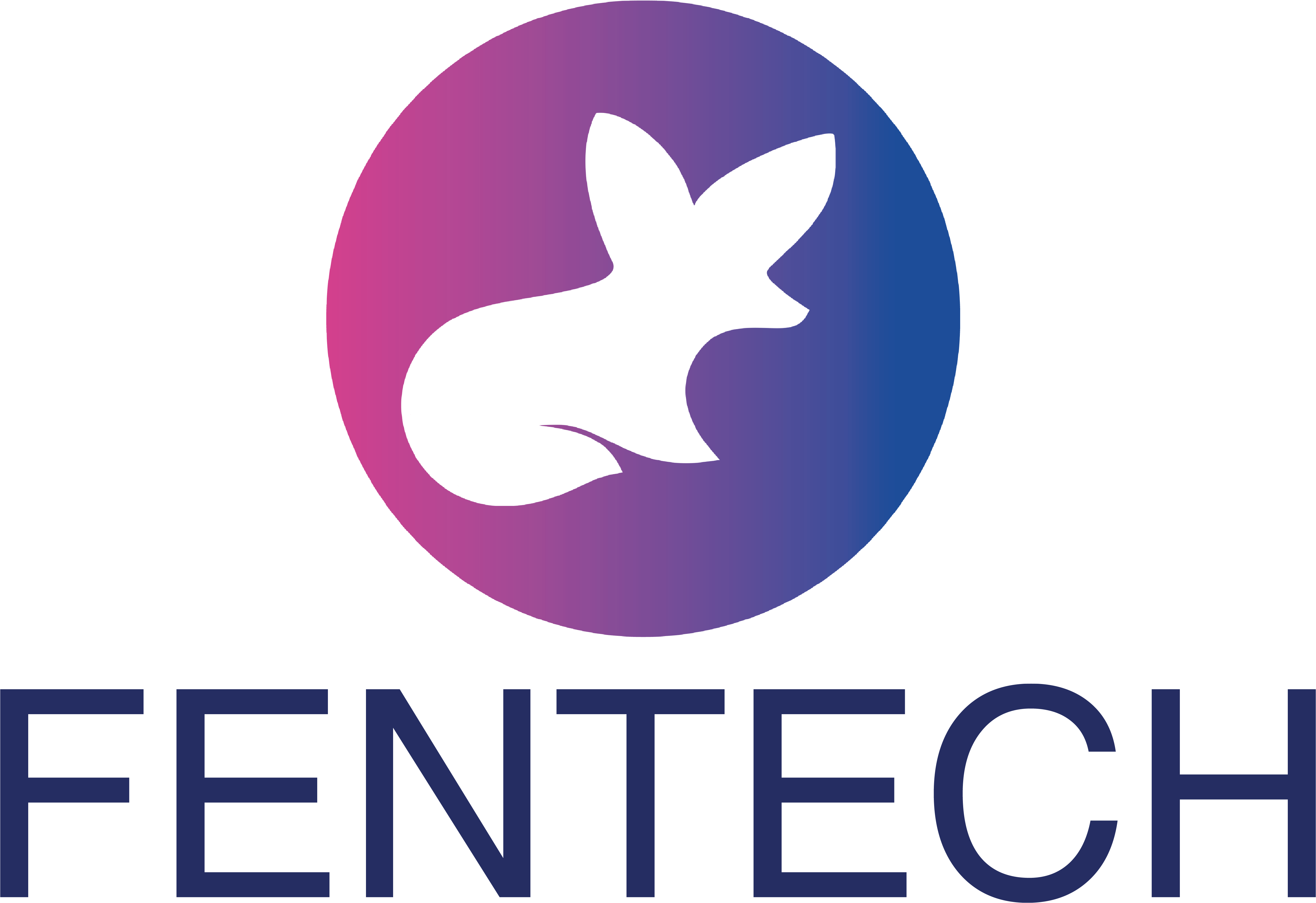 Decision intelligence platform.
Fentech.ai
Entrepreneurs
Fayçal Djerrab
Moussab Djerrab
Mohamed Djerrab
Elaia Team
Anne-Sophie Carrese
Maxime Lhoustau

Fentech has developed an AI system, Clairvoyant, allowing retail companies to adapt to unstable economic situations and rising inflation rates. To continue helping retailers face their daily challenges, Fentech has raised a 1.2 million euro funding round, led by Elaia.
2023.18.10 / 3min read.