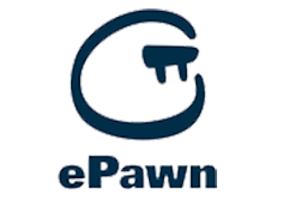 ePawn is a technology that captures the positions of real objects on tactile user interfaces. It was sold to Starbreeze, video game development studio and publisher, in 2016.
Epawn.fr
Entrepreneurs
Christophe Duteil
Valentin Lefèvre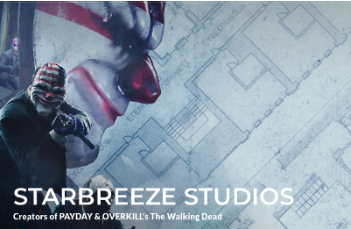 Elaia announces the first exit from Elaia Alpha Fund, its latest fund closed in July 2012.
2016.07.06 / 3min read.