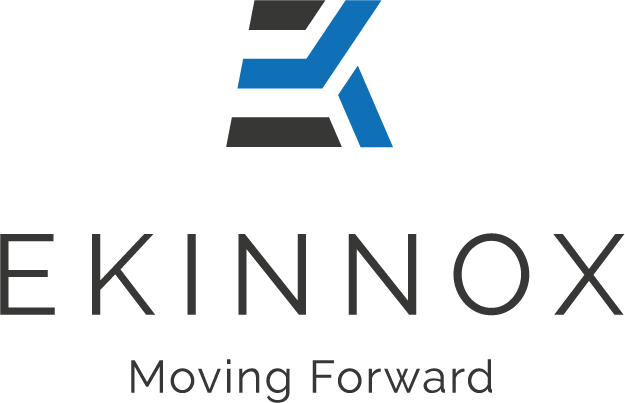 Our goal is to democratize human motion analysis by developping quick and simple solutions based on computer vision technologies.
ekinnox.com
Entrepreneurs
Baptiste Fosty
Nicolas Maire
Philippe Martins
Colette Charbonnier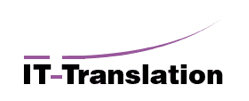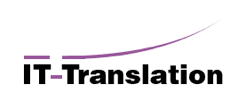 Après l'annonce d'un partenariat stratégique entre IT-Translation et Elaia en 2017, la société de gestion IT-Translation et ses investisseurs viennent de transférer la gestion du fonds IT-Translation Investissement à Elaia.
2020.02.13 / 3min read.