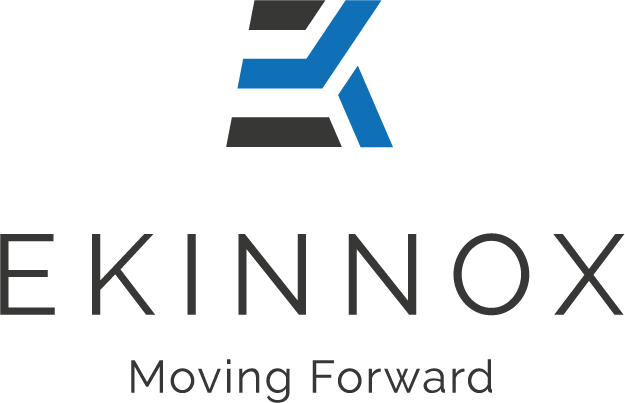 Our goal is to democratize human motion analysis by developping quick and simple solutions based on computer vision technologies.
ekinnox.com
Entrepreneurs
Baptiste Fosty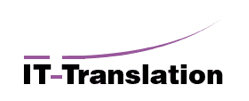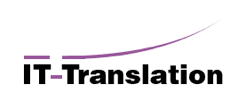 Après l'annonce d'un partenariat stratégique entre IT-Translation et Elaia en 2017, la société de gestion IT-Translation et ses investisseurs viennent de transférer la gestion du fonds IT-Translation Investissement à Elaia.
2020.02.13 / 3min read.