DJUST is an ecommerce solution that helps launch B2B ecommerce platforms in just a few weeks.
djust.io
Entrepreneurs
Arnaud Rihiant
Alexis Delplanque
Eric Gaudin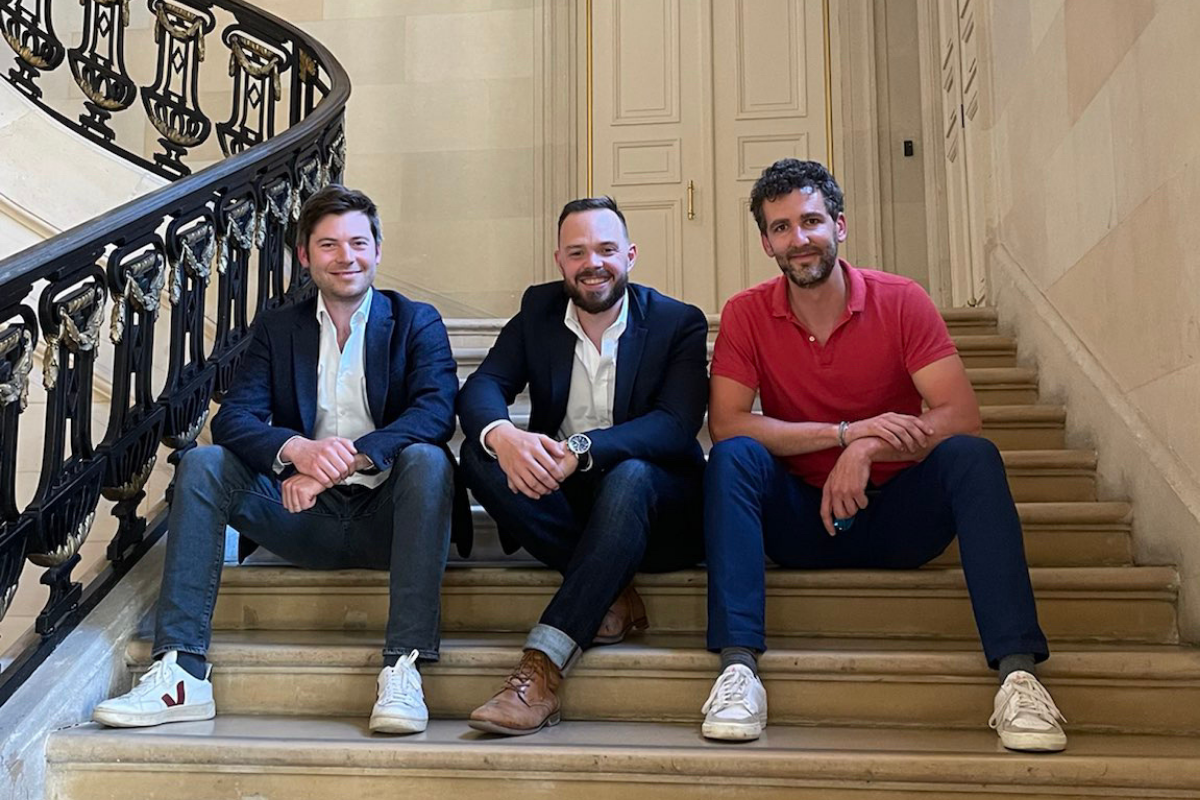 DJUST, a B2B eCommerce SaaS platform created by ex-founding member of Mirakl, Arnaud Rihiant, today announced that it has raised €12M in a Series A growth funding round to accelerate market expansion.
2023.06.12 / 3min read.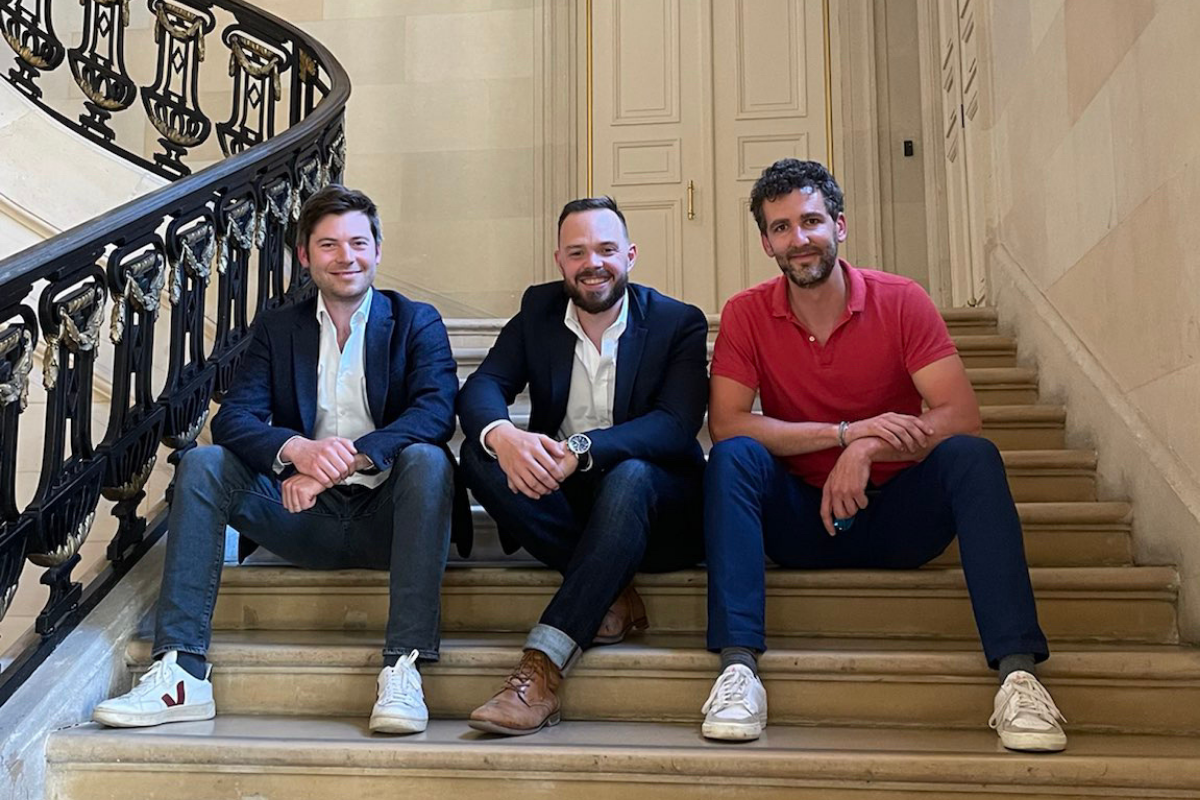 DJUST, solution e-commerce clé en main pour les acteurs du BtoB, annonce une première levée de fonds de 4 millions d'euros auprès d'Elaia Partners. Cette nouvelle solution permet de lancer sa plateforme en ligne BtoB en quelques semaines.
2021.07.09 / 2min read.