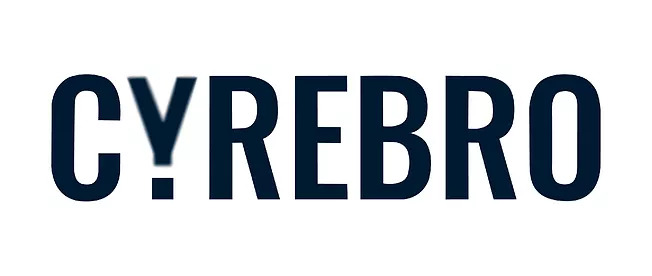 CYREBRO is the first online managed Security Operations Center (SOC) Infrastructure, enabling channel partners to provide a state-level managed SOC to SMBs and enterprises.
Cyrebro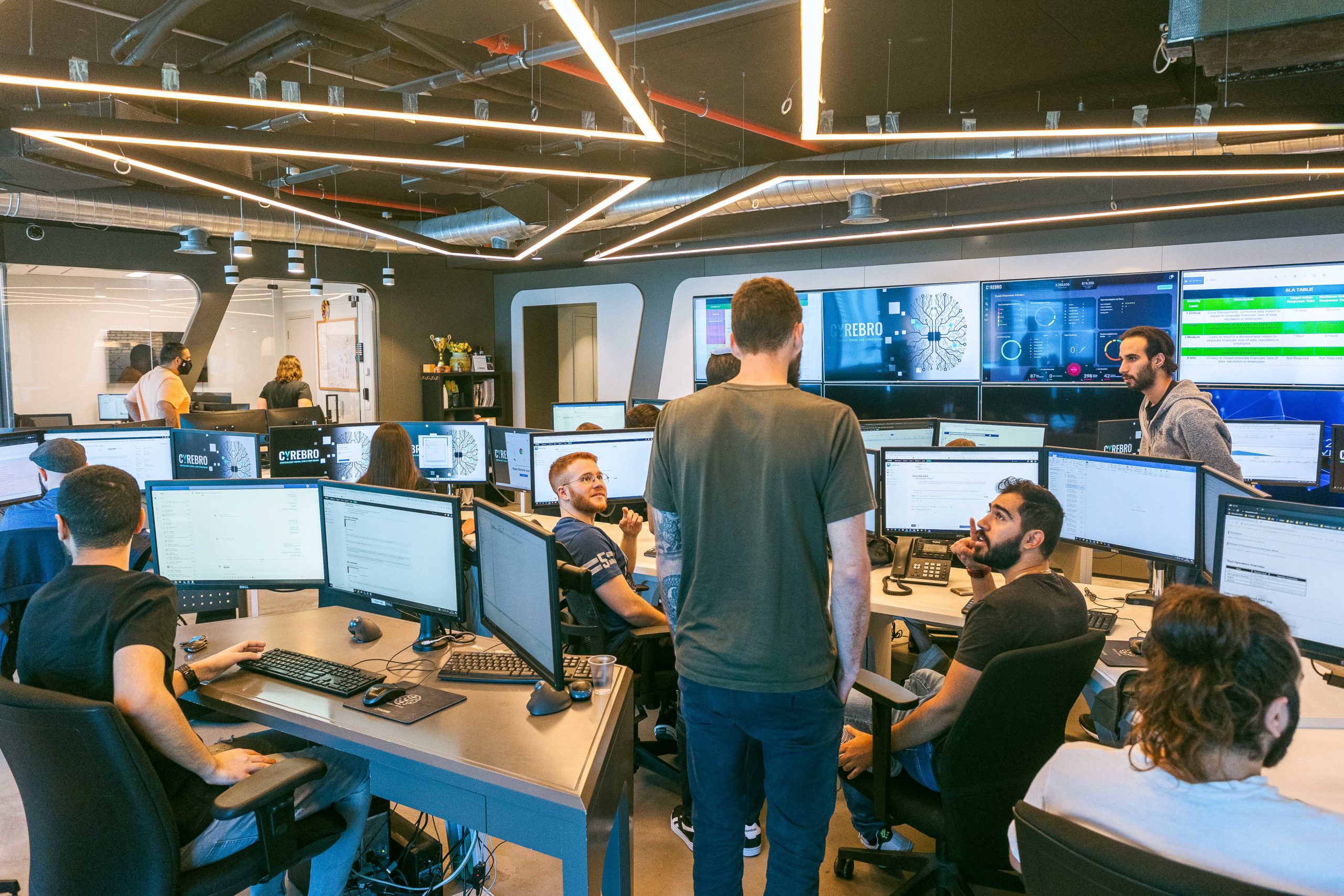 Cyrebro — a startup out of Israel built around a team of cybersecurity specialists who monitor networks for enterprises, leveraging both Cyrebro's own automation tools and whatever other security apps an organization uses to keep data and infrastructure safe — has raised $40 million.
2022.09.14 / 3min read.