Cryptosense, a spin-off from INRIA created in 2013, provides a cybersecurity software for the detection and remediation of cryptography-related vulnerabilities in applications and IT infrastructures. Its main clients are banks, governmental agencies and software editors.
Cryptosense.com
Entrepreneurs
Graham Steel
Clément Jeanjean
SandboxAQ, an enterprise SaaS company delivering the compound effects of AI and Quantum tech (AQ) to governments and the Global 1000, today announced it has acquired Cryptosense, a leading cybersecurity and encryption analysis software company.
2022.09.14 / 3min read.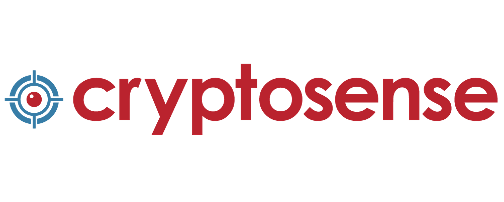 Cryptosense, a cryptography lifecycle management platform, today announced a $4.8 million funding round led by Amadeus Capital Partners with participation from BGV and Elaia Partners.
2021.05.13 / 2min read.


The startup, which announced this week a 700,000€ seed round of funding from Elaia Partners, currently works with 2 of the top 5 European banks, according to co-founder & CEO Graham Steel, simulating breaches in their security.
2014.09.22 / 2min read.