Corporatings provides simple access to all raw financial data of listed companies.
Corporatings
Entrepreneurs
Alexandre Prat-Fourcade
Marc Houllier
Cyril Manssens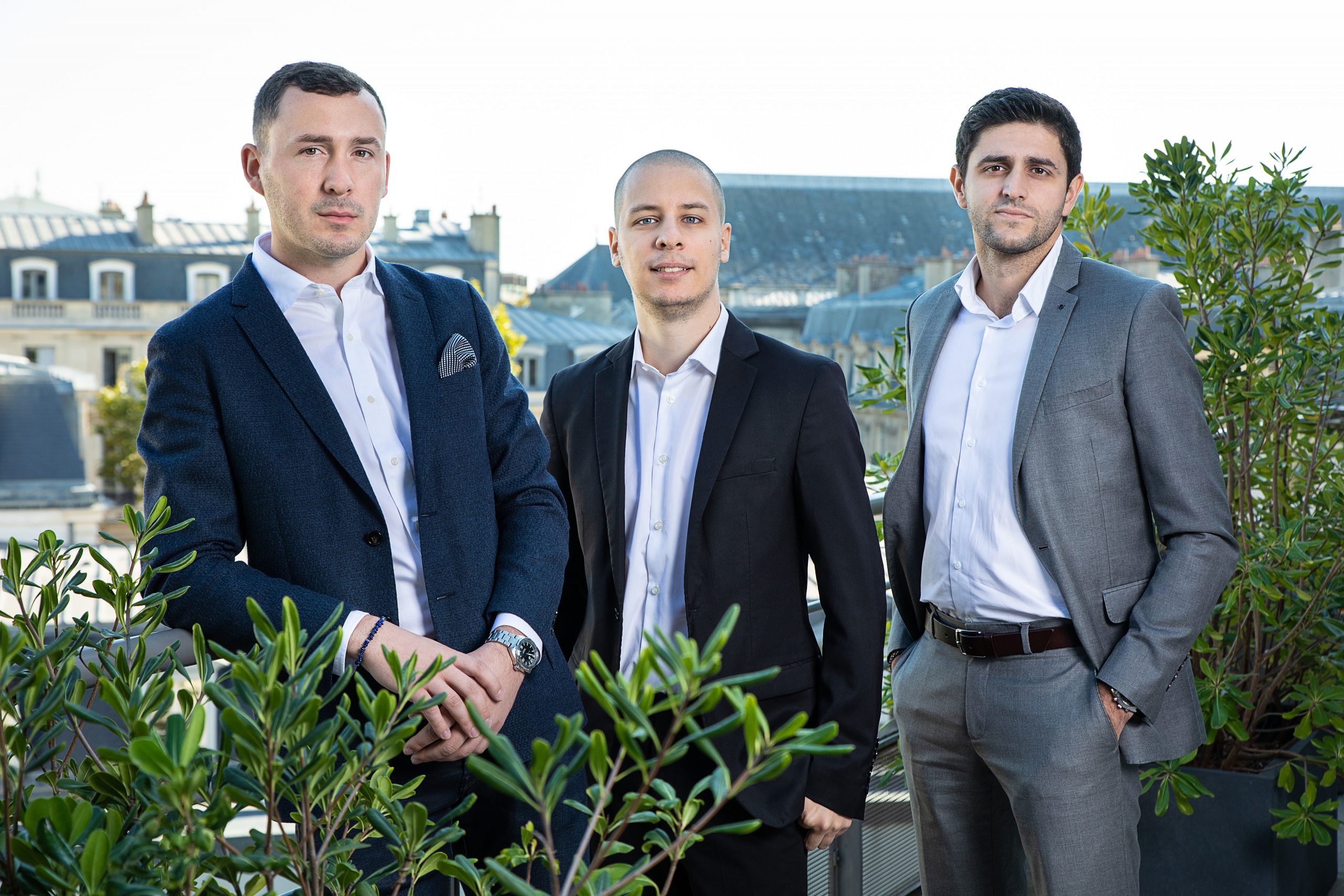 Corporatings launches a €2 million fundraising campaign to strengthen its team. The goal: to accelerate the constitution of its global companies database and the distribution of its analysis solutions.
2022.09.21 / 2min read.