CookAngels is an "Eat-box" containing recipes and ready-to-use ingredients for gourmet meals. In 2018, Norac took a majority stake in the startup.
Cookangels.com
Entrepreneurs
Charlotte Sieradzki
Joy Solal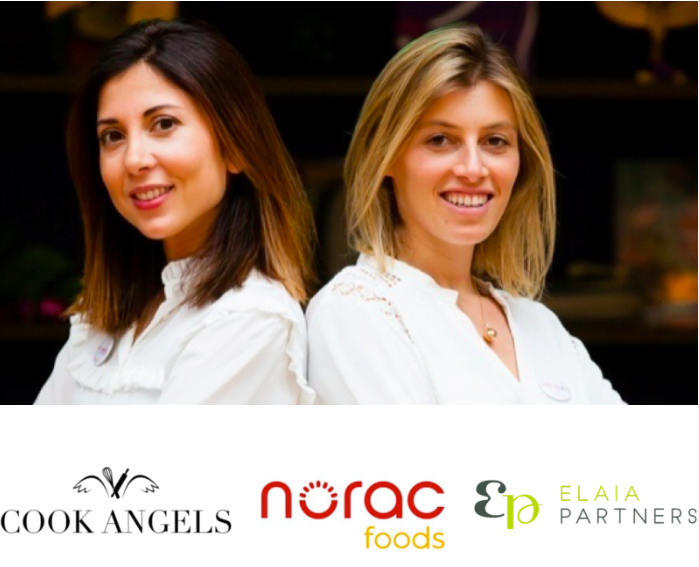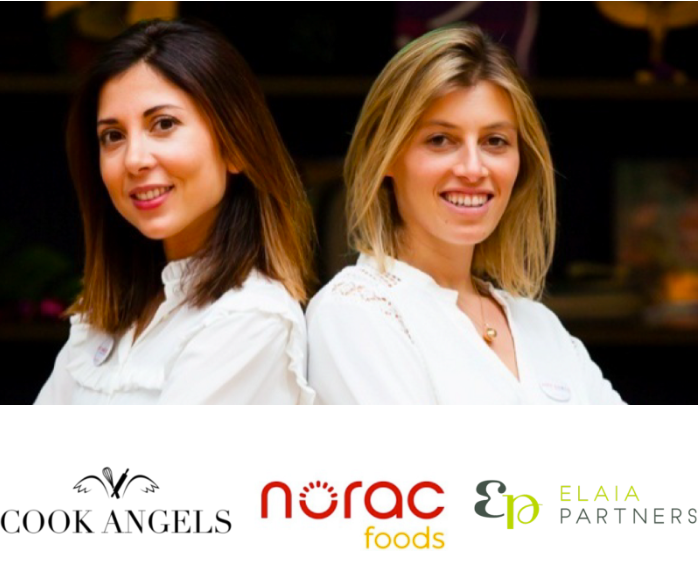 Le groupe agroalimentaire Norac — composé de 11 filiales en France et à l'international dans les métiers de la boulangerie/pâtisserie, du traiteur et du snacking — acquiert une participation majoritaire au sein de la startup Cook Angels, service de commande, préparation et livraison de kits repas à cuisiner soi-même.
2018.05.22 / 3min read.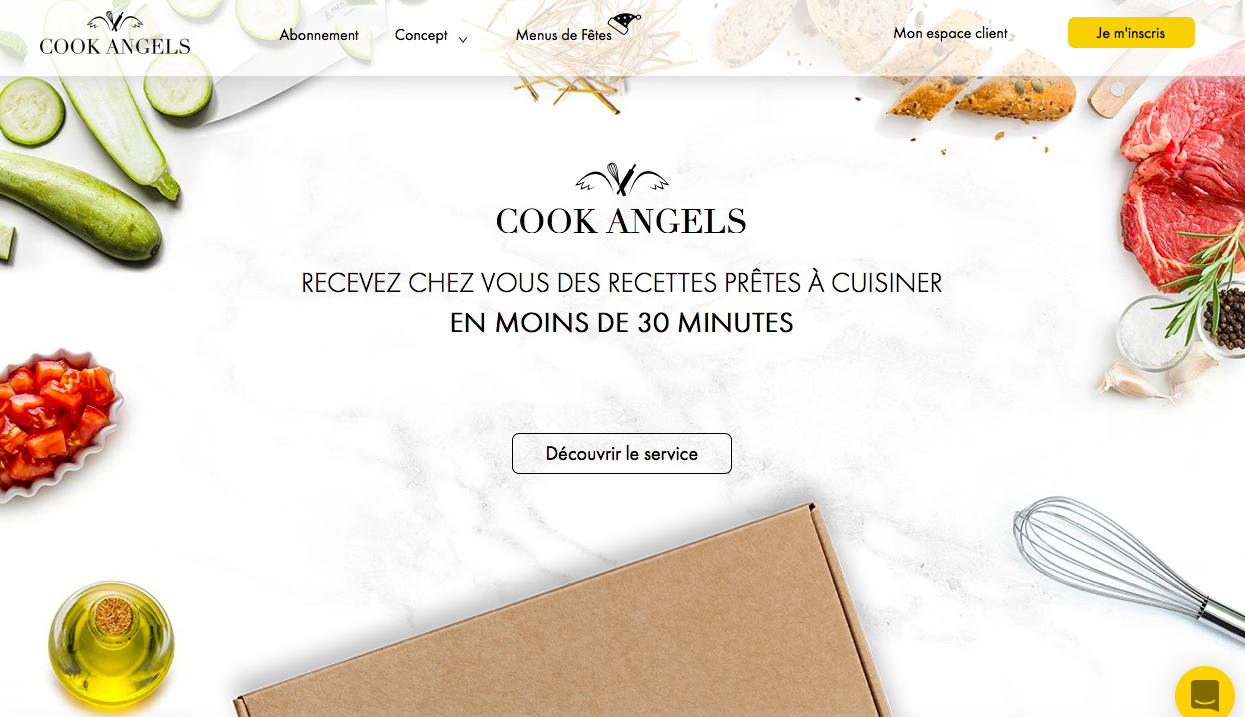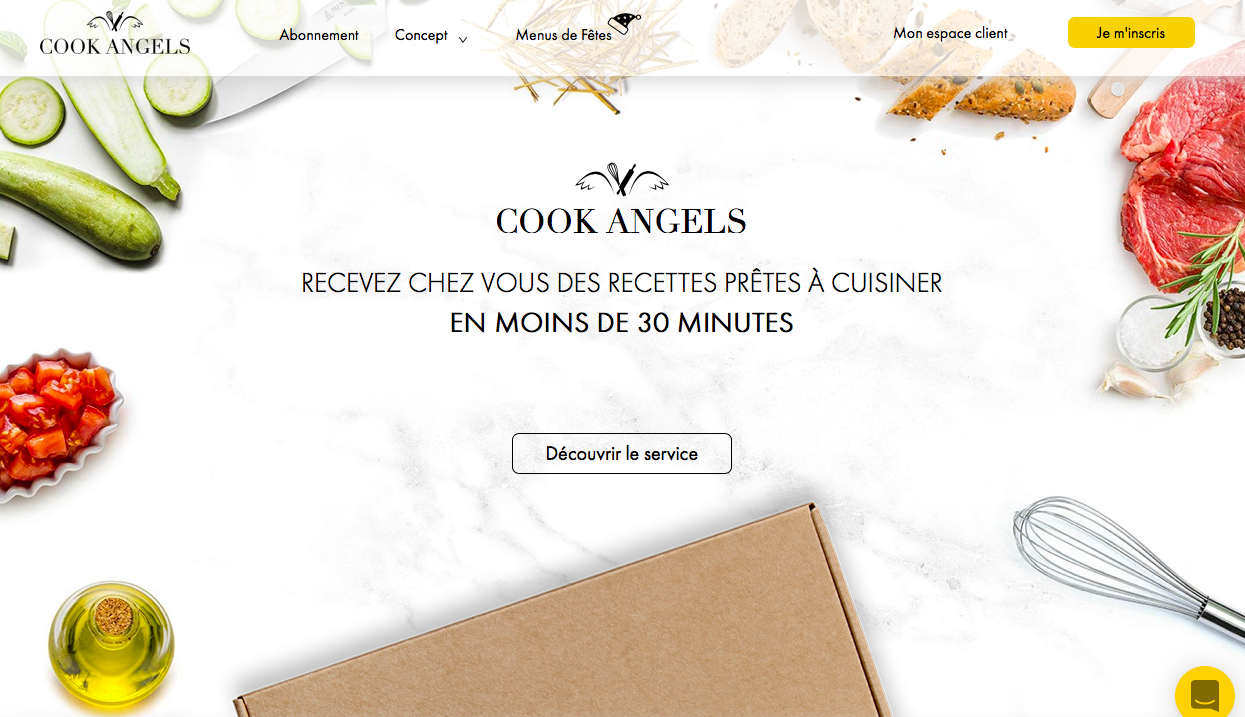 Cook Angels fondée par Charlotte Sieradzki et Joy Solal co-fondatrice et accompagnée par l'accélérateur The Family annonce une première levée de fonds de 315 000€ auprès du fonds Elaia Partners et de plusieurs business angels.
2014.03.26 / 2min read.