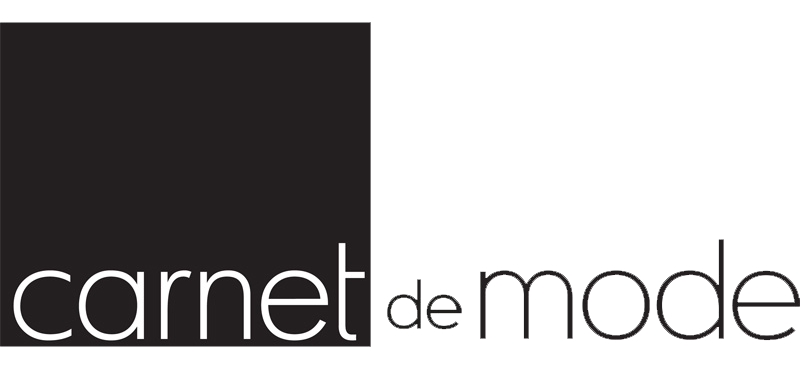 Carnet De Mode is a Paris-based fashion marketplace gathering the best of over 200 worldwide designers. It was acquired by Bagora in 2018.
Carnetdemode.com
Entrepreneurs
Arbia Smiti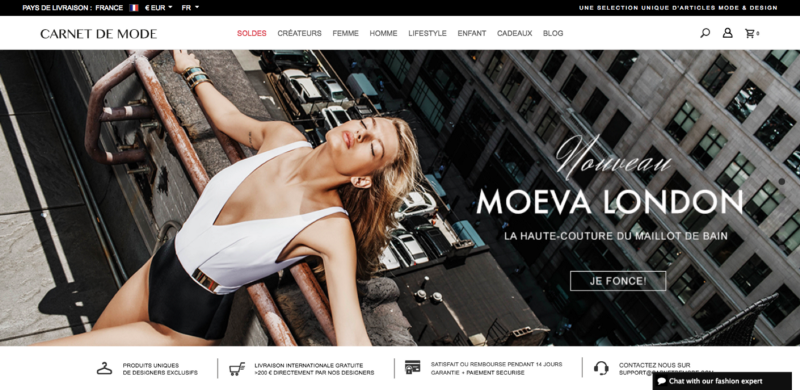 BAGORA, holding d'un groupe industriel français dans le domaine des logiciels SAAS, met la main sur CARNET DE MODE, la 1ère marketplace internationale pour les marques émergentes de mode.
2017.11.08 / 4min read.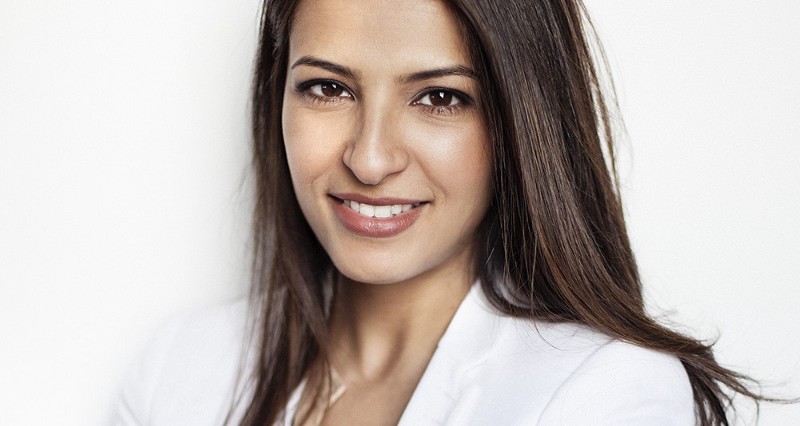 French startup's latest fundraising efforts will be used to expand its designer marketplace, launch its multi-brand boutiques segment and further develop international business.
2013.05.27 / 3min read.